Description
Specs
Faq
Reviews
Light Source parameters
R1W+G1W+B1W
Battery charge discharge times
MAX 1000 times
Built-in Battery
Built-in battery and wireless remote control, no need to plug in, just turn on the switch to use, with battery charging cable.
Bright 7 Mode
Disco ball lights can easily choose solid color or multi-color with a convenient remote control. (Red, Green, Blue, Red/Green, Red/Blue, Green/Blue or all colors combined).
Certificate
FA001 disco ball light with CE ROHS certificate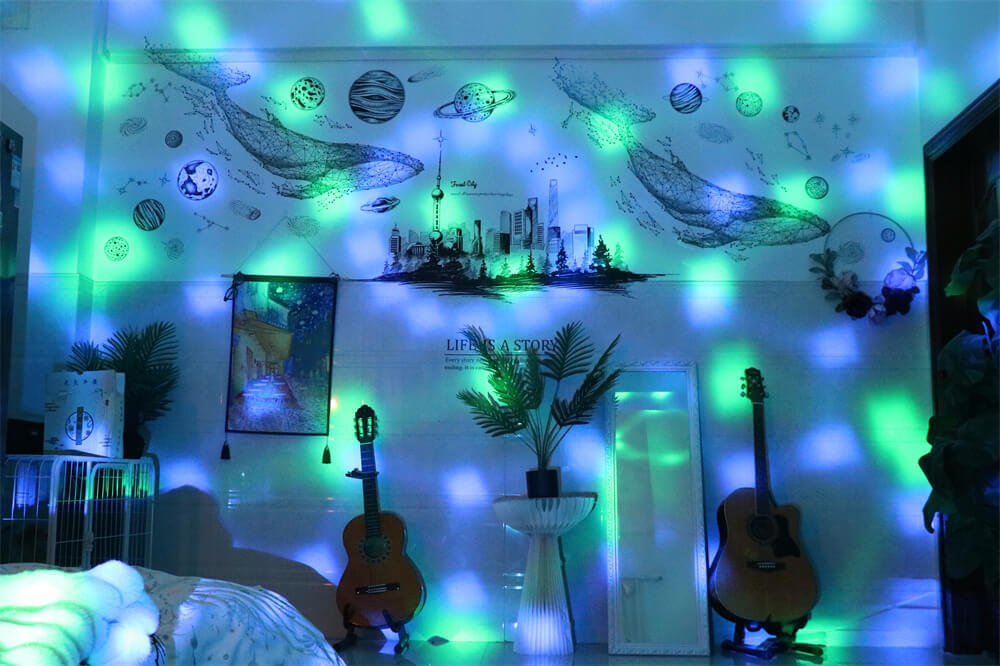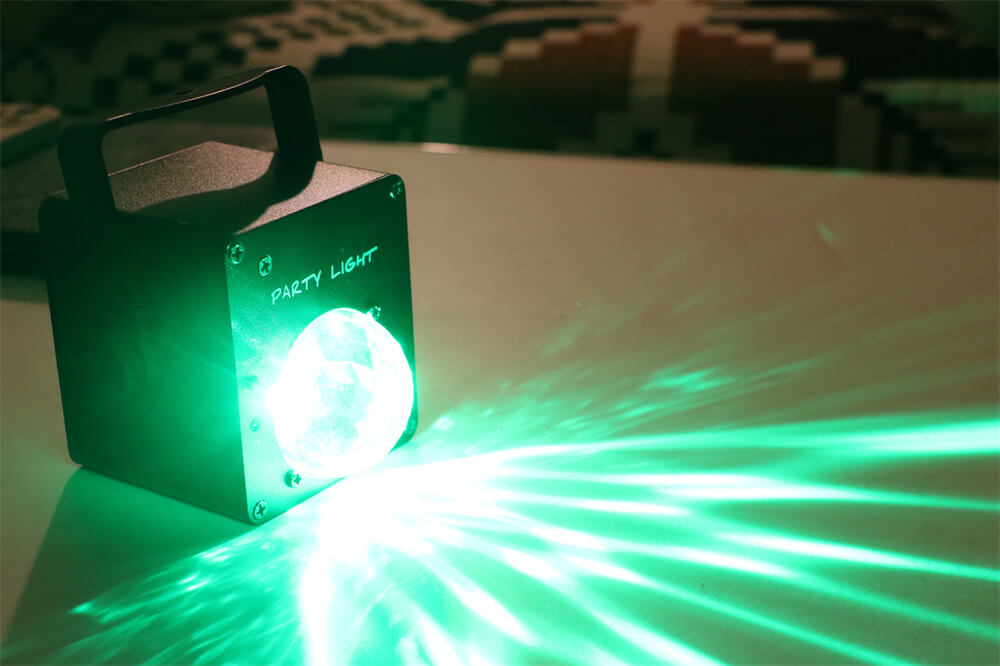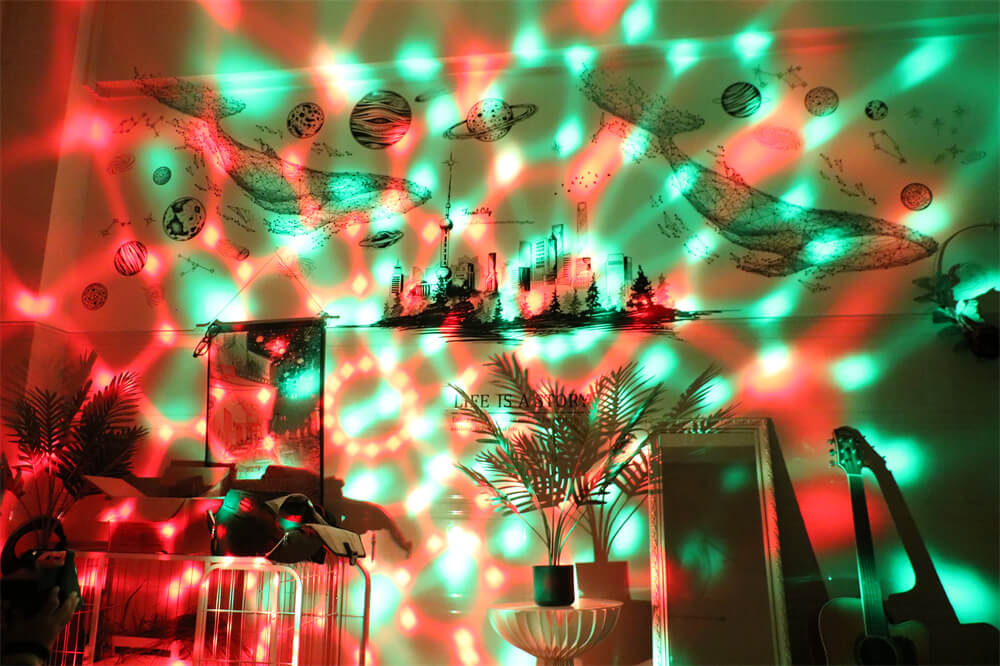 Specification:
Light source: LED RGB
Material: Aluminum+ABS
Size: 73*75*84mm
3 Voice Control Modes
FA001 Disco ball light with 3 voice control modes for selection
Fantastic party lights disco ball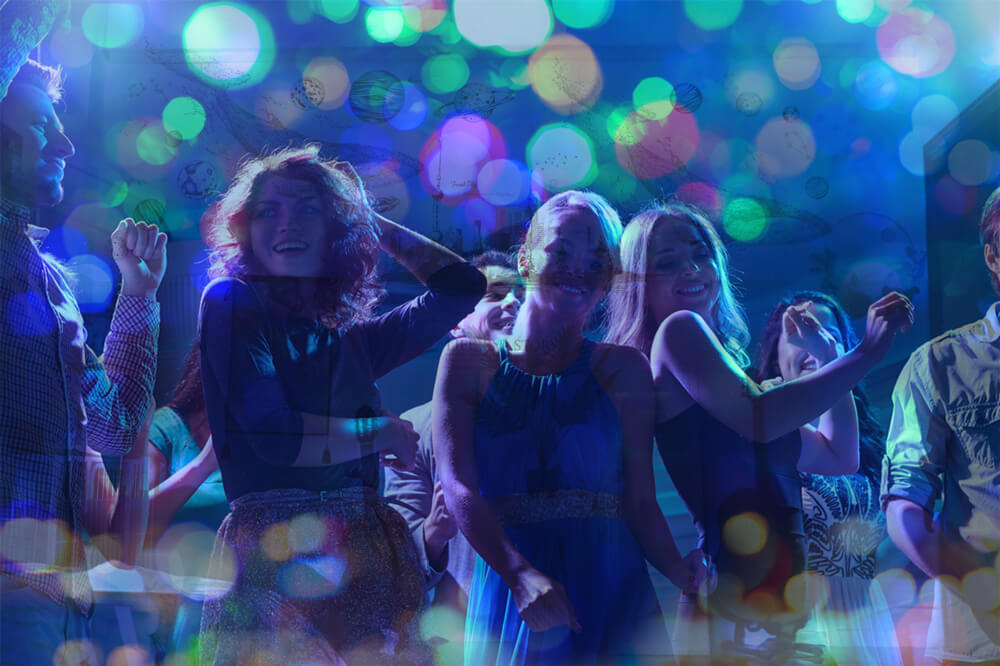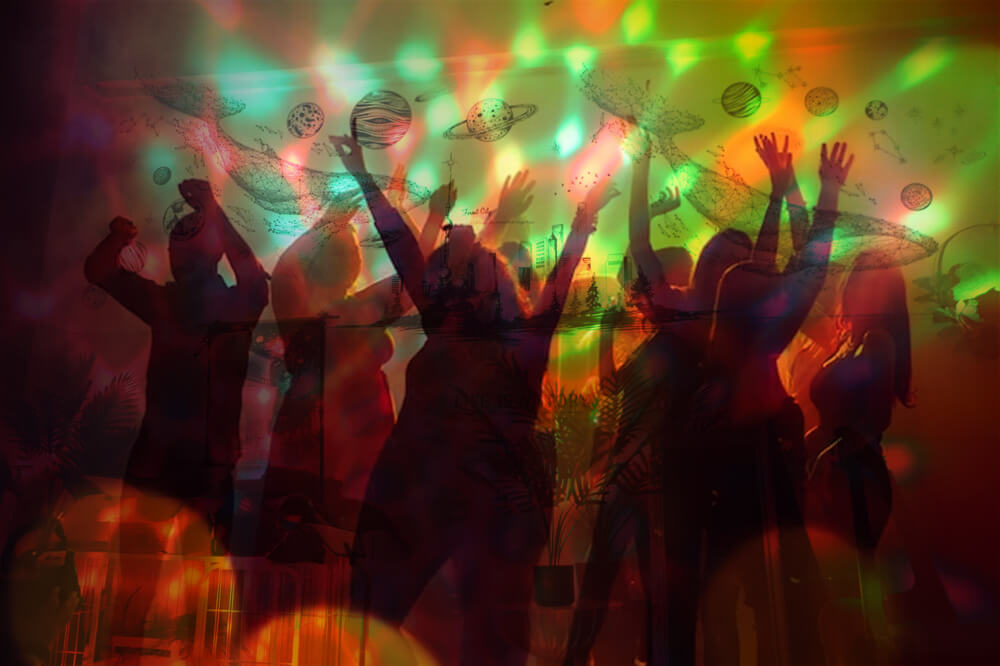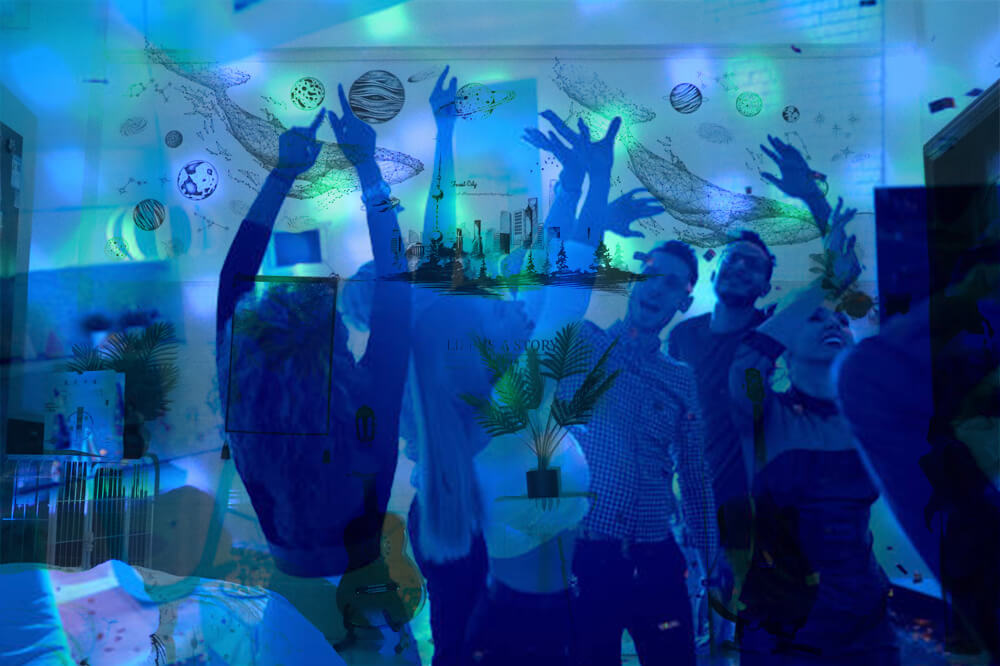 Working time of light
2 years
Control mode
manual, remote control
Product dimension
73*75*84mm
Light source parameters
R1W+G1W+B1W
Battery charge and discharge times
MAX 1000 times
Do I have to turn on the music mode to use the lights?
No, you can choose whether to use music mode or not.
Can I screw it to the ceiling?
It does have a stand, so you can, you don't need to worry about the power cord, this light comes with its own battery.
Is it possible to completely turn off the flash function? If yes, how did you do it?
Yes! Press the remote key to close
Does this initially open on plug-in? Or do I have to press the power button? I'm wondering if I can use it with a smart plug.
It can be easily controlled by using the instruction manual and the remote control.