Description
Specs
Faq
Reviews
Light Source parameters
3W/RGB 4pcs
Battery charge discharge times
MAX 1000 times
Built-in Battery
Comes with a battery, no need to plug in, it can be used after turning on the switch, with a battery charging cable.
100% True Wireless, Battery Operated, Tri-Color LED Par Light with Built-in Wireless Remote Transceiver
Certificate
FA002 disco ball light with CE ROHS certificate
4 in 1 LED lights beads
High-quality 4-in-1 LED lights beads can provide red, green, blue, white primary colors and their mixed lighting effects. Professional acrylic material provides better transparency.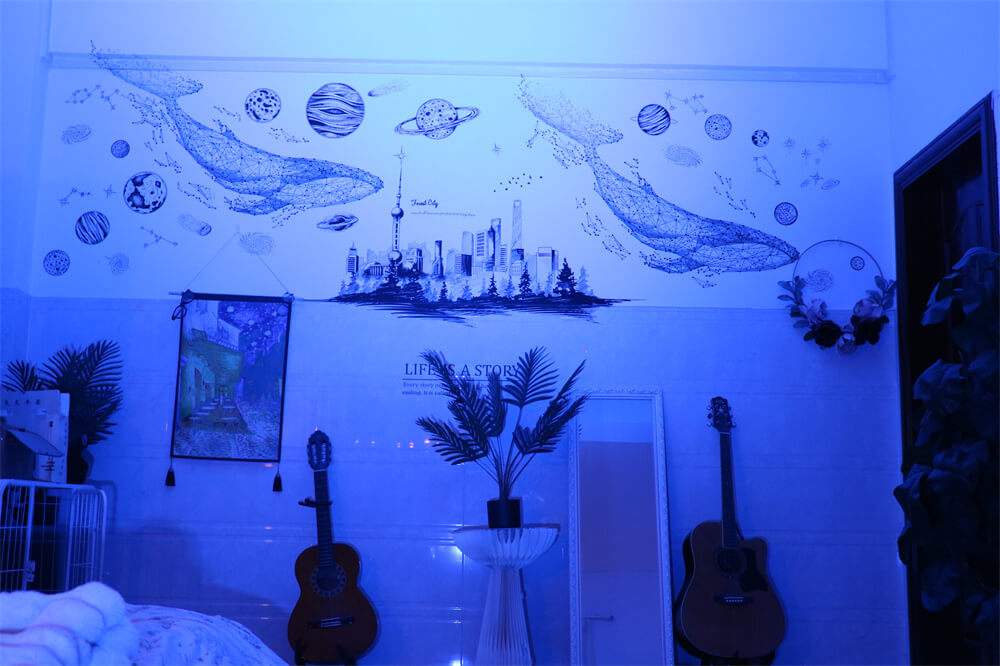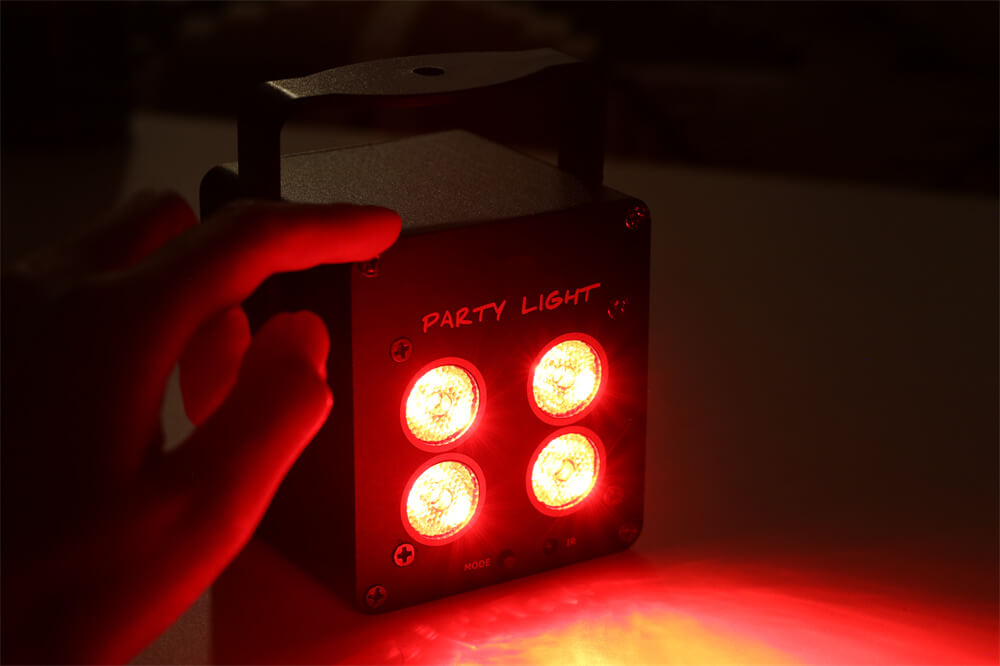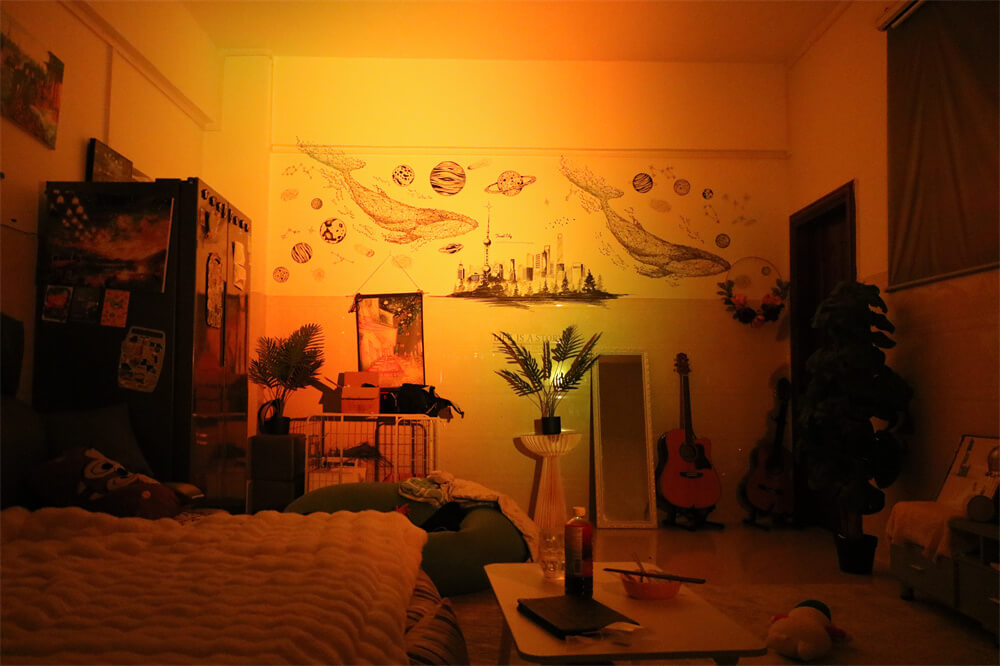 LED par light cooling
The professional cooling fan keeps the temperature of the par light at a normal level, which helps to avoid safety accidents and prolongs its service life
Adjustable durable stand
Feel free to adjust the stand to the best lighting, you can enjoy the time with your friends and family. (knob from 0-360 degrees)
Professional Stage Lighting
This LED stage light has 8 modes light effects: static color/color changing/color gradient/strobe/automatic/sound. The speed and sound sensitivity are adjustable, and different lighting combinations can create a satisfying stage atmosphere and visual enjoyment.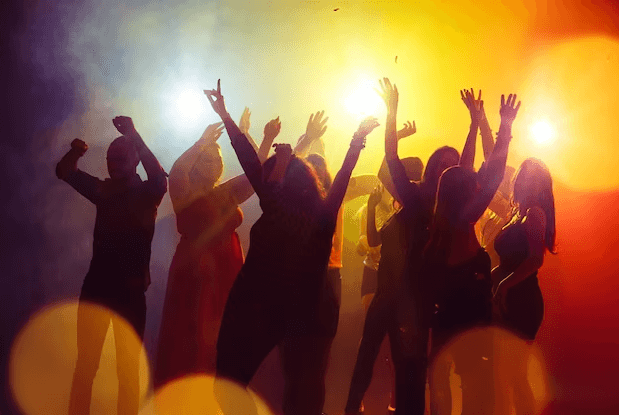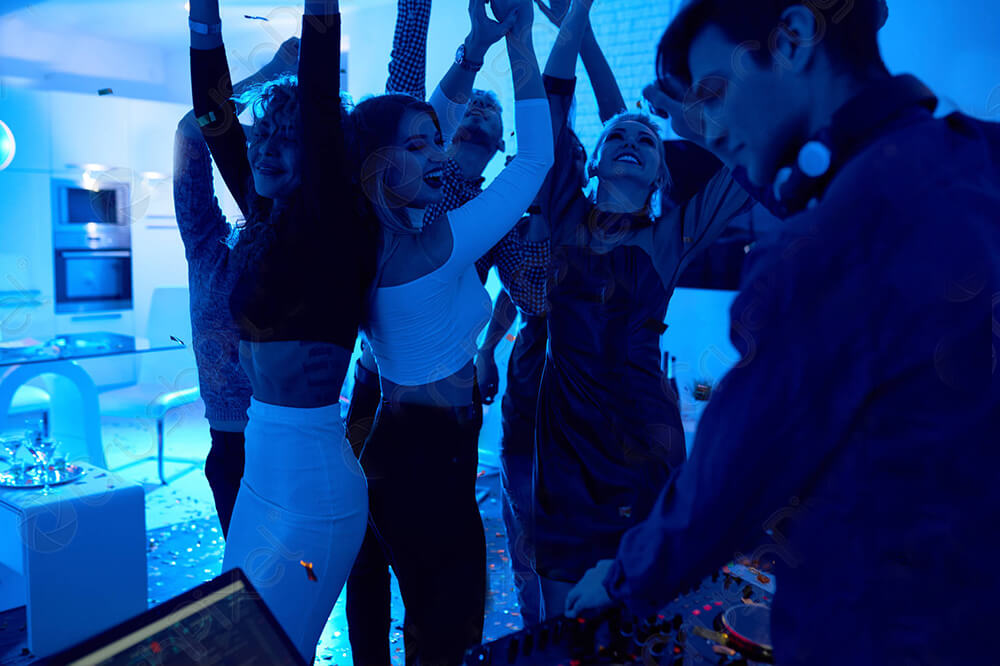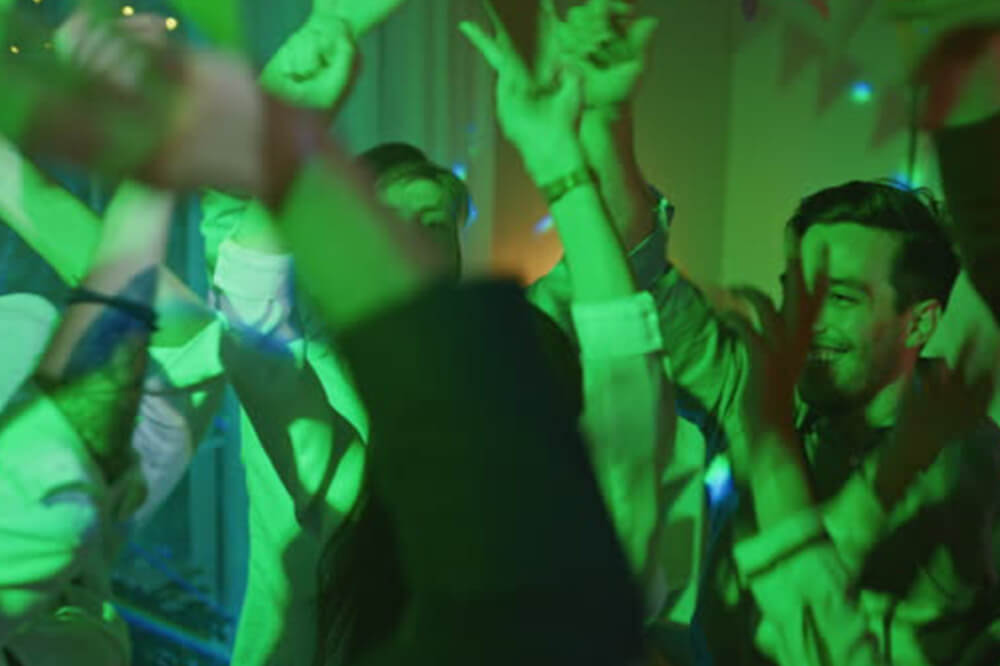 Working time of light
2 years
Control mode
manual, remote control
Product dimension
73*75*84mm
Battery charge and discharge times
MAX 1000 times
Can I use it without the Remote?
Of course, you can set mode, change color etc by the control buttons on the back of the light
Will these stage lights change colors according to the music festival?
Yes, our stage par light has sound activated modes. It will automatically change speed and color according to the music.
How many colors do these par lights have?
8 colors, our par light has monochrome effects (red, green, blue, white) and mixed color effects (yellow, purple, cyan, blue white).
Can I use it outdoor?
FA002 par light is not waterproof. So if you want to use it outdoor, please do waterproof measures.
Can I use it as a follow light at my home party.
We do not suggest you to use it as a follow light. The stage light is wash effect instead of spot light effect.