Description
Specs
Faq
Reviews
Light Source parameters
R80+G20+B60+3W/RGB
Battery charge discharge times
MAX 1000 times
Built-in Battery
Comes with a battery, no need to plug in, it can be used after turning on the switch, with a battery charging cable.
Certificate
FA004 disco ball light with CE ROHS certificate
6 light modes and 33 light effects
The star projection galaxy light is based on four colors of blue, green, red and white, and uses four colors to create a scene of green stars and northern lights, achieving as many as 33 projection effects and multiple color combinations. Equipped with upgraded dual projection lens, it can expand the projection area to 300-950ft².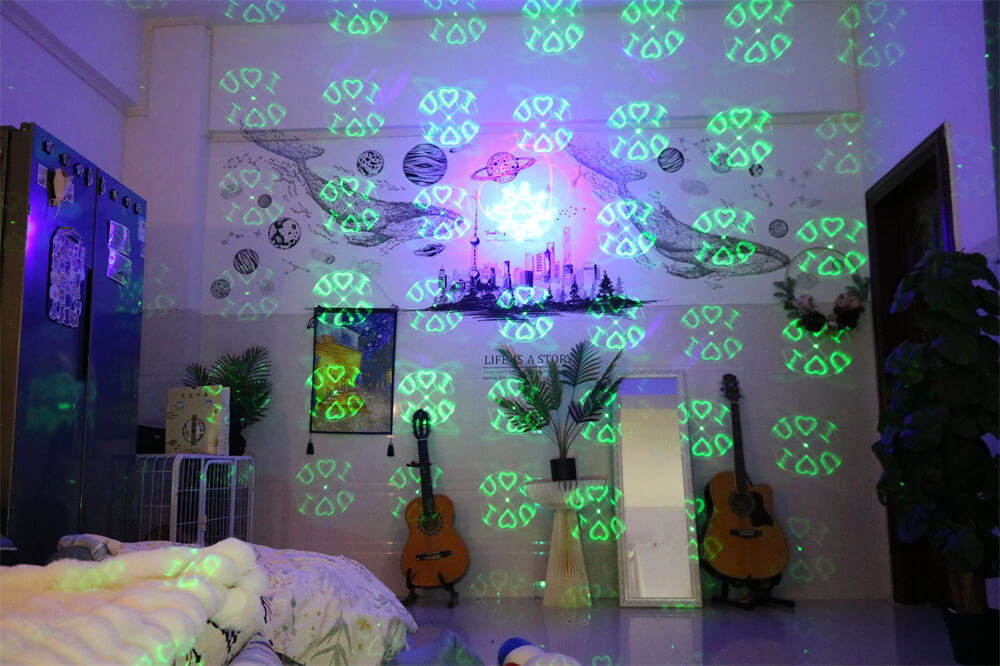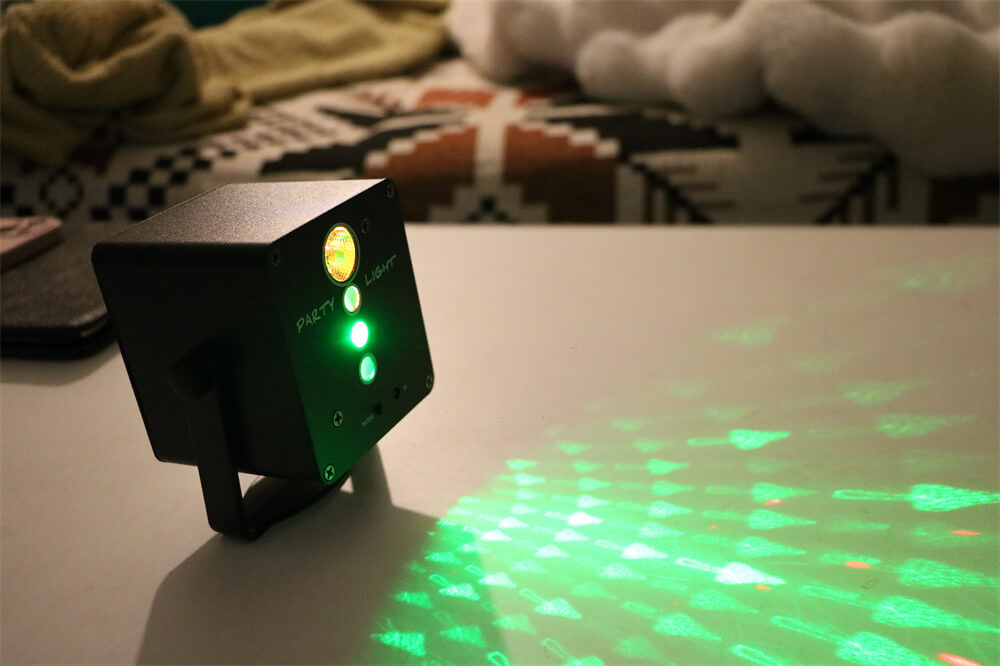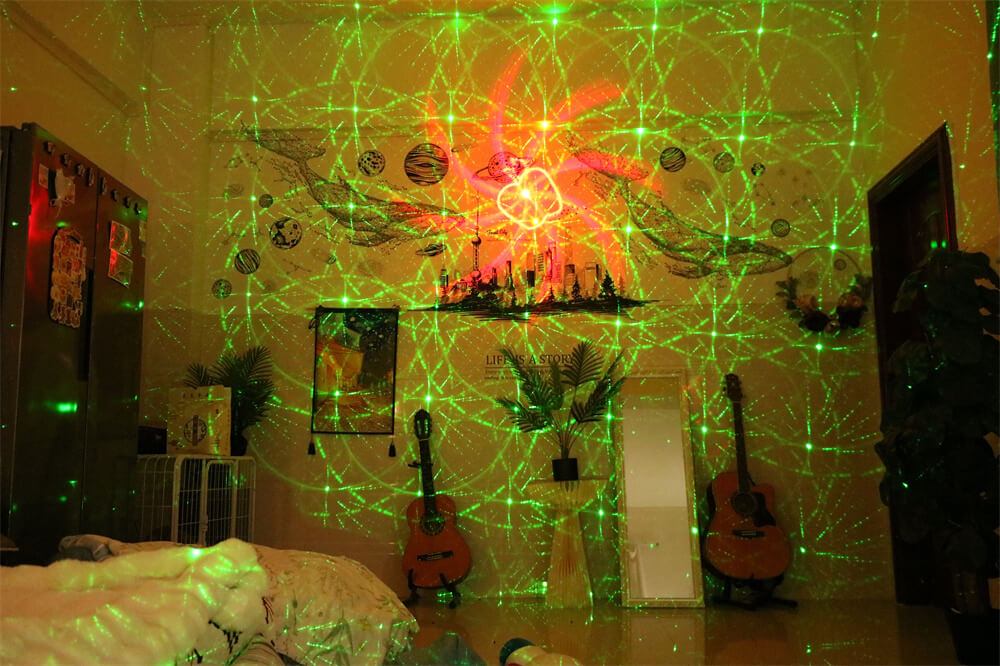 Upgrade Multiple Lighting Effects
LED Laser RGB par lights and DJ lights produce rgb laser lights for parties, with northern lights, dyeing, laser animation, strobe effects. Create stunning and powerful stage lighting effects for partygoers, providing a one-stop lighting solution.
Colorful Pattern Lighting DJ Show
Basic on the background 2 LED RGB par lights, not only can produce Red/Green/Blue, but also Rosie/Orange/Sky-Blue. And 30 different combinations of pattern light effects, providing a variety of options for hours of entertainment.
Battery Powered Stage Lighting
This light fixture features a low profile design powered by a built-in rechargeable battery that can run continuously for up to 6-8 hours. Definitely satisfies the whole party time. The built-in battery lasts up to 7 hours when fully charged, with a green light indicating full charge and a red light indicating charging.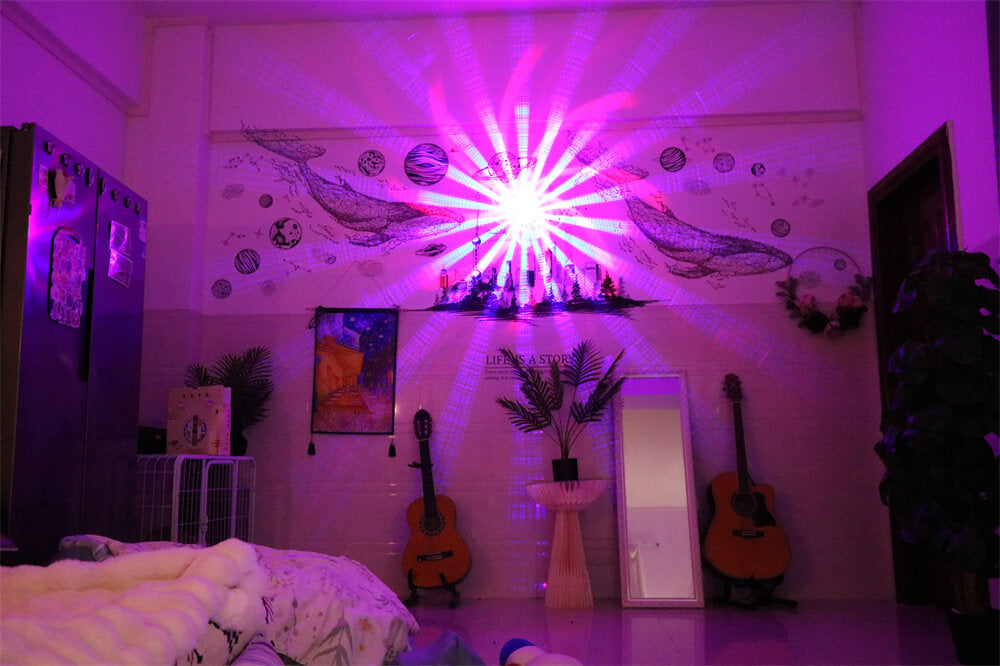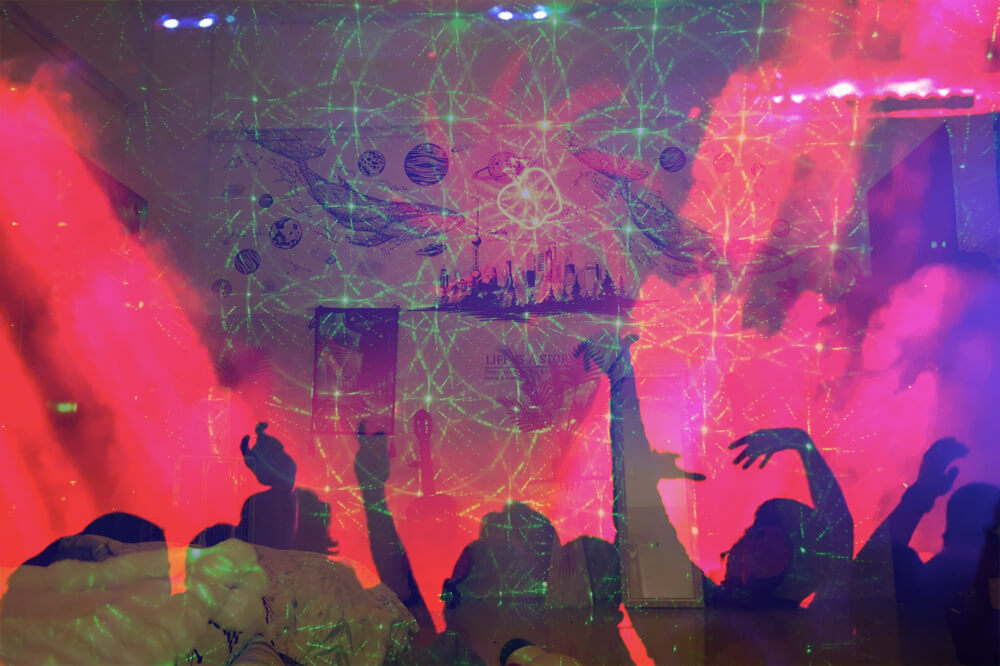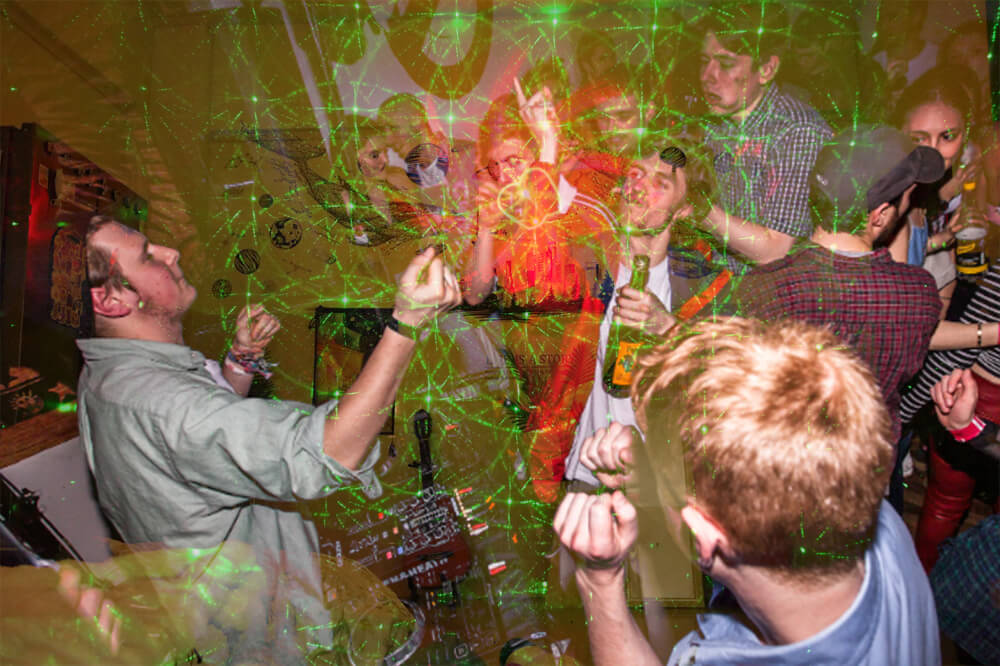 Light source
R80+G20+B60+3W/RGB
Working time of light
2 years
Control mode
manual, remote control
Product dimension
73*75*84mm
Battery charge and discharge times
MAX 1000 times
How long does it take to fully charge?
It takes about 2 hours to fully charge.
Can I unplug the power supply and turn it on after it is fully charged?
How much area does this cover? How many do you need for a 12x16 dance floor? If using multiple, will they be in sync?
If hanging the party light from a wall or roof more than 7 feet high, the coverage area is up to 800ft² at oblique angles and 400ft² at right angles. For your 12x16 dance floor, you can buy 1 or 2 units, depending on how high you will hang it. If using multiple devices, you can adjust them all with one remote.
What is the IP rating?