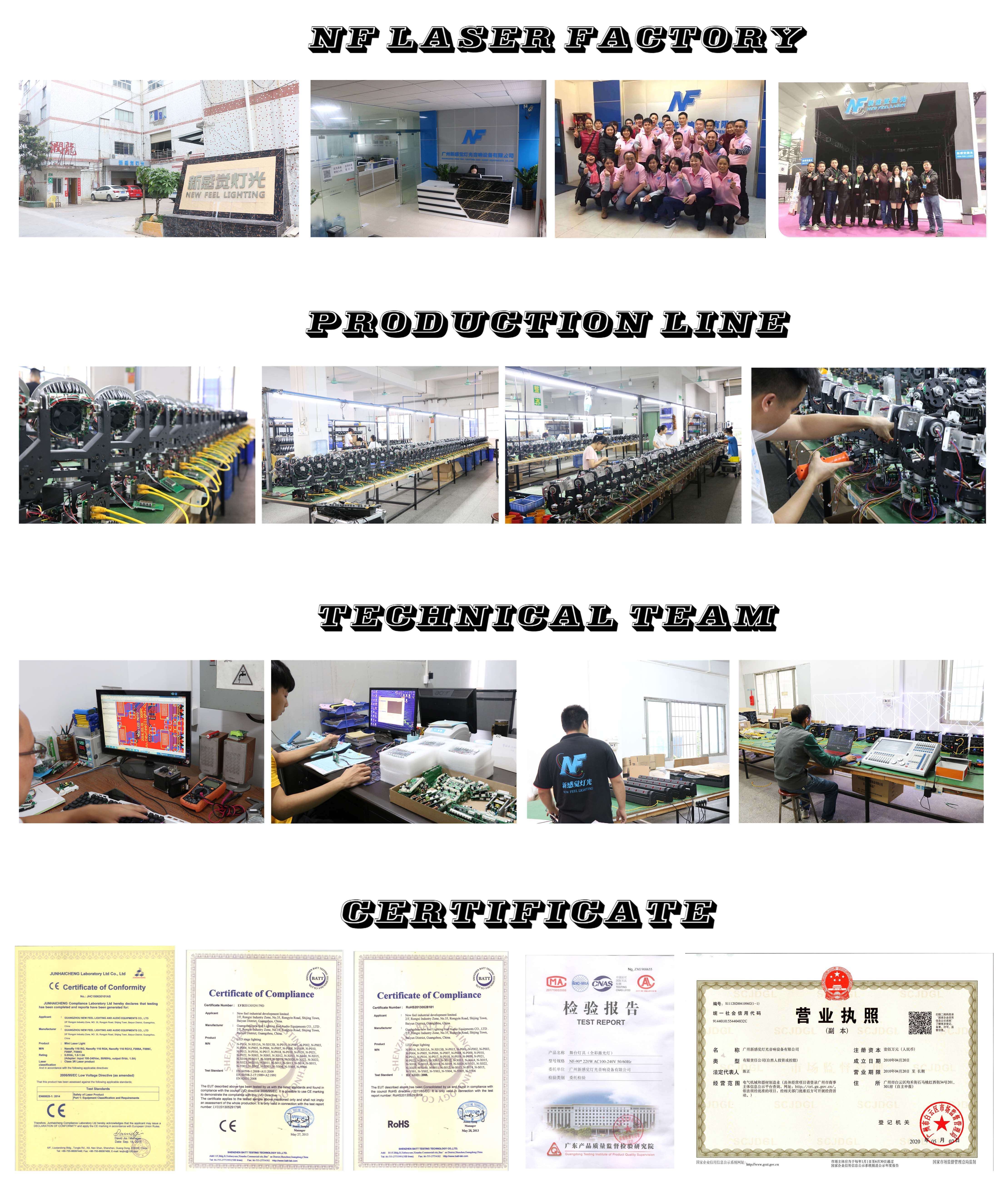 Newfeel is the company which integrating R & D, Production, sales. we are not a big company, but we have two workshops and each one covers 2000 square meters with over 50 staffs that are willing Contribute their wisdom and strength to achieve the same goal we have, make better products, live a better life.
During the process of the development, we have experienced many failures and setbacks, learned lessons. We are trying our best to find problems, researching them, solving them, and improving our products and skills. Hard working is our culture; innovation is our soul.
That's how we won good reputation in both domestic and overseas markets. With joint effort of our team and massive support from customers all over the world. Do what you like, like what you doing! Where there is darkness, there should be light!