Description
Specs
Faq
Reviews
Item No.
A3-815D
A3-910C
A3-810C
A3-808B
A3-806B
A3-705A
A3-704A
A3-703A
Red Laser
R4000mw/638nm
R3000mw/638nm
R3000mw/638nm
R2000mw/638nm
R2000mw/638nm
R1200mw/638nm
R1000mw/638nm
R700mw/638nm
Green Laser
G4500mw/520nm
G3000mw/525nm
G3000mw/525nm
G2000mw/520nm
G1500mw/525nm
G1400mw/520nm
G1400mw/520nm
G800mw/525nm
Blue Laser
B7000nw/450nm
B4000nw/450nm
B4000nw/450nm
B4000nw/450nm
B2500nw/450nm
B2400nw/450nm
B2000nw/450nm
B1500nw/450nm
Scanning system
30kpps
25kpps
25kpps
20kpps
20kpps
15kpps
15kpps
15kpps
Control Mode
Our The NewfeelLaser A3 outdoor lighting laser projector series cater to the workflow of outdoor lighting designers.Offering easy control in three different ways:
1.Console Mode - Over DMX or ArtNET, directly from a console. And we include over 1,500 FREE outdoor laser light projector gobos for you to control, directly on the dj laser lights.
2.Streaming Mode–Allowing for direct control from a PC using Pangolin's QuickShow or Beyond Software (over Ethernet).
3.Auto Mode - Finally, we also offer auto-mode operation, where you can upload your desired dj laser light content to the projector (this can be fully programmed shows, as well as single cues) and set the day, date and time for the projection, and it will be done automatically for you. No trigger, PC or control setup required. A truly auto-play setup, ideal for permanent installations.
Full Color Rgb Laser System
The NewfeelLaser A3 series outdoor laser lights projector animations is a full-color RGB stage outdoor lighting laser projector system . It is a great laser projector for lighting designers as well as special A3 series companies, who want to integrate lasers, into any multimedia setup.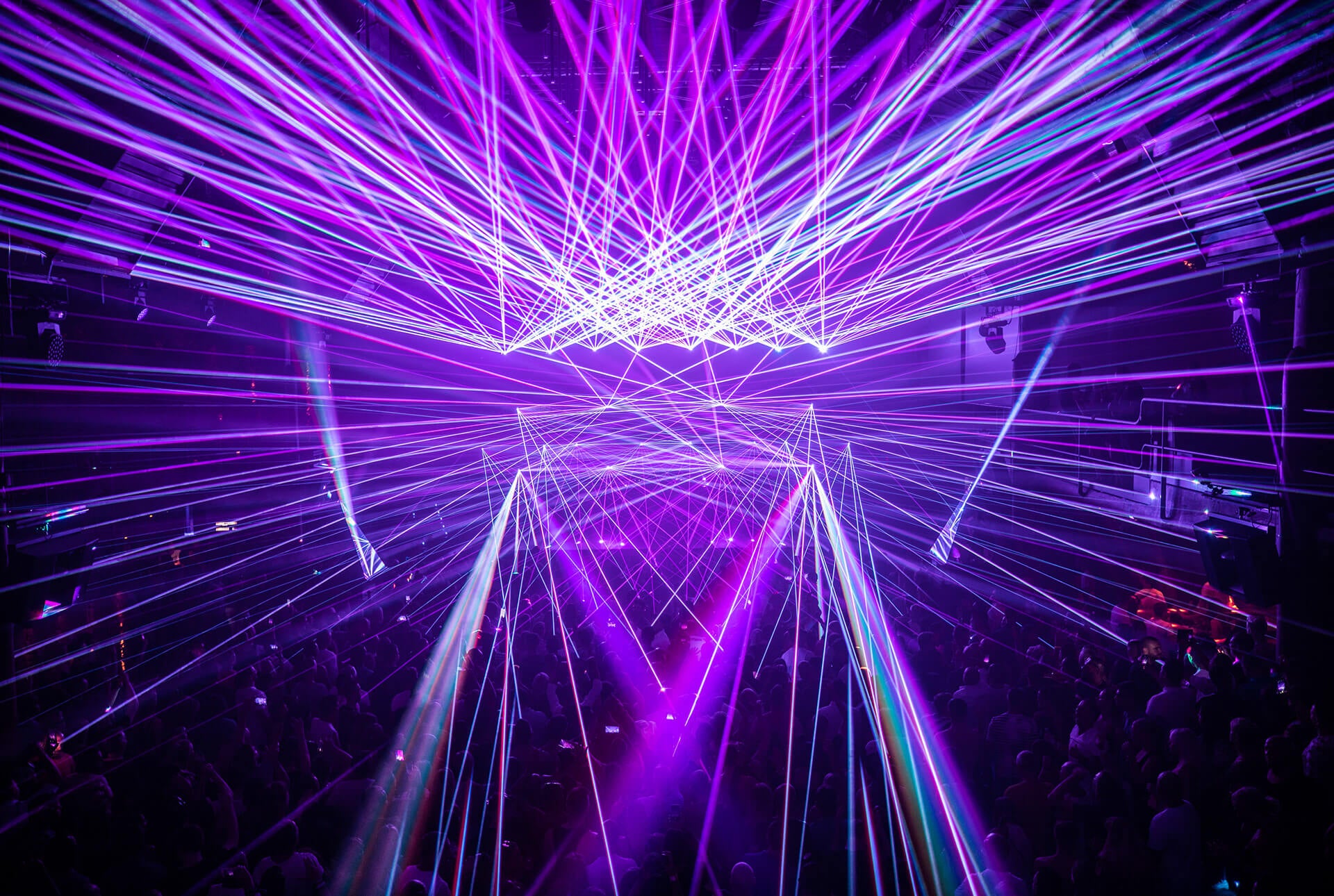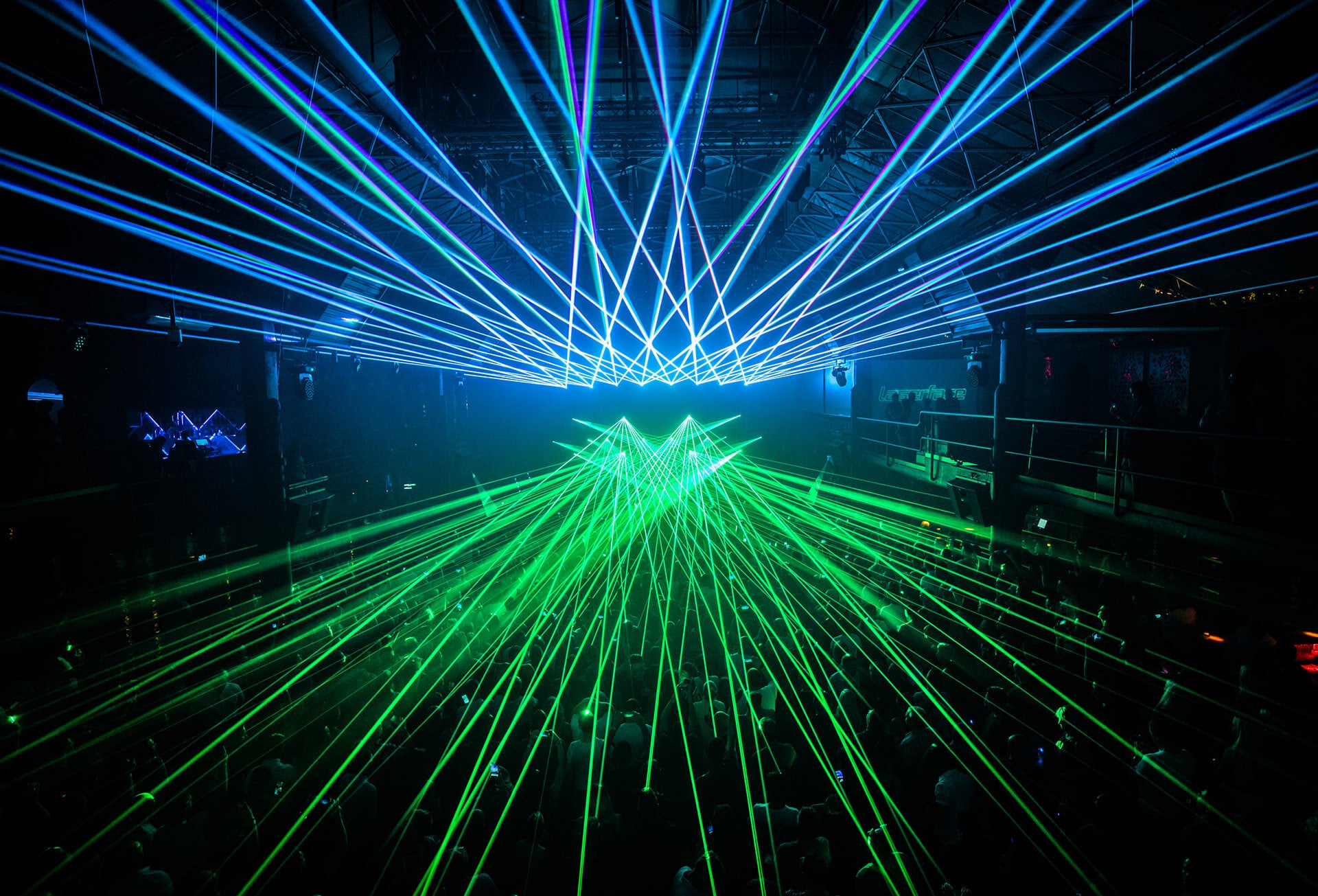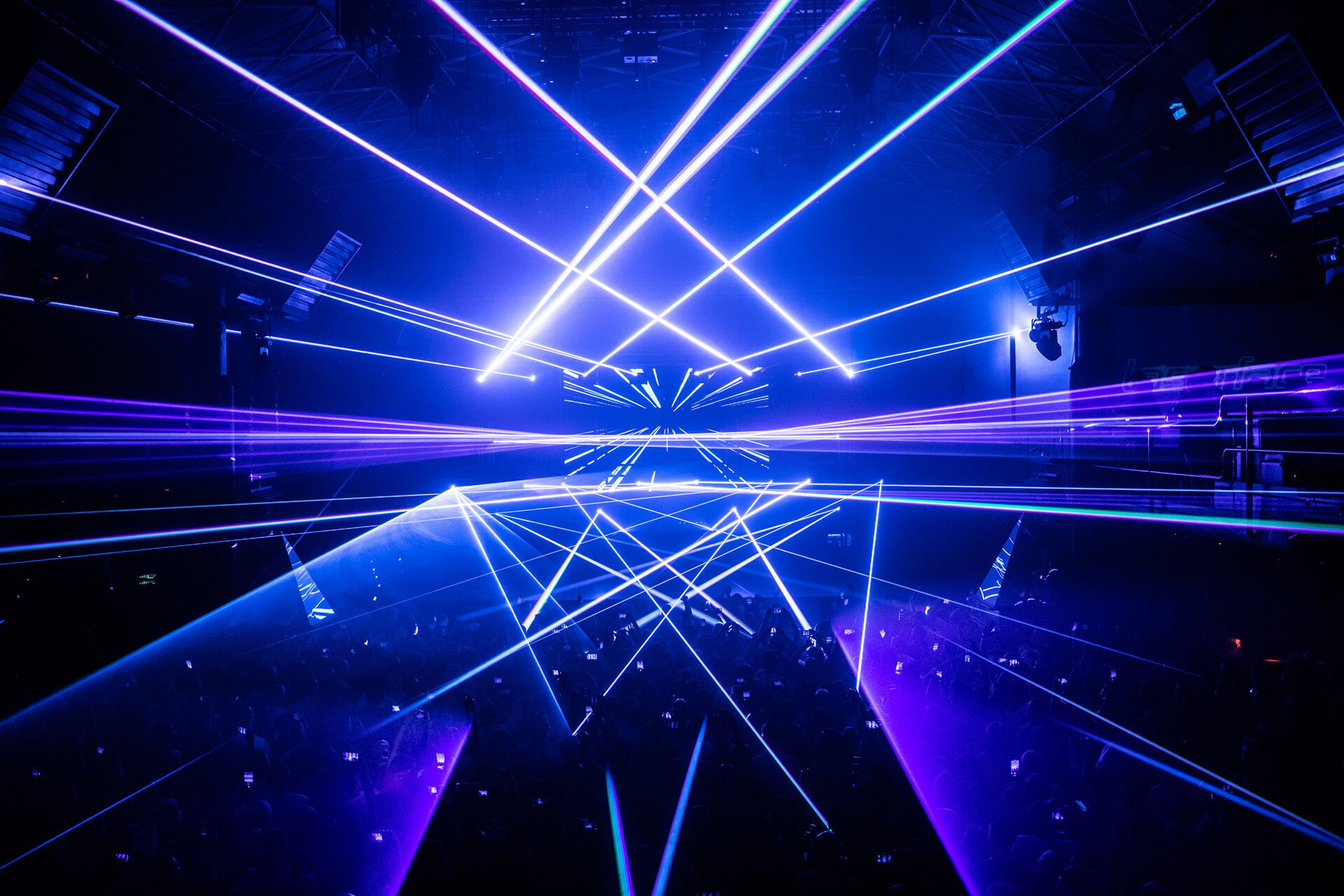 3~15 Watt Full Color DJ Laser Light
The NewfeelLaser A3 series laser is a 3~15 Watt full color RGB diode-based laser light show projector outdoor, with Pangolin's FB4 media server integrated inside a robust housing. Our NewfeelLaser A3 series is ideal for lighting designers as well as special companies, who want to integrate lasers, into any multimedia setup.
Applications
The A3 series is a perfect show outdoor laser projector for small to medium sized venues. In addition, the unit's compact size and multimedia functionality makes it ideal for use in large quantities on tours and related projects where vast numbers of lasers need to be used.
MA3 series can also be used both indoors and outdoors, for the projection of laser graphics, logos, text and laser billboard advertisements. A3 series outdoor laser projector is suitable for venues/crowds of up to 2,500 people in capacity.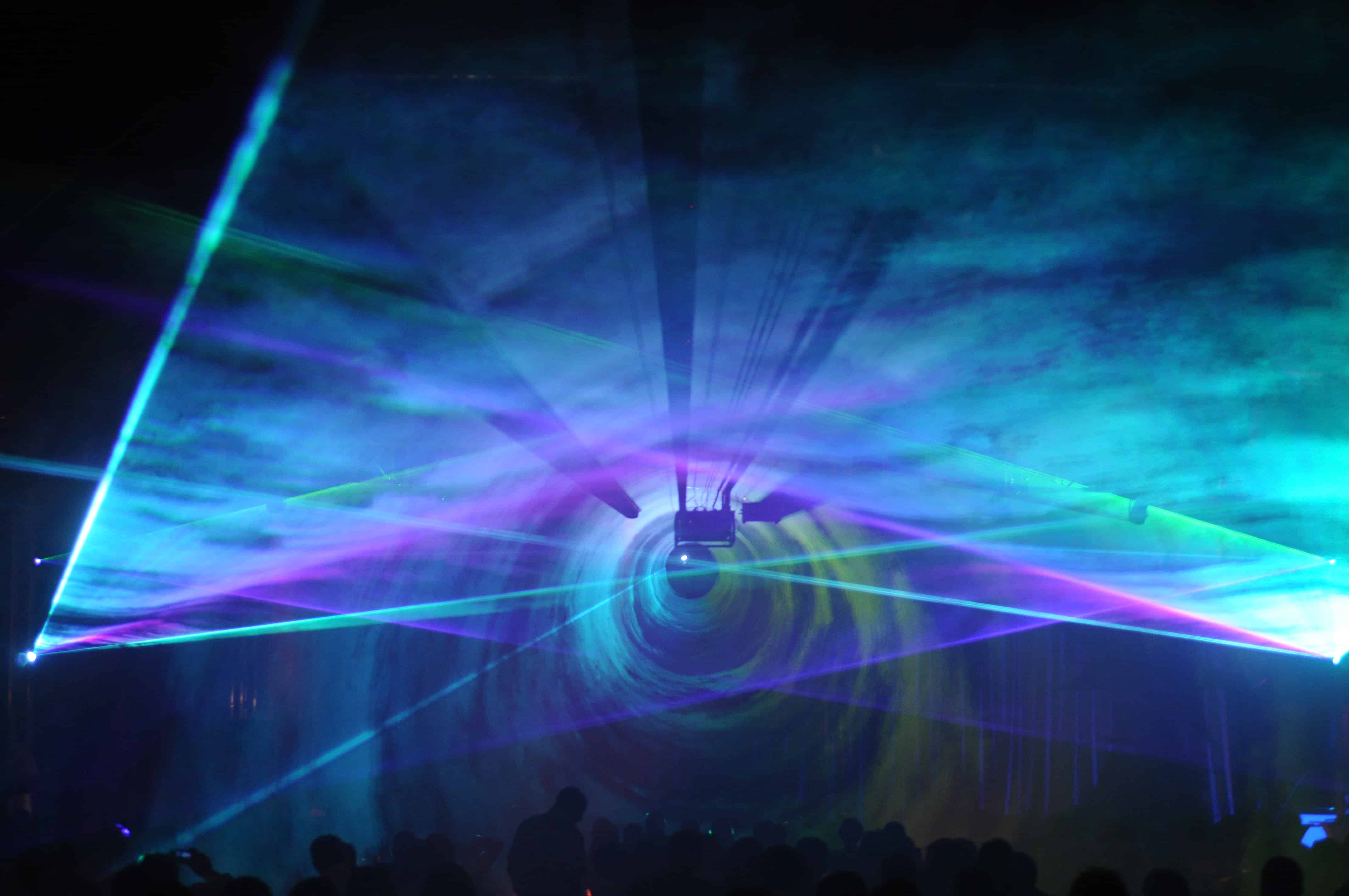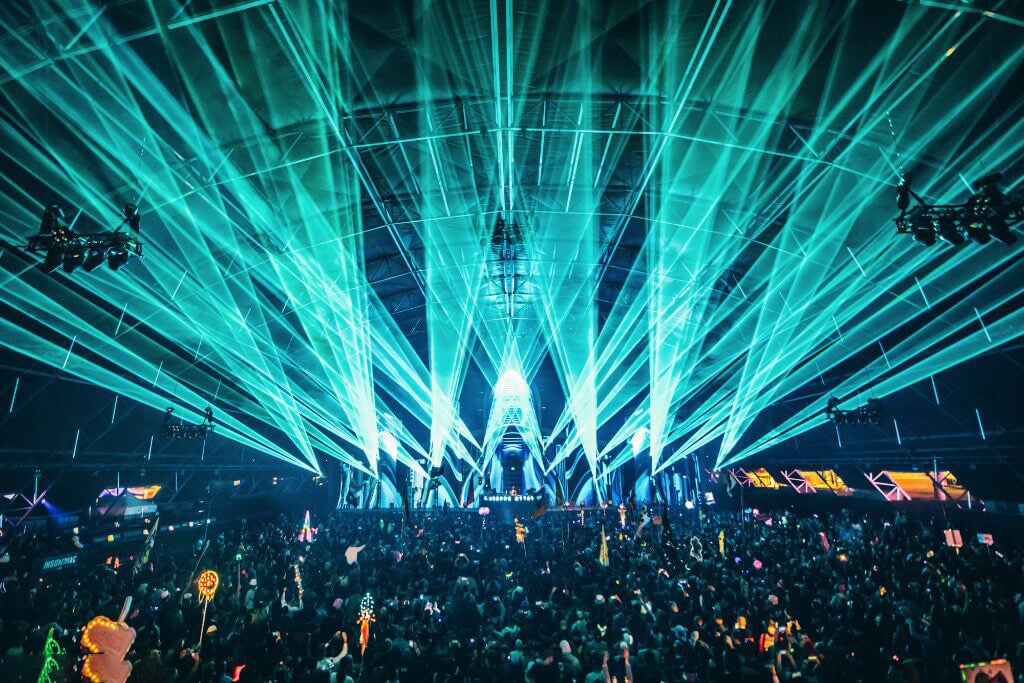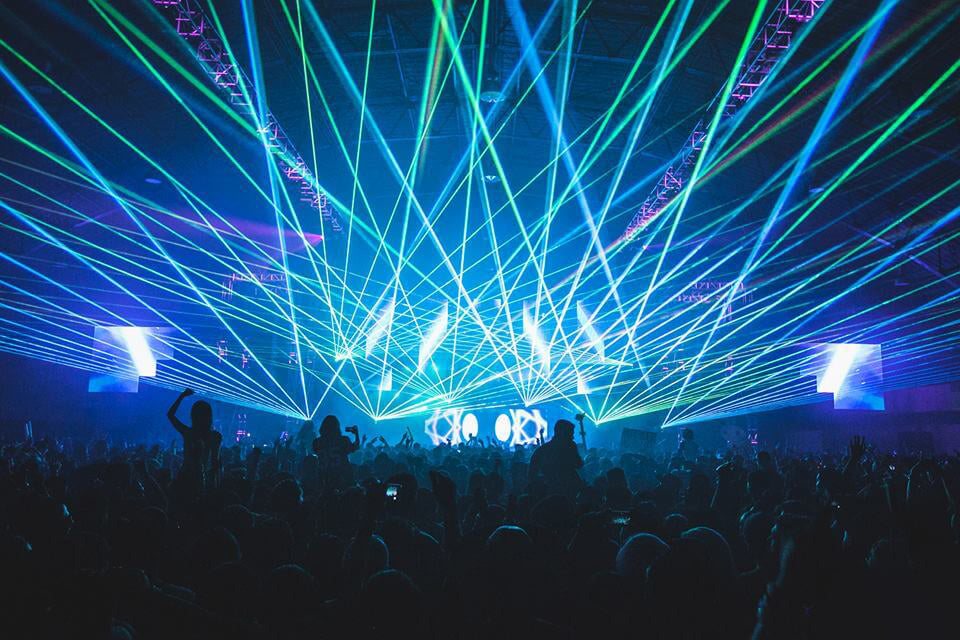 Power supply
AC110/220V, 50-60Hz±10%
Laser modulated signal
analog or TTL modulation
Beam diameter at the aperture
<7mm
Laser wavelength
red 638±5nm, green 520±5nm, blue 450±5nm
Scanning system
30K KPPS high-speed scanning
Control mode
international standard ILDA control /DMX512 signal control /self-walk/voice control/master-slave
Control interface
international ILDA DB25 interface, international DXM512, can connect with American Pangolin laser software and tiger, pearl, MA controller, etc.
Safety function
one beam protection, no signal to close the light, etc
Lamp bead color temperature
8000K
Average lifespan of lamp beads
2,000 hours.
Number of DMX control channels
6CH