Description
Specs
Faq
Reviews
Item No.
A3-815D
A3-910C
A3-810C
A3-808B
A3-806B
A3-705A
A3-704A
A3-703A
Red Laser
R4000mw/638nm
R3000mw/638nm
R3000mw/638nm
R2000mw/638nm
R2000mw/638nm
R1200mw/638nm
R1000mw/638nm
R700mw/638nm
Green Laser
G4500mw/520nm
G3000mw/525nm
G3000mw/525nm
G2000mw/520nm
G1500mw/525nm
G1400mw/520nm
G1400mw/520nm
G800mw/525nm
Blue Laser
B7000nw/450nm
B4000nw/450nm
B4000nw/450nm
B4000nw/450nm
B2500nw/450nm
B2400nw/450nm
B2000nw/450nm
B1500nw/450nm
Scanning system
30kpps
25kpps
25kpps
20kpps
20kpps
15kpps
15kpps
15kpps
Full Color Rgb Laser System
The Newfeel A3 series laser animations is a full-color RGB stage laser system . It is a great laser projector for lighting designers as well as special A3 series companies, who want to integrate lasers, into any multimedia setup.
Applications
The A3 series pro laser is perfect for medium to large indoor venues, as well as for use at small to medium size outdoor shows and festivals (up to around 10,000 people capacity). The fixture can also be used both indoors and outdoors, for the projection of laser graphics, logos, text, and laser billboard advertisements.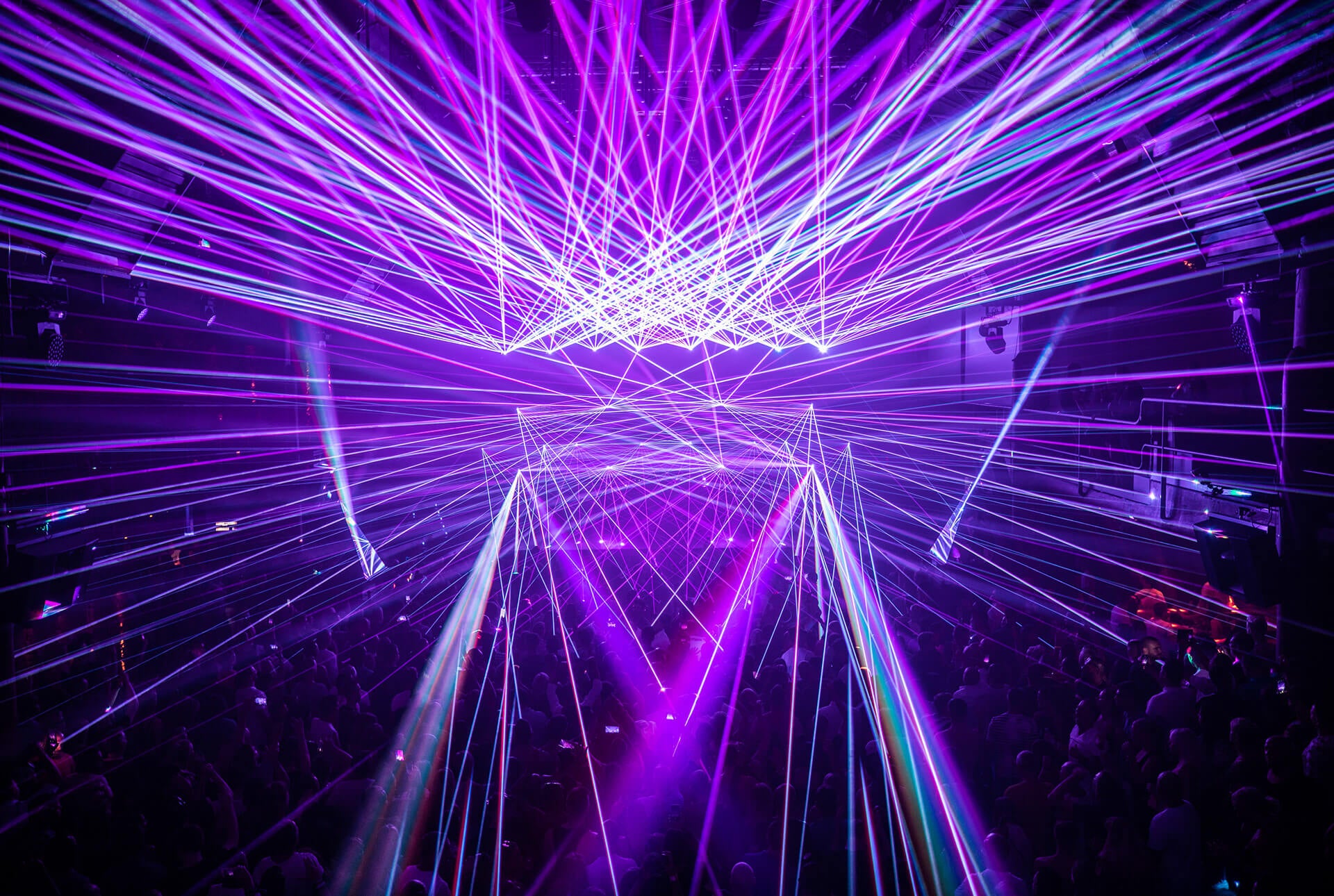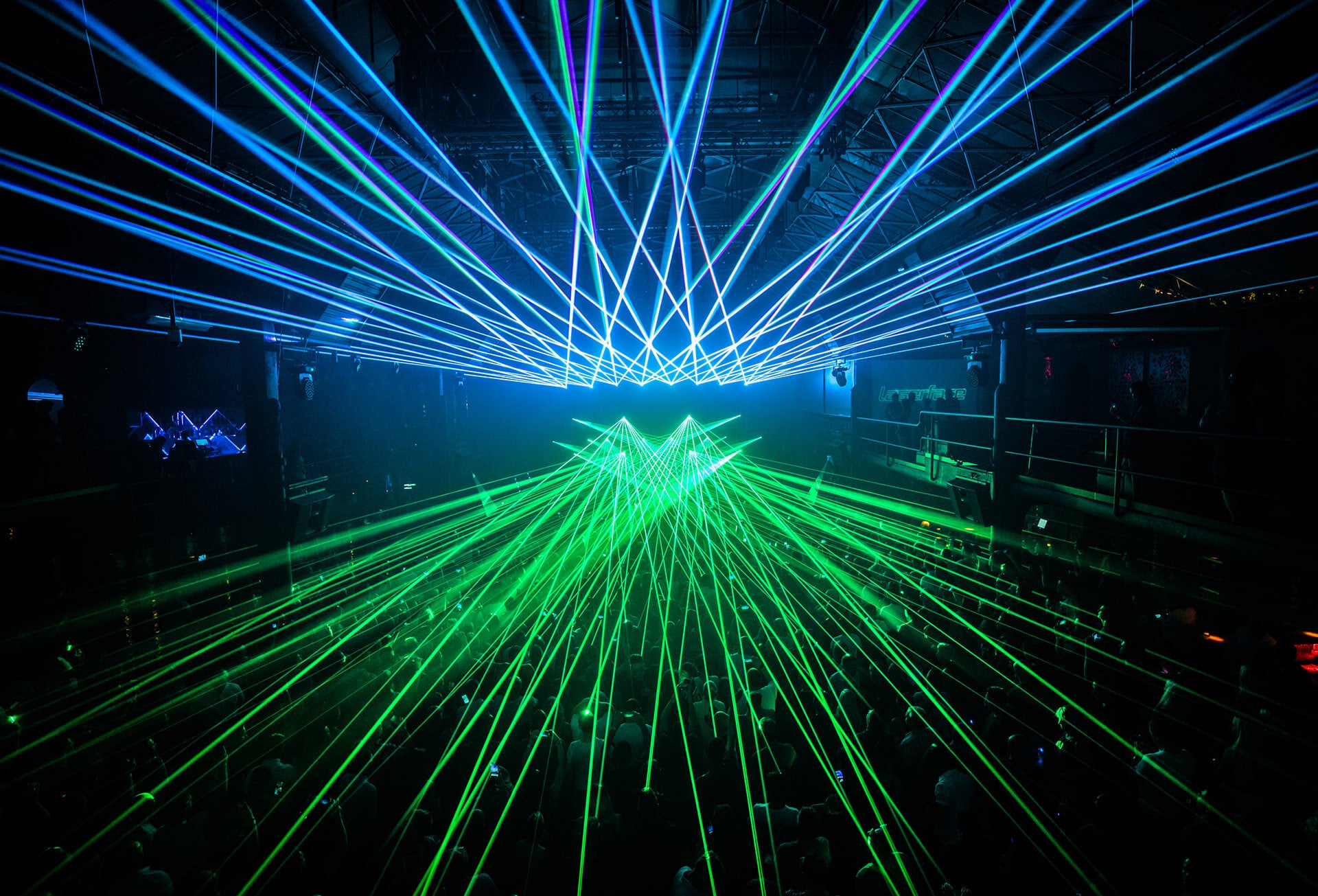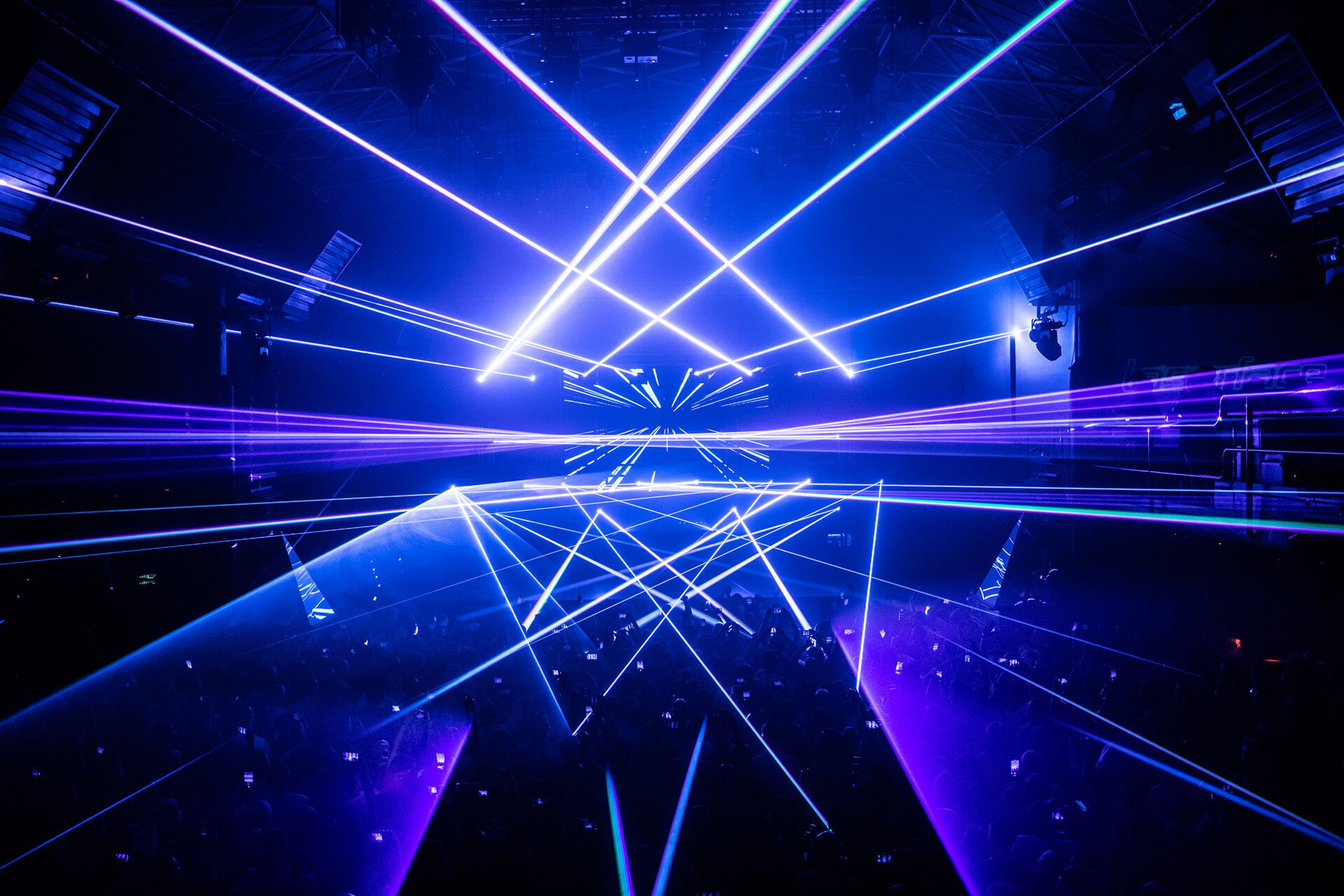 DMX signal conduction prompt function
The device can automatically check whether the DMX signal is connected. When it is detected that there is no DMX signal or the console does not pass, the laser will automatically turn off the light, and the channel numbers on the operation display panel will keep flashing until it is turned on.
ILDA signal intelligent switching
After the device is connected to the ILDA signal line, it can automatically determine whether the ILDA controller (card) is connected. After it is judged that it is connected, it can automatically switch to the ILDA mode and accept the control of the ILDA controller (card). And set up the ILDA information output port to amplify the input signal, so that the connection can be extended infinitely.