Description
Specs
Faq
Reviews
CTO filters
3200K and 2500K+ 1 CTB filter
The Lyre Mythos 470W
From the manufacturer Clay Paky is a effects lights and compact moving headlamp
DJ lighting equipment with a 470w discharge lamp with a color temperature of 7800°k.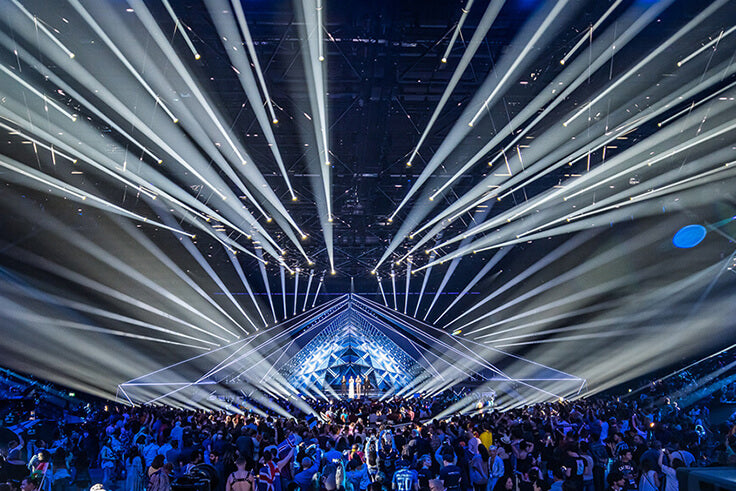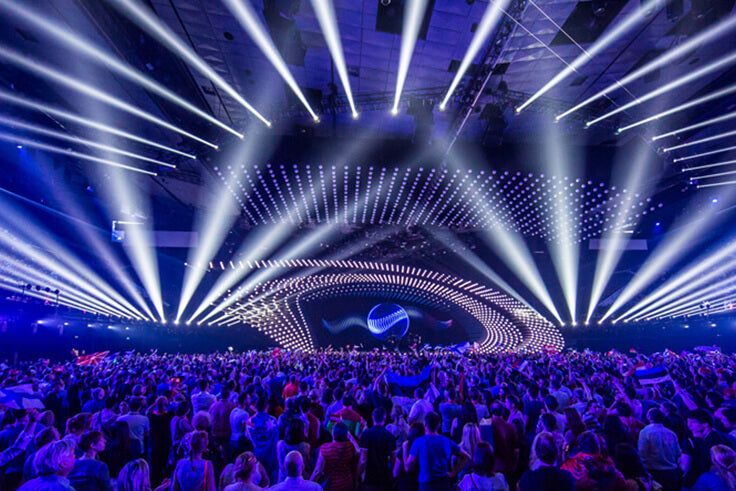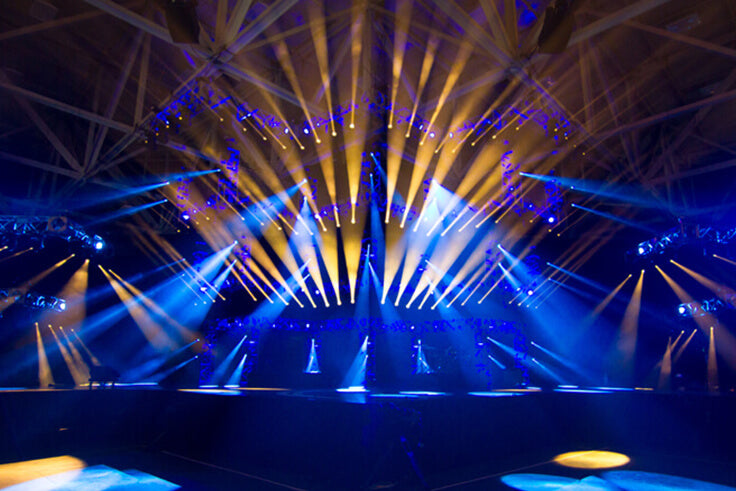 Fast Pan and Tilt movement with 3 phase motors
It produces sharp-edged hybrid stage lights with smooth and fast movements.
It is equipped with a zoom ranging from 4° to 50° (ratio 1:12), and a minimum fixed beam angle of 2.5°. It has an effect disc that is superimposed on the gobos work light.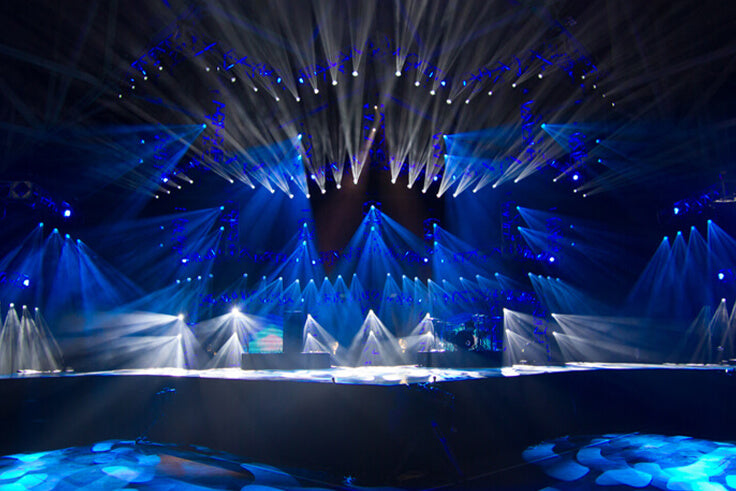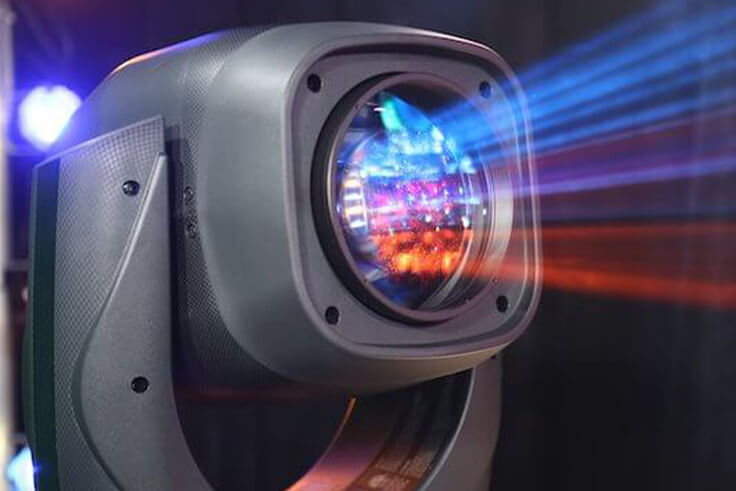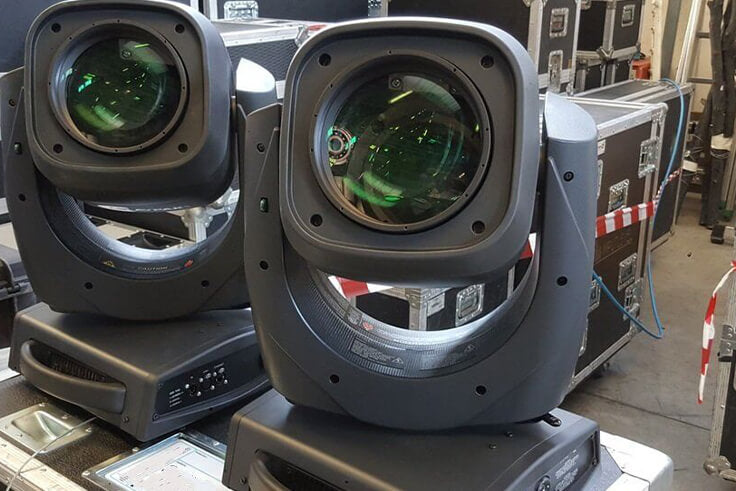 Voltage
110V-240V/50-60Hz
Beam mode
2.5° aperture and "pipe" effect
Color
14 special color filters on three wheel
gobo wheel
6 beam reducer filters
Rotating prisms
8-facet and linear 4-facet prism
Is the light a 3-pin dmx input?
There are 2 different versions of it. Make sure u pick the right one. One has a 3-pin the other one has an ethernet connection.
Can I get a pdf version of the dmx chart?
Hi Friend, Yes, can you please contact me by message, we can send you the pdf to you.
Are the gobo patterns able to be changed?
I am pretty sure they are changeable, but I only use mine in the automatic mode.
Had anyone had issues with the power cord, not being able to use in America
No, no problems with the power cords. Did they send you a European plug? You could just cut the plug off and put an American Edison plug on it. If that is the problem. just make sure the fixture is a 110v fixture. Is it possible they sent you a 220v fixture?