Description
Specs
Faq
Reviews
Item No.
M-1000
M-2000
M-3000
M-4000
Red Laser
R300mw/638nm
R500mw/638nm
R600mw/638nm
R1000mw/638nm
Green Laser
G100mw/532nm
G500mw/520nm
G800mw/520nm
G1000mw/520nm
Blue Laser
B600nw/450nm
B1000nw/450nm
B1500nw/450nm
B2000nw/450nm
Scanning system
25KPPS
25KPPS
25KPPS
25KPPS
Easy to install and carry
The M series laser projection party light can be hung anywhere. There is a hanging hole at the bottom of the bracket, which can be hung on the roof, wall, or table. The stand can be manually rotated by 180 degrees; no matter where it is hung, it can be rotated as needed.
Ultra-small size, easy to carry outdoors.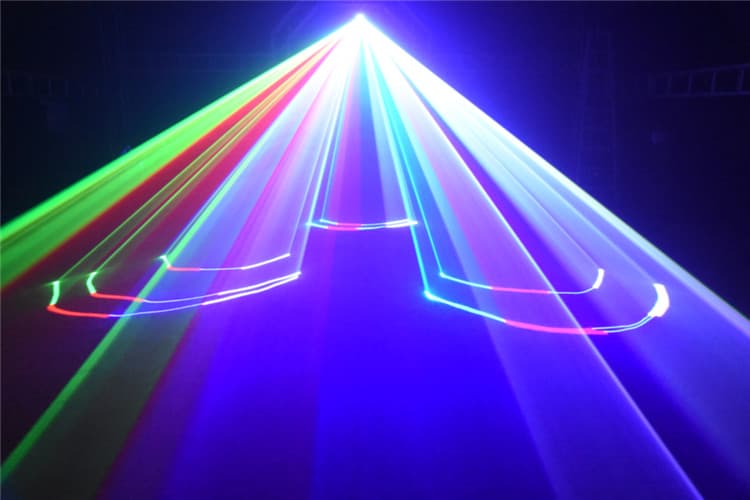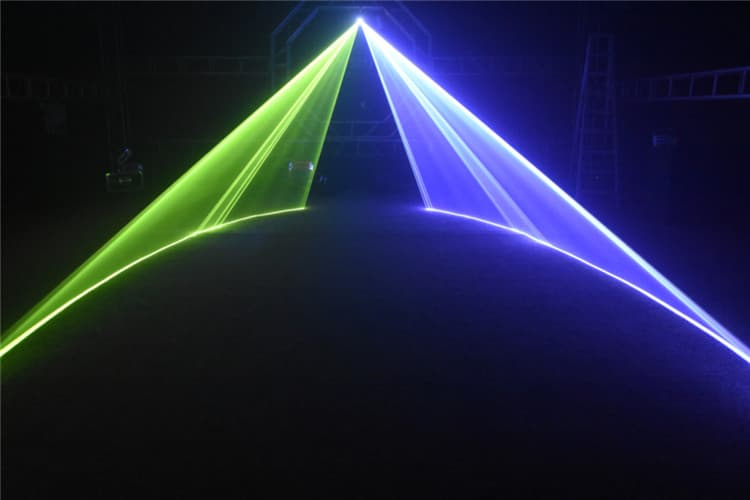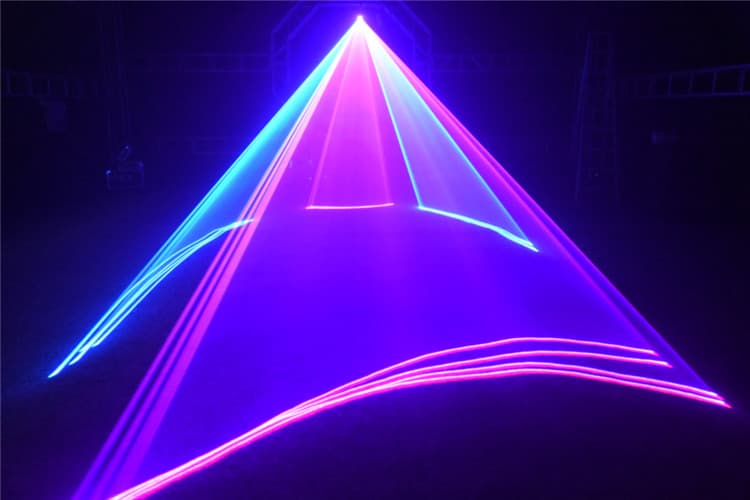 M series SD card party light laser mini stage disco DJ light
128 laser effect patterns are built-in on the motherboard. If you choose an SD card, you can store thousands of patterns and animations.
M series party laser light Laser effects: rotate, flip, move, zoom, fade in and out, wave, change color, change the size, etc. Suitable for indoor, outdoor, DJ, band, bar, bar, club, karaoke, party, etc.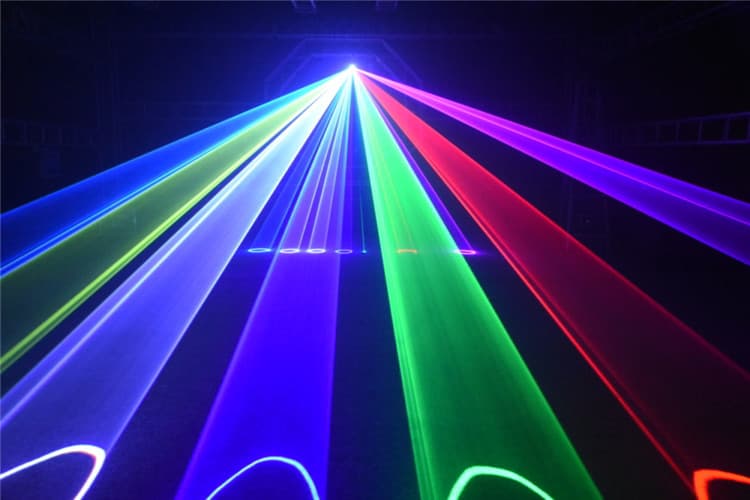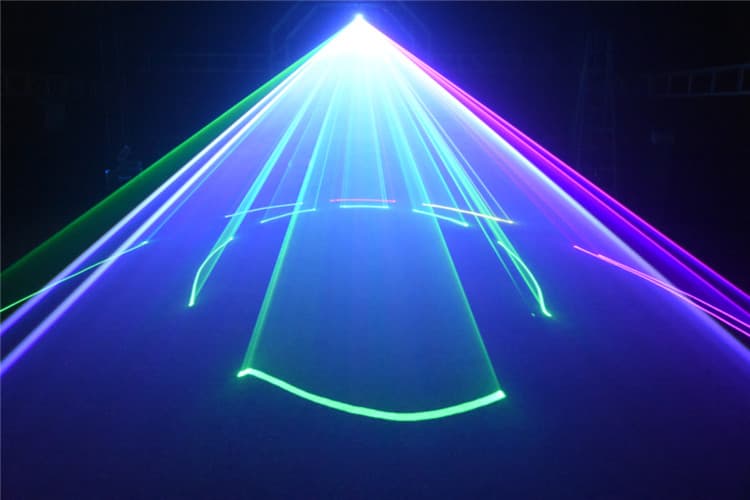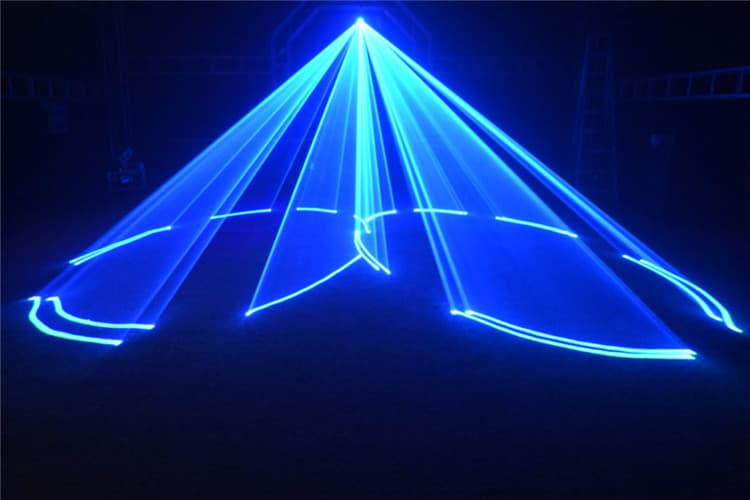 Power supply
AC90-240V,50-60Hz±10%
Laser modulated signal
analog or TTL modulation
Beam diameter at the aperture
max 6mm
Beam divergence
max 1.3mrad
Laser wavelength
red 638±5nm, green 520±5nm, blue 450±5nm
Scanning system
30KPPS high speed scanning
Control mode
international standard ILDA control /DMX512 signal control /self-walk/voice control/master-slave
Control interface
international ILDA DB25 interface, international DXM512 , can connect with American pangolin laser software and tiger, pearl, MA controller,etc.
Safety function
one beam protection, no signal to close the light, etc
Suitable places
show,dacing hall, club, Bar and other enterntainment venues
Working environment
indoor (-30~40 degrees)
M series laser 3d party light has nice laser power, and the bright beam can be seen using the fog machine
How many channels does the M series laser 3d party light use?
There are two channels, 6/25CH.
M series laser projector party light only displays green and blue, how does it turn yellow?
The built-in mode hardly displays/uses yellow color. Using Dmx controller to write your own scene will get nice results.
What is the difference between this "laser scanner" and "laser projector", I seem to be selling any of these variants on Amazon. Is one better?
There are red, green, yellow, and orange lasers. They are DMX programmable and have more control options.