Description
Specs
Faq
Reviews
Mini Size Portable Stage Home Party Show
Let's birthday celebration anywhere and each time you want!Our stage lights are convenient to create a vivid ecosystem and energetic visible results and will current you with lovely DJ disco lights and create complex illumination effects.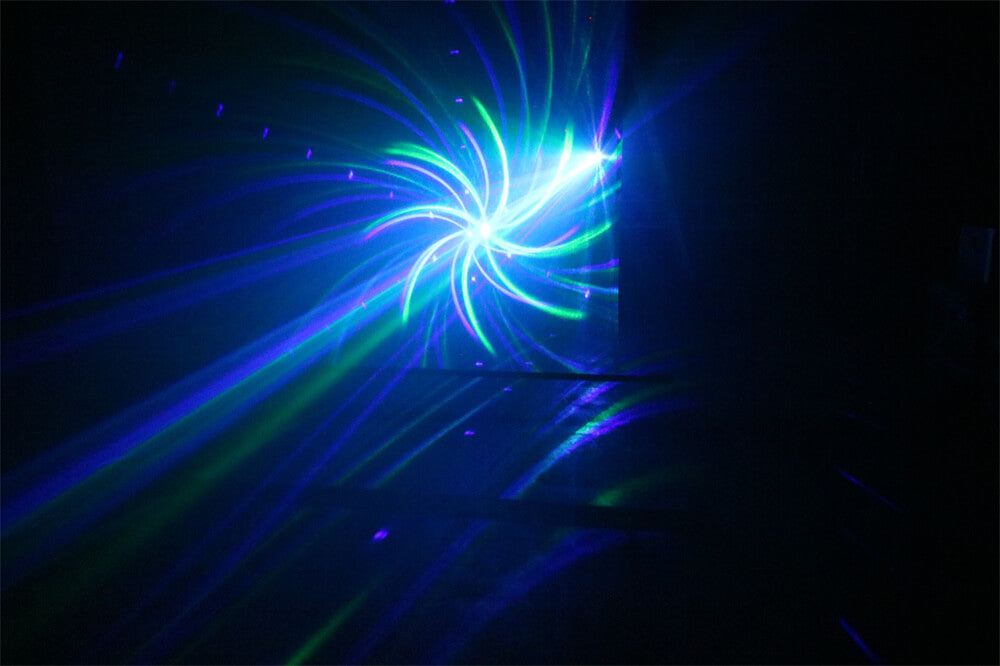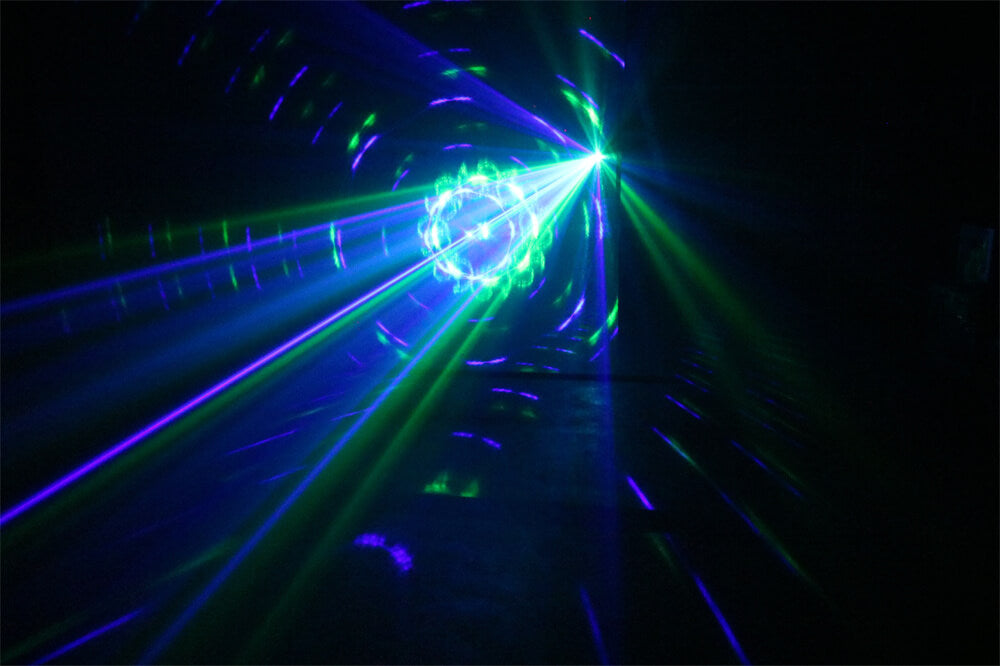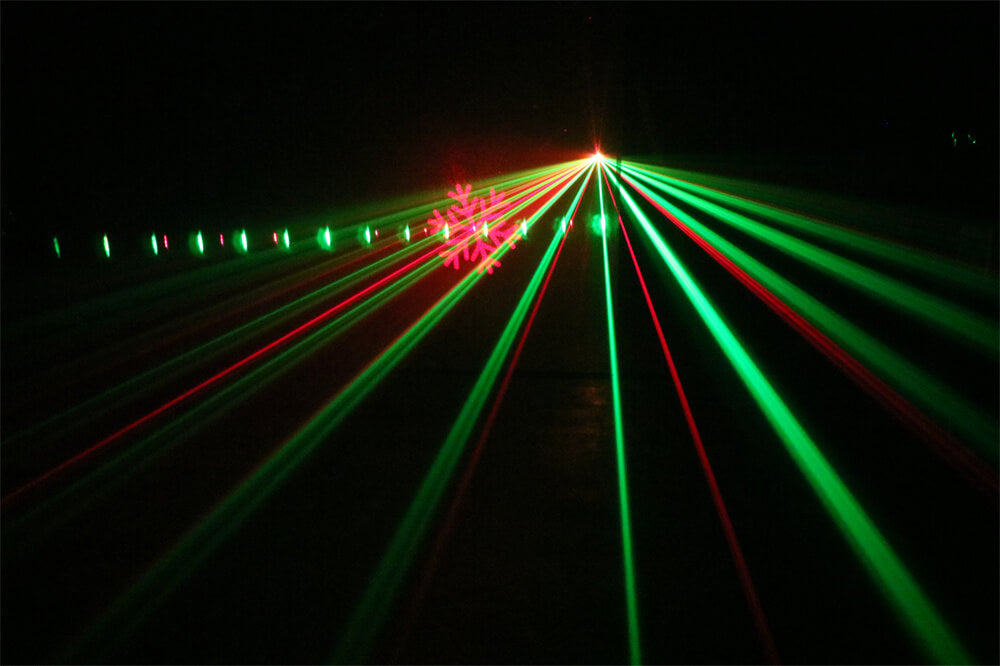 Widely used for weddings, birthday parties, Christmas parties, Halloween, and gatherings with buddies and family. Start your splendid mild show with birthday celebration beam lights.
More outcomes are ready for you to the founding of the led stage mild projector.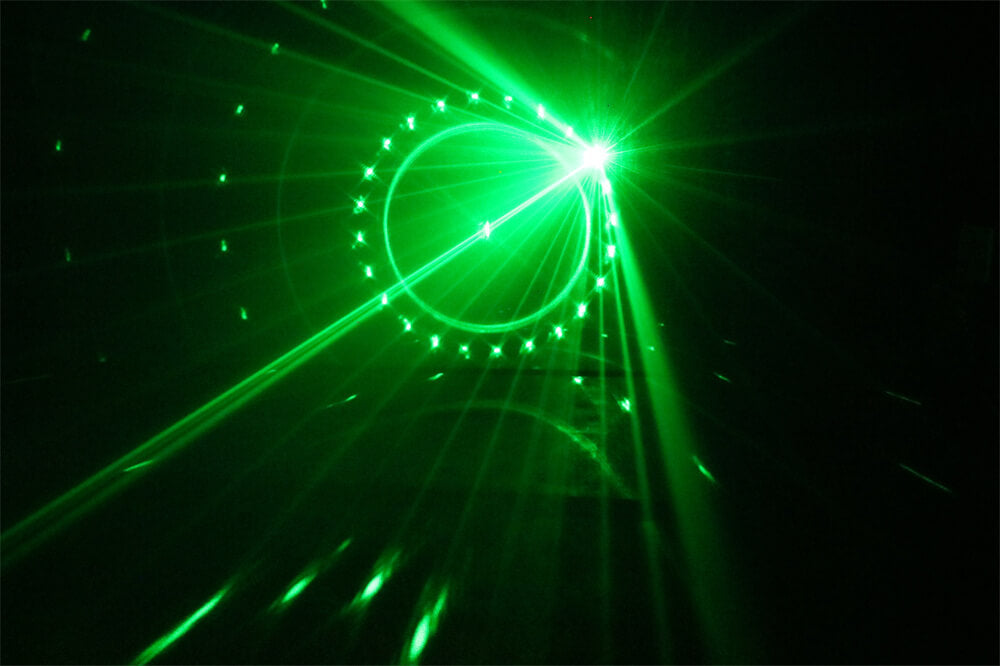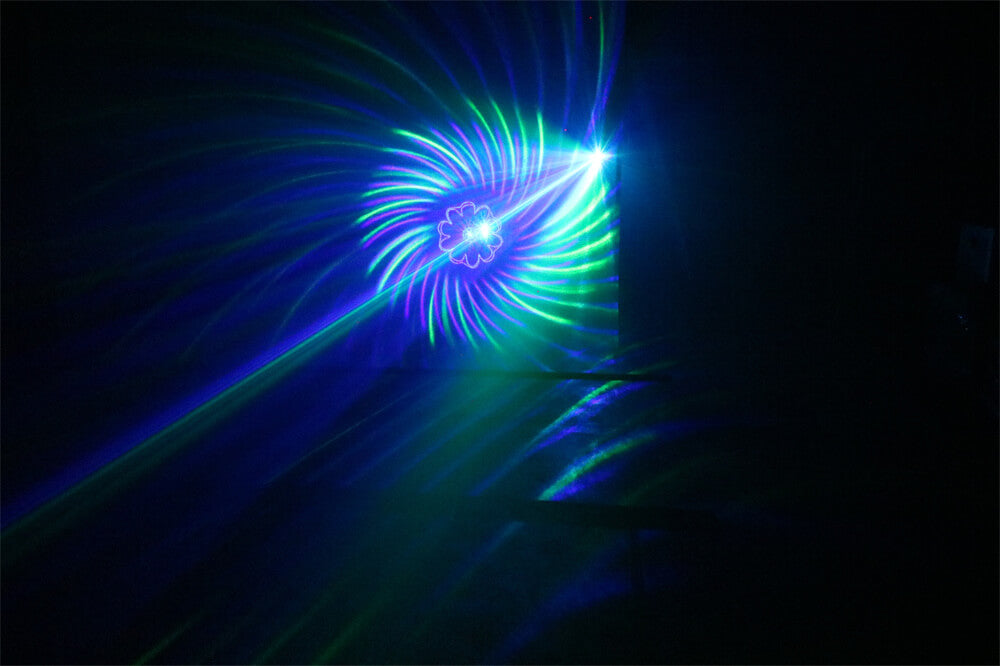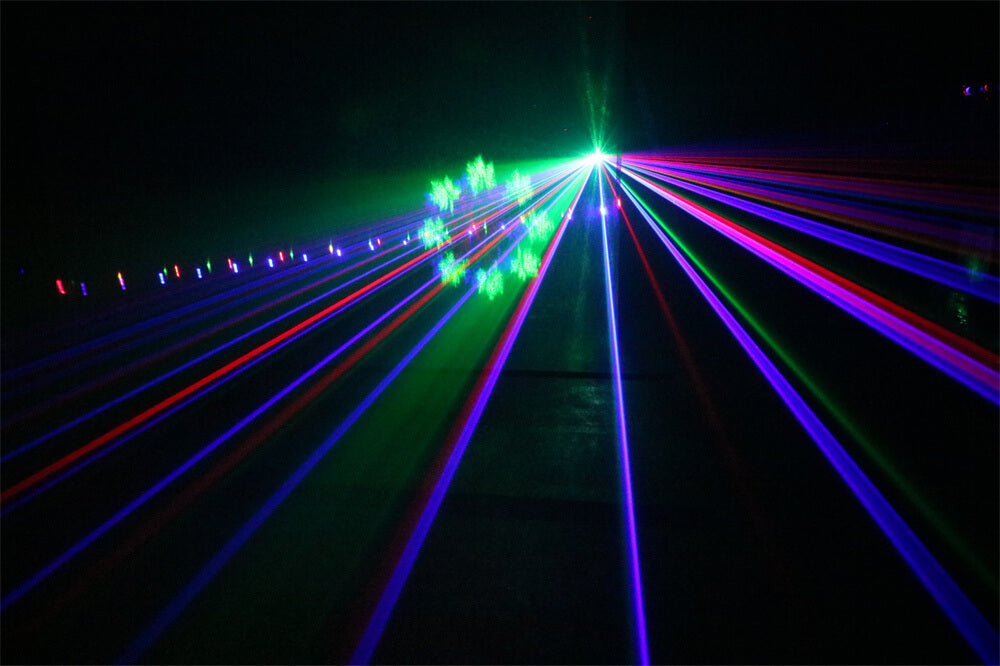 Power supply
AC90~240V, 50Hz/60Hz
Laser wavelength
red laser 638nm 100mw green laser 532nm 40mw blue laser 450nm 100mw
Chassis material
iron shell
Scanning system
various laser effect patterns
Applicable places
bars, disco bars, dance halls, KTV rooms, family parties
Power Connection
Power Cord
Control mode
voice control, self-propelled mode
Hey can anyone explain the music settings, please
The music set just means the lights change/move according to the music. It does require that the lights be near where the speakers are to avoid lags.
Is this able to shine just white lights to set the mood for a slow romantic song?
Can I use it outdoors?
I Think you Can use it outdoors just Don't let it get wet !!!!
Is this bring enough for a school gym?
Yes this Should be Bright enough for a school gym.
Can be used on 220V?
Of course, it is suitable for AC90~240V.
Where to install the product?/div>
We've not had a need to hang it. Find a nice Lil spot and let it rip. Never had so much fun just adding a Lil light to the environment.