Description
Specs
Faq
Reviews
DMX channel
17/20 channels
X axis /Y axis
540 degree /270 degree
Newfeel NF-LBS230 Moving Heads stage light
Newfeel moving head concert lights offers vibrant output, advanced features, and a sleek design.
Up-lighting is a fantastic way to transform any venue for a party.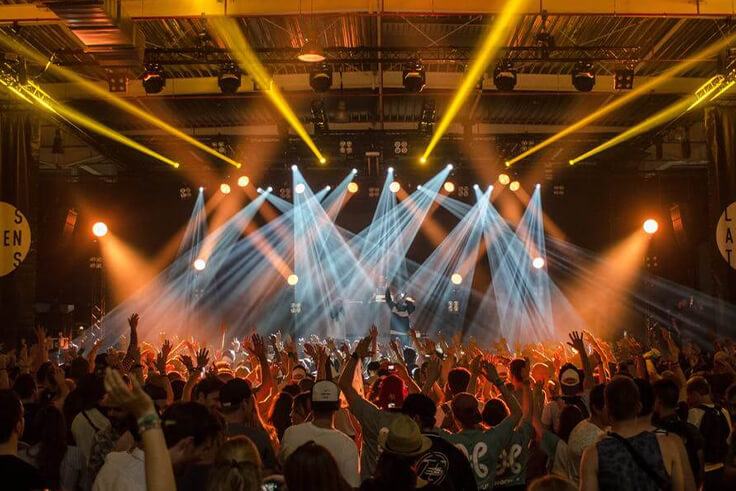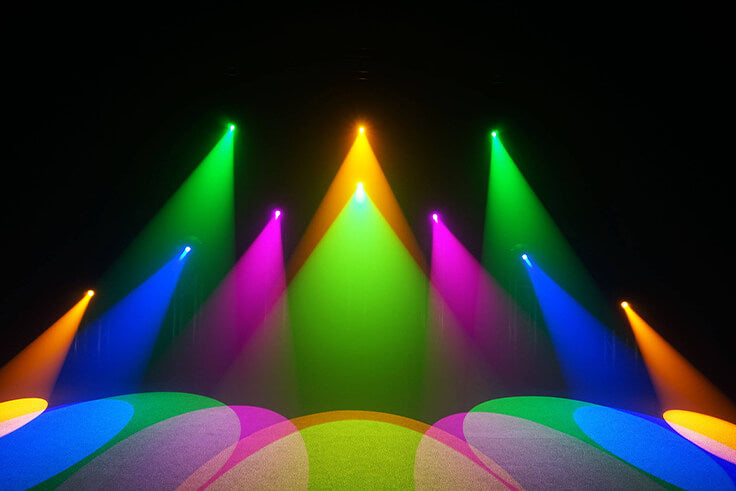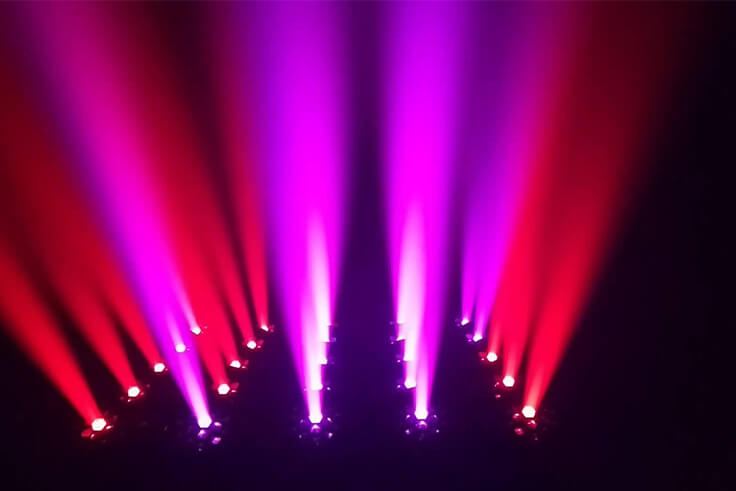 Easy to install and carry
It creates intense washes of color that are ideal for accentuating walls and other architectural features of a venue.
Dual brackets that can be used for either variable-angle hanging or floor-standing. Support DMX512 control to meet your imagination and control of lighting, making it easy for professionals stage lighting equipment supplier and non-professionals to use.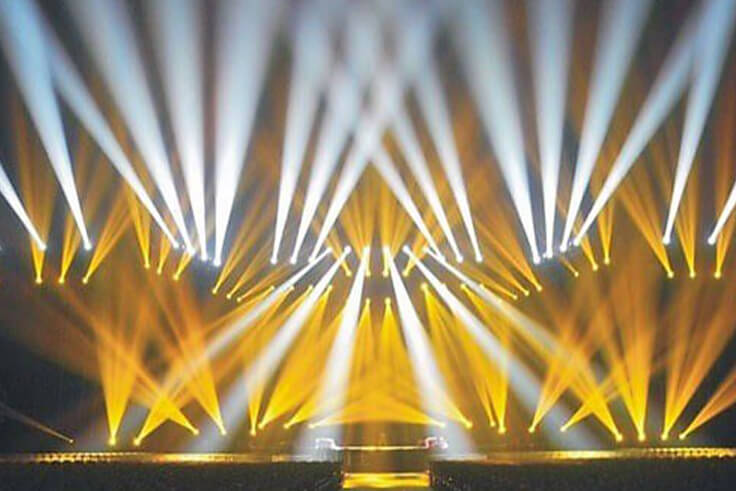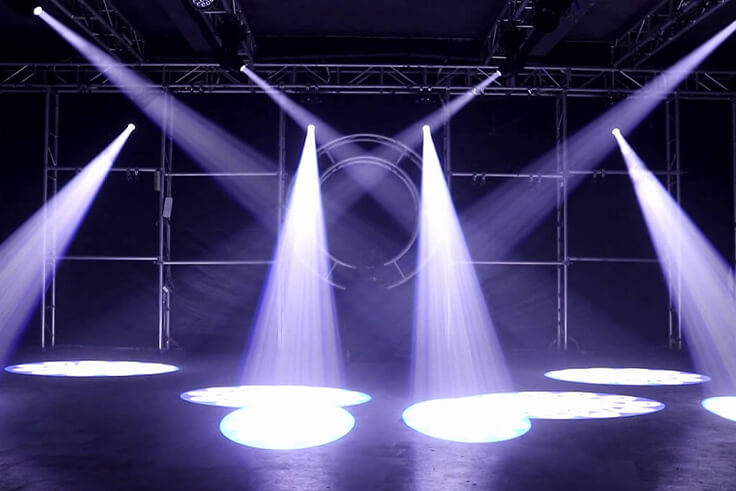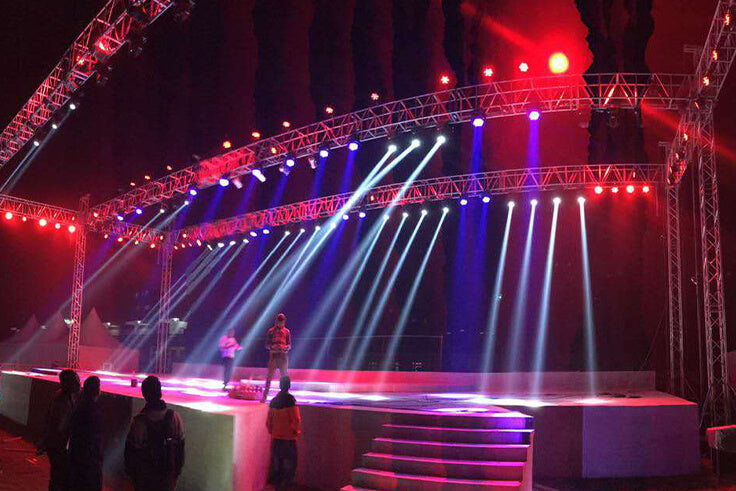 Input Power supply
AC100-240V, 50/60Hz
LED Light sources
1pc 230W led lamp
Gobo beam angle
Fixed Disc:10°-17°(Zoom Lens)
Beam Angle
2°/4°/6°/8°/10°/11° 3°/6°/9°/12°/15°(Zoom Lens)
DMX Channel
17/20 channels
Control Mode
DMX,Master/Slave,Sound Control
Software upgrade
through DMX connection update the software
X axis /Y axis
540 degree /270 degree X axis /Y axis
I just bought these projector lights. I have my buddy by America DJ and can't find the right name to run the dmx... is there another name to search under?
I recommend using my dmx go. You can use a few options but I use 230w moving head beam most of the time.
How can I get a replacement cooling fan for this beam?
I haven't used it much but it has great distance and good moving speed
Is the DJ equipment for sale fan noisy?
How to get a manual?
We'll send you an electronic guide if necessary.
How do I get it to do a color beam? It only does Gobos and no prisms/colors?
We know you wanna get a rainbow effect beam. If only under beam conditions, the rainbow effect is not obvious. Only together with the prism, then the rainbow effect will be shown. If you have any other questions about items, you can get in touch with us.