Description
Specs
Faq
Reviews
3 Color wheels
9 colors + CMY
The NF-LM350C Stage Lights is an Exquisite Appearance Design.
Using a single 350W white LED dj lighting, white light color temperature 7000K, 5 ° ~ 35 ° linear zoom efficient output 3 in 1 moving head event lighting DJ rental equipment, long life.
CMY + color wheel, a variety of color mixing methods, powerful color mixing function, colorful and soft transition, CTO linear can accurately control the color temperature, a fixed picture disk, and a two-way rotating plug-in pattern disk, which is convenient for customers to change the pattern.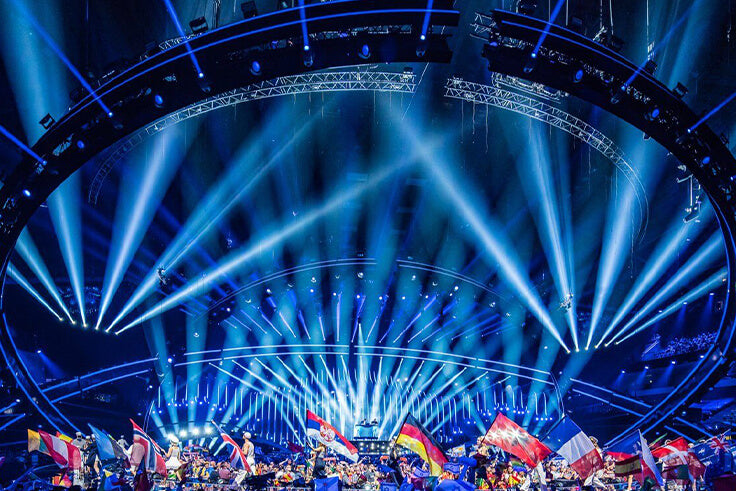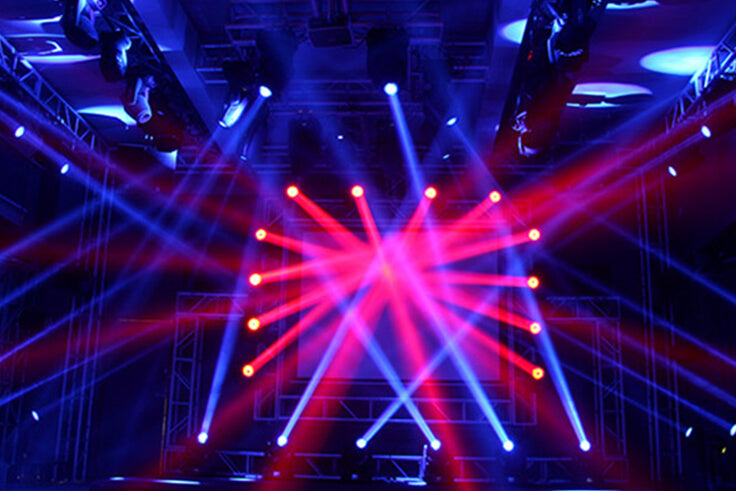 Easy to install and carry
Adjustable speed 5 prisms, adjustable atomization effect. 16bit dimming technology, smooth, smooth and accurate mechanical movement.
In addition to dmx controller, there is also powerful RDM control and ArtNet network control technology.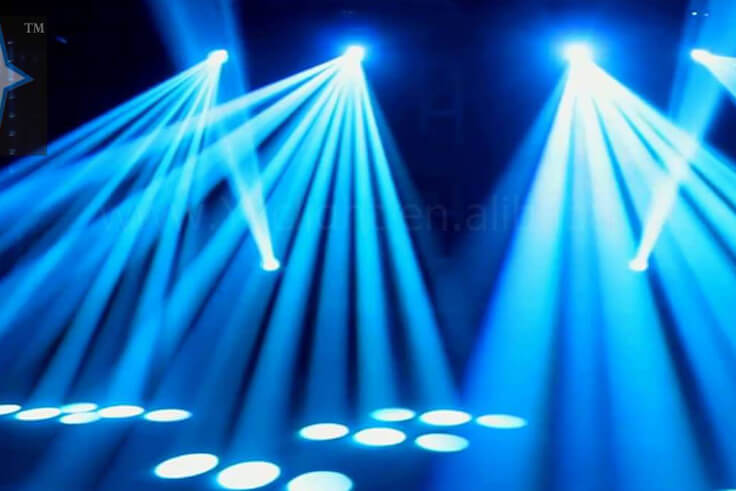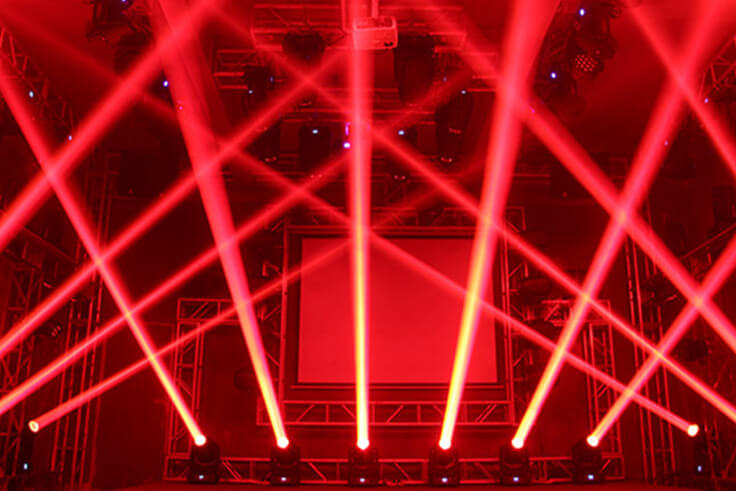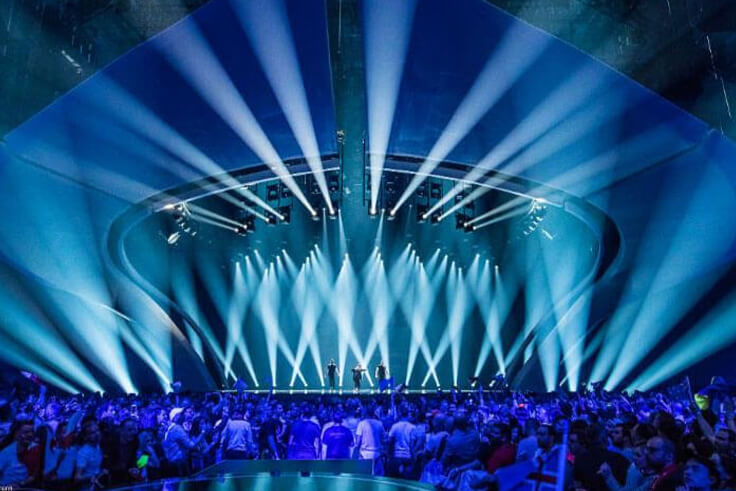 Power supply
110V-240V 50-60Hz
LED Light source
LuminEngin 330w white led
Pan(X axis)/Tilt(Y axis)
540°/270°, (8/16bit optional)
Control mode
DMX512, Master/slave, sound active, auto run.
Dimmer
1-100% linear dimming
DMX channel
21/26CH optional
Prism
8 facet circula rotating prism
3 Color wheels
9 colors + CMY
Static gobo wheel
10 fixed metal gobos
Rotating gobo wheel
7 exchangeable glass gobo
Does this have a generic name? like LM250S? my lighting software only supports LM230S, LM250S, and LM280S. I just want to see if I can use this.
Yes, you can name and edit it yourself
Can I get a manual? I accidentally throw it away
contact my WhatsApp: +8613318866359
Can you change the gobos out?
ok, You can customize the pattern, but need an additional template fee
I ordered a pair of these with no manual, I see the video manual in the comments section but channels 9 & 10 are missing Dmx channel information?
hello,you can add my WhatsApp:+8613318866359, I send you manual
Does this actually have "zoom" like the listing says or just a "focus" function?