Description
Specs
Faq
Reviews
LED lifetime
5-100000hours
RGBW 36x10w Moving Head Light 4in1 dmx controller Zoom led stage lighting
Concert: Stage led work lights can bring the rhythm live and makes the audience active, which would bring a wonderful concert lighting effect.
Weddings: The focus stage lights on a new couple could make the audience concentrate on the.Full of sense of ceremony.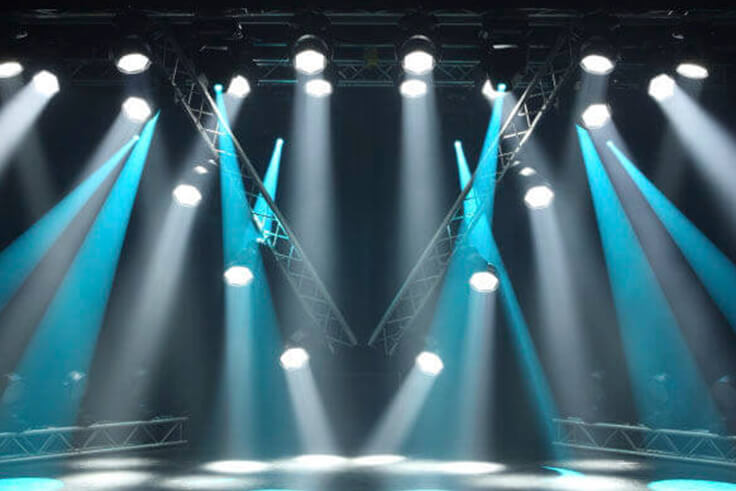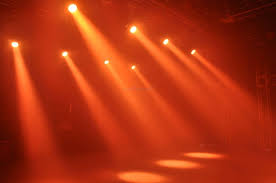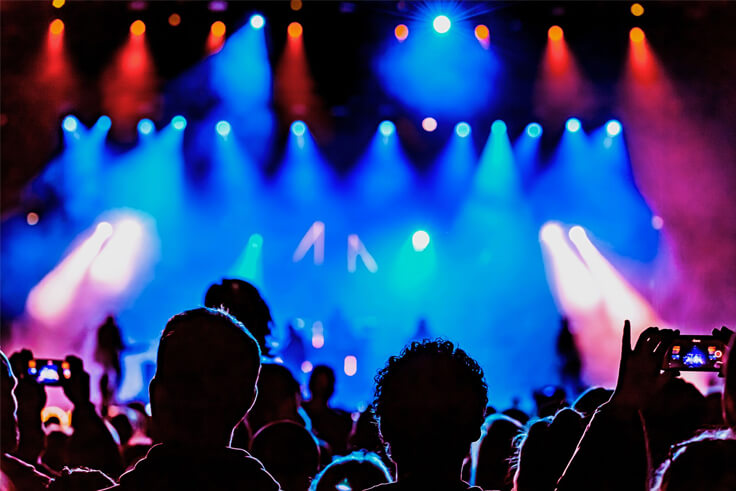 Fast Pan and Tilt movement with 3 phase motors
Bars: The various modes of the stage light can bring the bar to life and will bring the enthusiasm of the customer.
Parties: Colorful work light can be a catalyst to activate the atmosphere, everybody will be excited under the changing lights.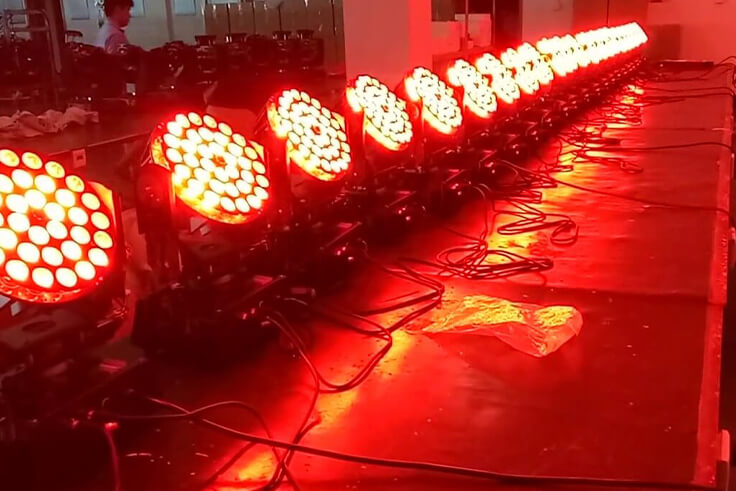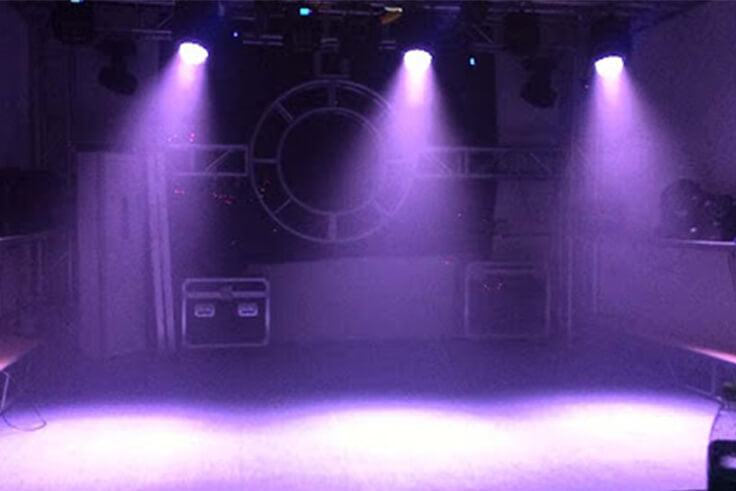 Power supply
AC90-240V 50-60HZ
Light source
36*10W high brightness 4 in 1 LED
LED lifetime
5-100000hours
Features
RGBW color mixing system, LED light off function, LED rainbow effect, 0-100% linear dimming, high-speed electronic strobe effect 1-18t/s four colors total dimming and receiving function
Control
14 DMX channels,DMX512,master-slave/auto/ sound mode
What is the throw on these and are they flicker-free?
Throw. That is a relative question based on expectations. I used them recently for a show and the throw was 40 to 50 ft. With them zoomed-in I feel the brightness was good. I had 2 on left and 2 on right.
Do these come as one-degree angles or is the dmx controller zoom feature?
No they have a zoom not sure about the degree of rage. I love these fixtures for the price just be aware the fans on these guys are loud and run 24/7. We have 7 of them and they create a ton of white noise.Also at lower percentages, the colors won't match fixture to fixture. And they don't fade off, below 10% they just shut off. But you can't beat them for the price.
Voltage in the description says 110v however the image shows 110v and 240v - is the unit for only 110v?
Hi,It means that this unit can be used for both 110v and 220v.
Are they 120v and 240v?
Yes and these led work lights are awesome.