Description
Specs
Faq
Reviews
Color wheel
13 fixed colors
380W Beam Spot Wash 3in1 dmx controller moving head lights dj equipment for sale
Concert: Stage light can bring the rhythm live and makes the audience active, which would bring a wonderful concert effect work light.
Weddings: The focus light on a new couple could make the audience concentrate on the.Full of sense of ceremony.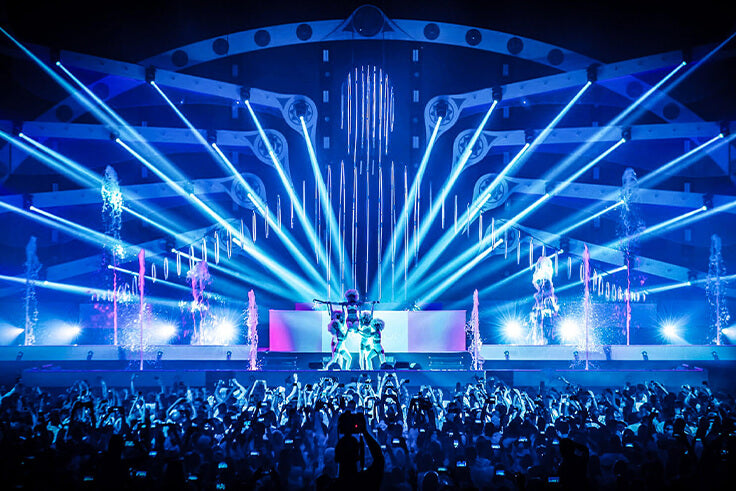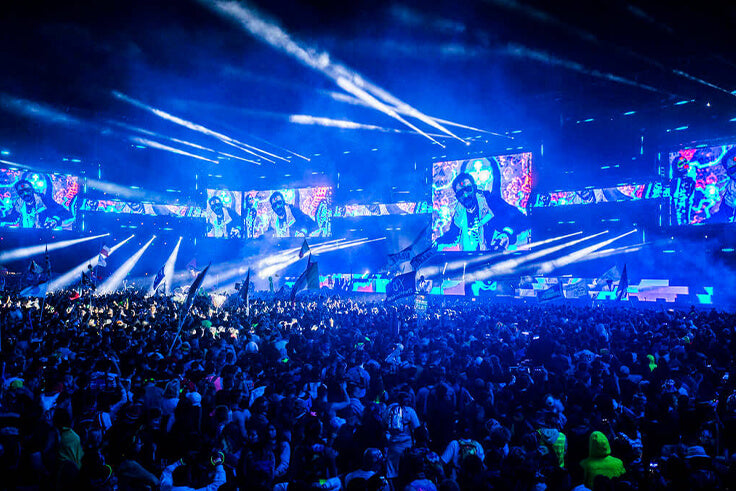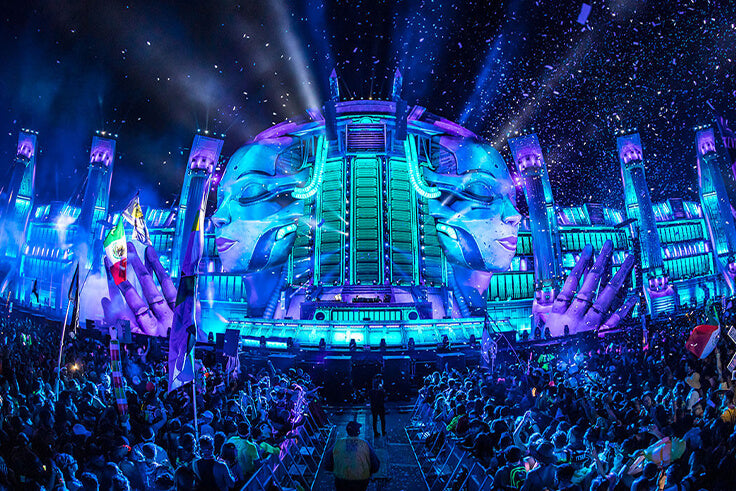 Fast Pan and Tilt movement with 3 phase motors
Bars: The various modes of the stage light can bring the bar to life and will bring enthusiasm to the customer.
Parties: Colorful prolighting can be a catalyst to activate the atmosphere, everybody will be excited under the changing lights.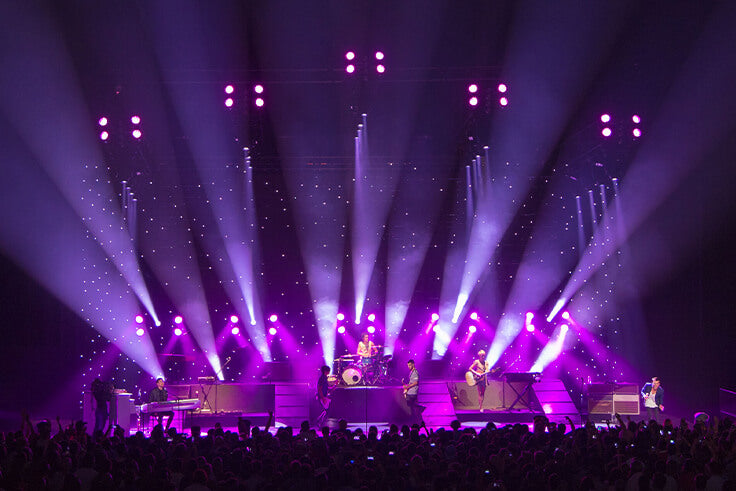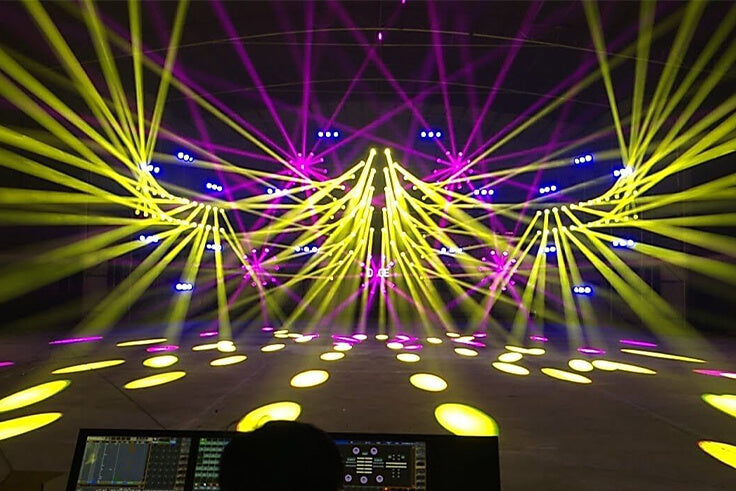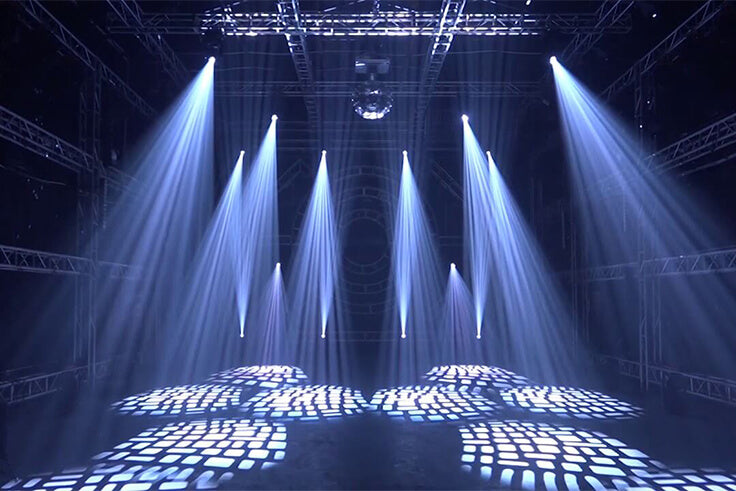 Power supply
110V-240V/50-60Hz
Channels
18CHs(RDM function for option)
Color wheel
13 fixed colors +white,with rotating rainbow effect
Gobo wheel
13 fixed gobos +open,gradient effect with rotation and gobo swing effect
Strobe
up to 0-13t/s,with random strobe function
Dimming
0-100% linear adjustment
Focus
2 meters to infinity
Can I get a copy or a picture of the manual?
Hi, Please contact us via order number. We'll send the manual to you.
Does this Dmx controller effects lights come with a warranty?
Hi Dear, We promise 30 days free exchange for non-artificial damage and 180 days warranty. If you have any questions, please feel free to contact us.
What mode are these supposed to be in for Dmx Control?
u have to give them individual Dmx addresses! go into the menu, address and select the numbers, each fixture needs an individual address for dmx
Beam angles?
He can rotate 360 degrees.
I recently purchased these lights, and misplaced the screws to attach the bottom mount. Could you tell me the size of the screws and are they metric?
U can go to any hardware store and buy the screw to match it.
Are the motion sensor?
What is the setting for my American DJ. how do I set this up>? can someone help me?
Need to explain that question some more.
Are they voice-activated?
Have en menu 4.5 sound model and sound sensitivity but not micro in or midi in.