Description
Specs
Faq
Reviews
Color
RGBW 4in1, color mixing
LED
19pcs RGBW 15W 4in1 led
Installation In a Different Places
The front lens can rotate without limitation in forward and reverse directions to create amazing effects.Display screen moving head lights can be turned upside down at 180° to fit the installation in a different places.
Moving Head Lights Kaleido Effects
Can be used as beam, wash, or stage lights effect use (Kaleido effects)
Fast Pan and Tilt movement with 3 phase motors.
Multiple control methods
Our bee eye moving head lights dj lighting has DMX512, voice control, automatic, master-slave, and manual control.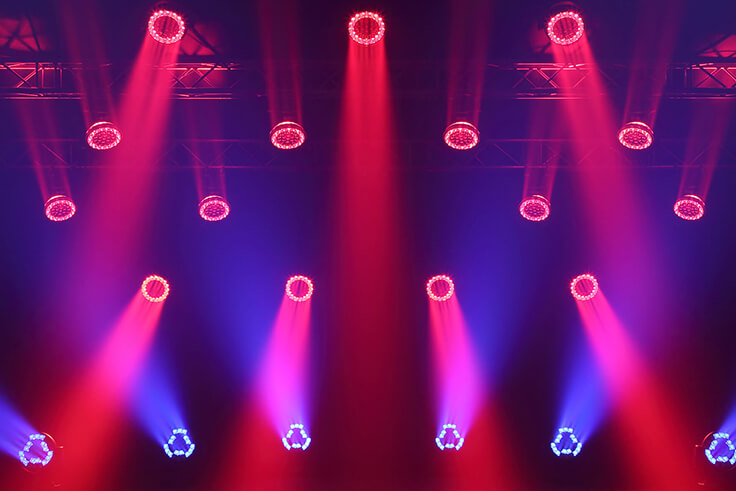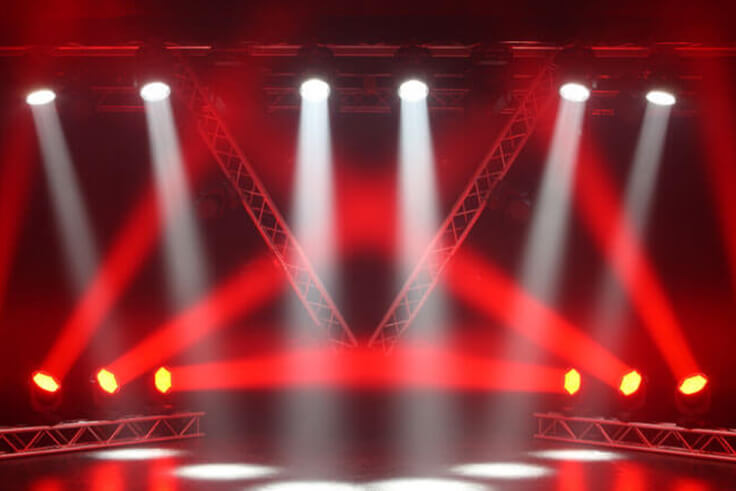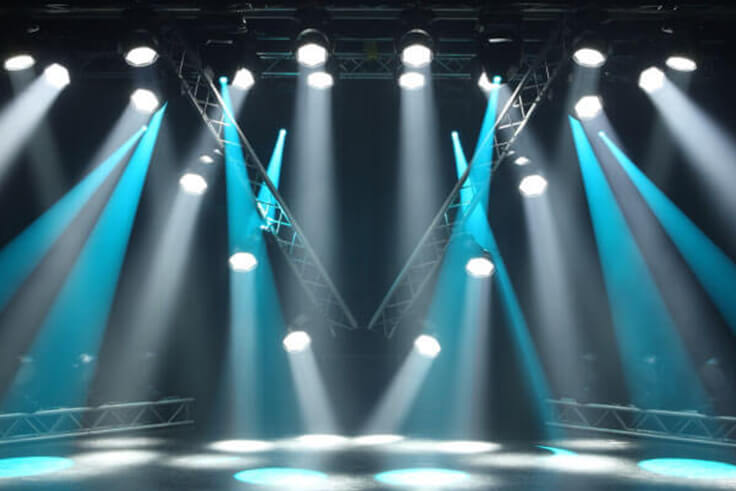 Multiple lighting modes
Color jumping, color gradient, sound activation, color strobe, automatic operation. The speed and sound sensitivity of the dj lights are adjustable.
High power-high brightness.
Compared with other event lighting and club lighting, our moving head lights can produce greater brightness and illuminate a longer distance. High power can also make colors more vivid and bright.
Easy to install
You can install the moving head lights product wherever you want. You can install and adjust the lighting angle according to your preferences.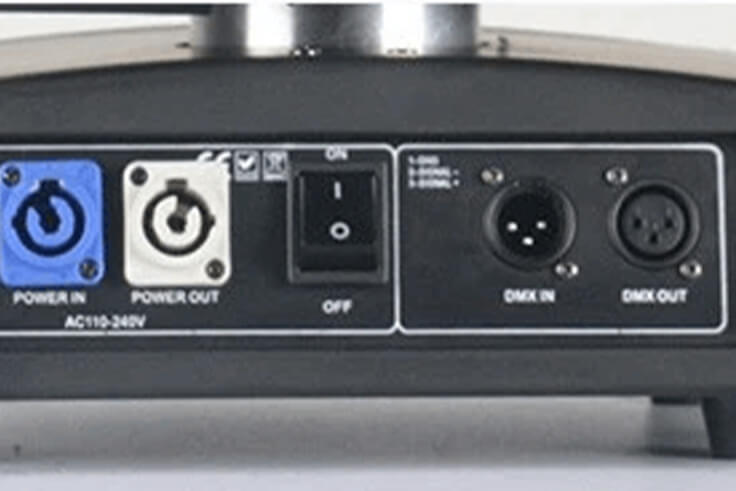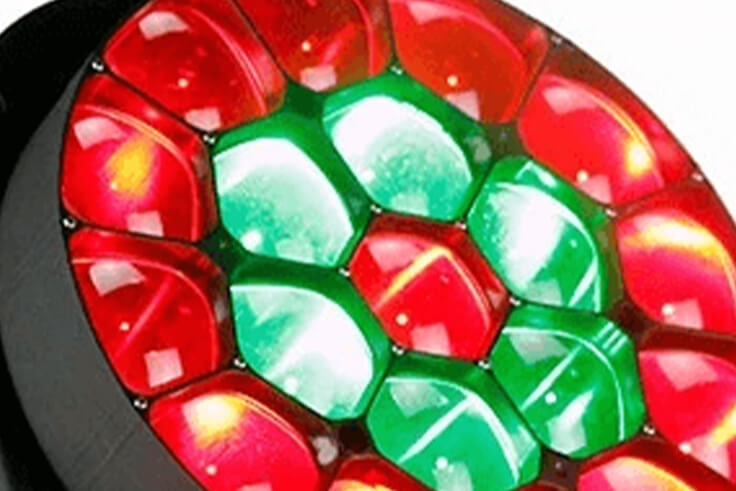 Power supply
AC100-240V, 50/60Hz
LED
19pcs RGBW 15W 4in1 led
Pan(X axis)/Tilt(Y axis)
540°/190°, (16bit)
Color
RGBW 4in1, color mixing
Dimmer
0-100% linear dimmer
Strobe
1-25time/second, with various
DMX channel
21/35/78/92/97 CH
Do these lights ship from CHINA?
Do they come with a manual?
Why did the Dmx controller light change? I can't read the display. everything is in Chinese. the first 16 lights I bought are different than the one I just got today
You can change it to English. Push the menu button and select the 3rd option from the top. Then on the top line go till you see EN and hit enter. It should be in English then.
Does this fixture come with mounting hardware? I'd like to install these lights upside down on a truss
Yes, they have the Omega clamp but you need to have the hook to mount them on the truss.
What's in the box?
1x DJ lighting equipment light, 2x Omega clamp, 1x user manual, 1x power cable, 1x DMX cable
Event bartender and looking for impressive lighting for the ceilings above my bar setups. do these require a DMX board? how would you suggest setup?
They don't require it, but it is how they were designed to work.