Description
Specs
Faq
Reviews
Designed for indoor use, this mini birthday celebration lighting fixture has a brilliantly colored beam that makes your room magical and wonderful.
Our merchandise is appropriate for the place: DJs, Disco, Bands, Christmas, Halloween, New years night, ballroom, Bars, Pubs, Clubs, Student parties, Roller skating rinks, KTV, Family parties.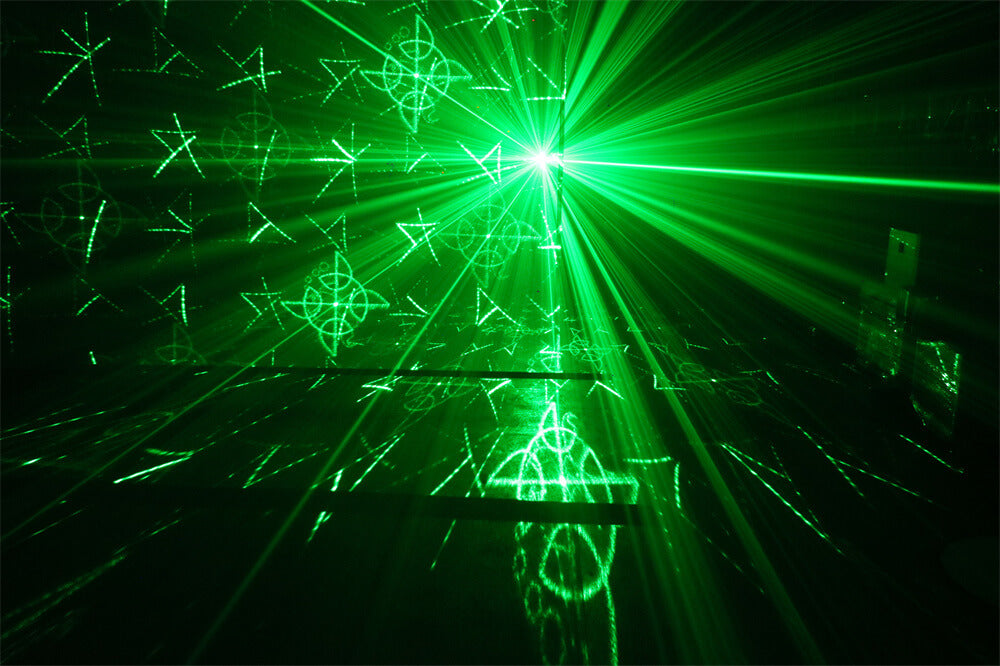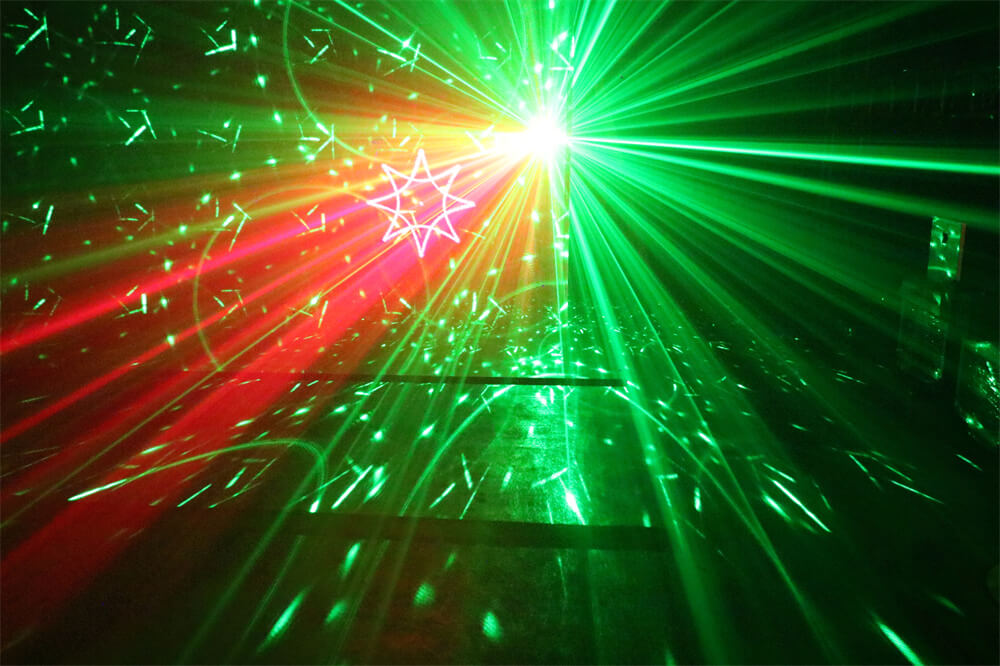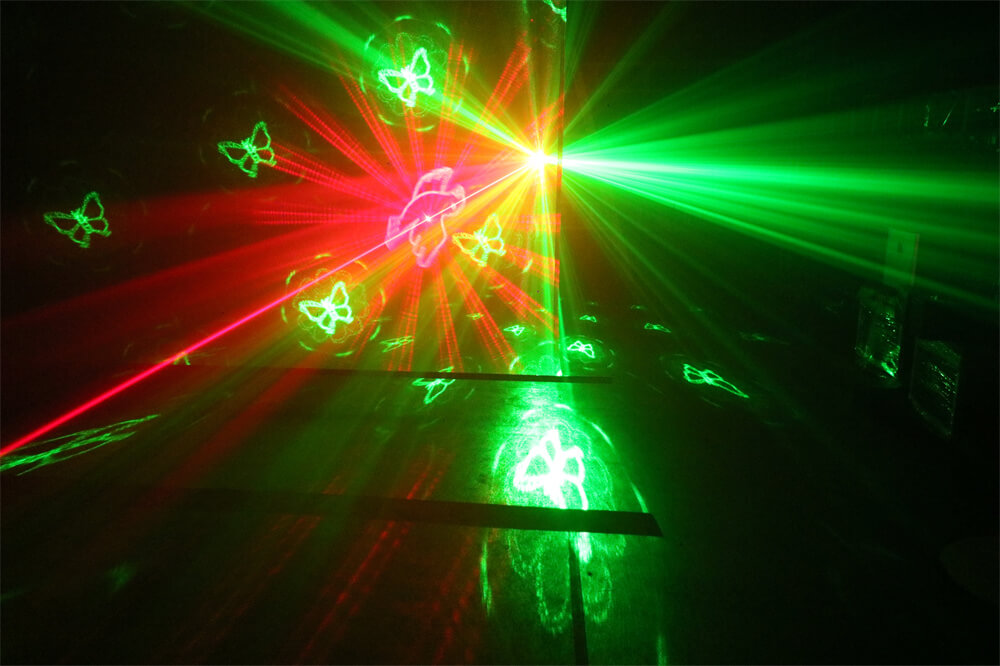 Birthday, weddings, holidays, celebrations, Festival, Mall, Store, Shop and different appointed place.
The lasers light dance with the waft of music is effortless to create a greater vivid and dynamic atmosphere. Just sway your ardor and insanity on the dance floor!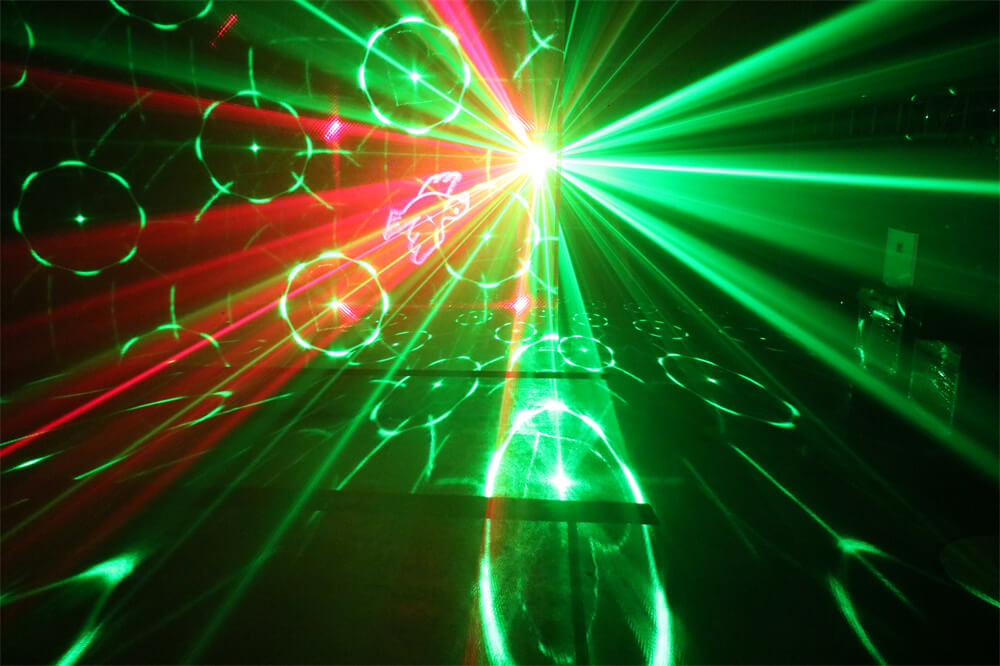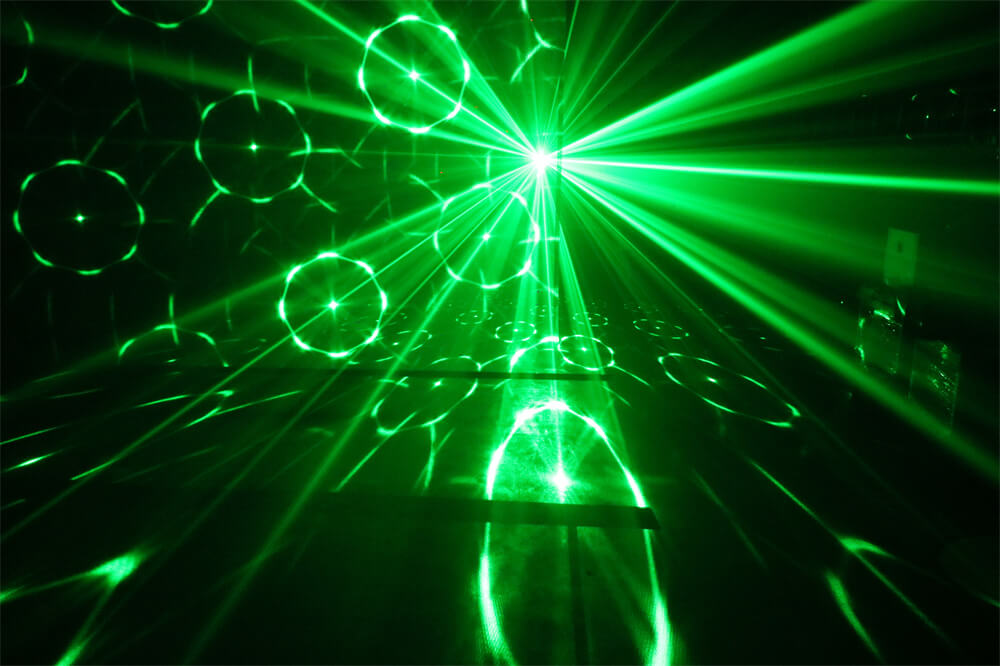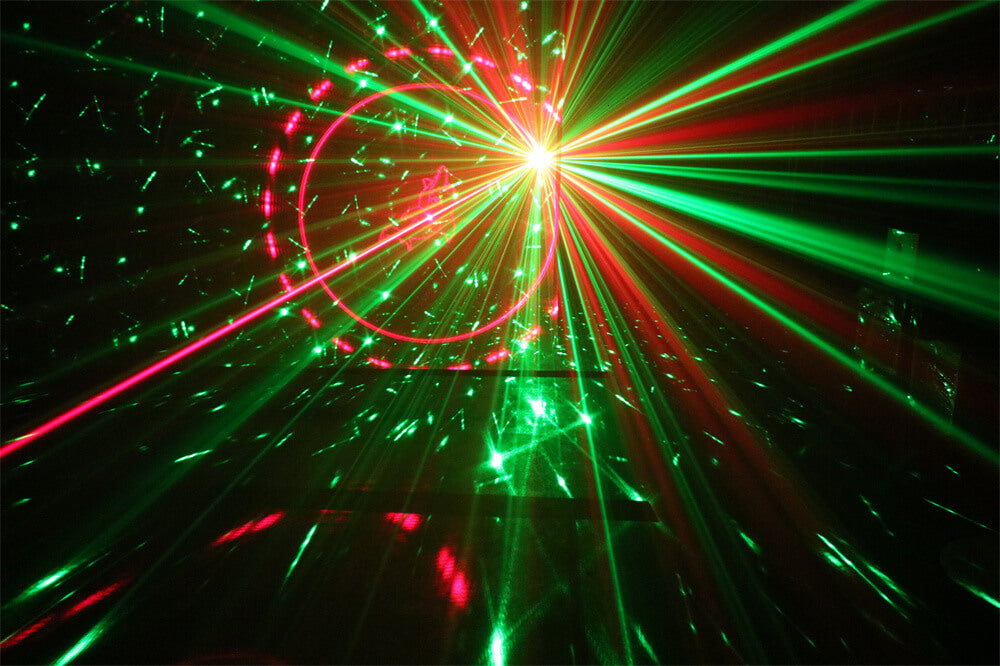 Rated frequency
50Hz~60Hz
Graphics and Effects
There are more than fifty patterns and 200 effects
Control mode
self-propelled mode, voice control mode
Outer packing weight
14.75kg
Can I elevate disco lights for my traveling?
Yes, the disco lights are very convenient to carry, plug in the strong financial institution and you can use it, you will be very completely happy when traveling.
Does it appropriate for a dancing party?
yeah, it is. I hung it on the wall shining down toward the ground. Lights will exchange with the rhythm of the music. The children love dancing in the rotating circles on the ground.
If no longer the use of music, can you choose the pattern,like if you simply desire a superstar pattern?
There is a pause button, the photograph pauses and stays still.
Once you discover a placing and velocity you like if strength is shut off and then again on, will the gadgets stay on the favored setting?
This is plug-in party light, which has a longer life span and is safer than those chargeable lights.