Description
Specs
Faq
Reviews
Lighting up Stage Show / TV Show
250W LED high brightness dj lighting equipment source provides a professional moving headlight show. It generates an enormously powerful beam of light, Stage light can bring the rhythm live and makes the audience active, definitely can WOW your audiences and catch their attention.
Conduct Your Wedding / Concert: Romantic the wedding stage lights will last great memory for both the couples. Colorful lights can be a catalyst to activate the atmosphere, everybody will be excited under the changing lights.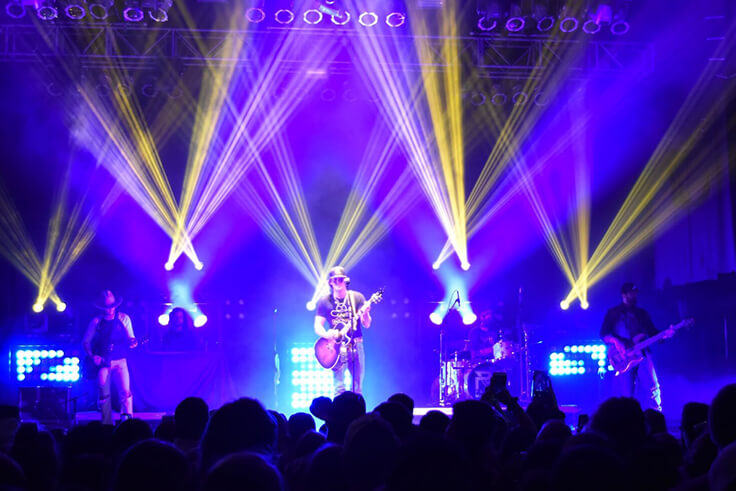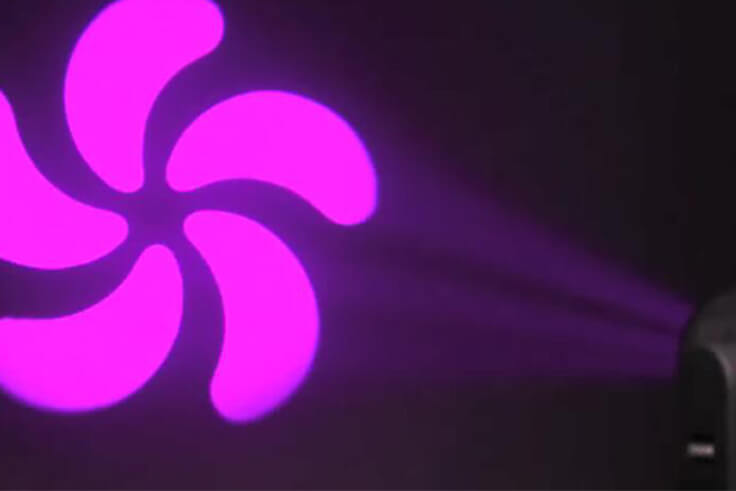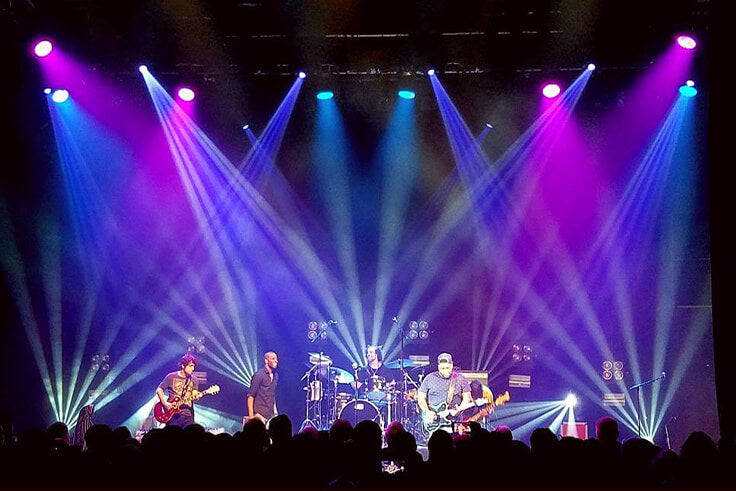 Easy to install and carry
Great for Party / Bars: This Will bring you a wonderful experience at the night party, Bringing Happiness to Your Family and Your Friends. All bad moods would be moved away. This is a fun gift for any family, party, church lighting, or event!
Perfect for Birthday / Church: Not only for better decoration and show but also for creating a warm and lovely atmosphere. Noise isn't noticeable in churches or theatres.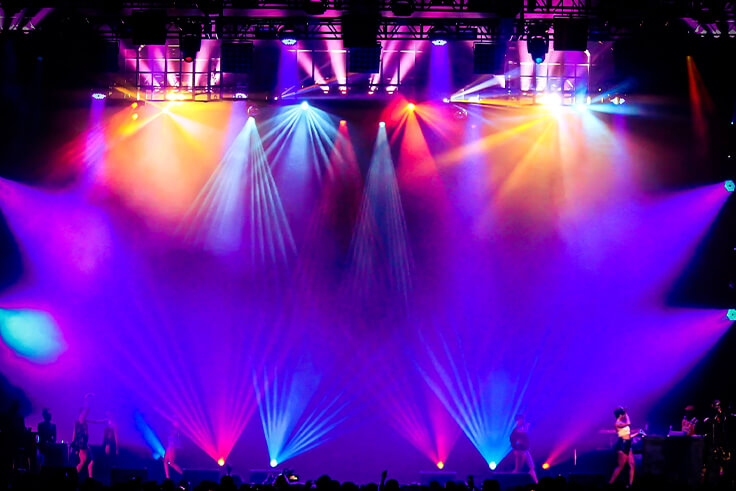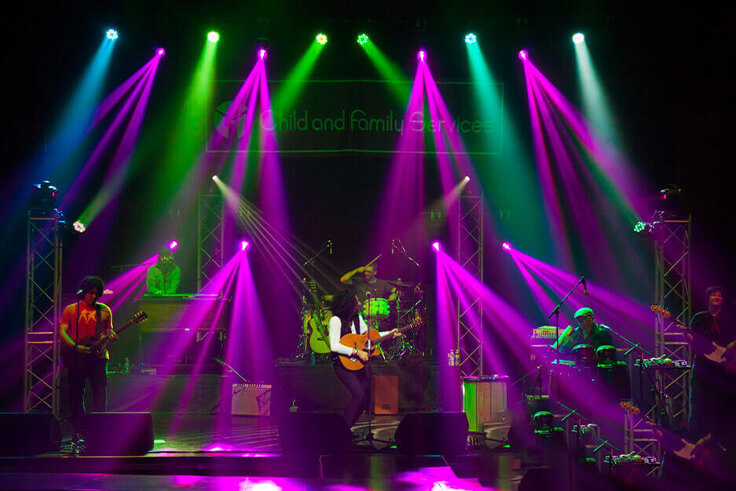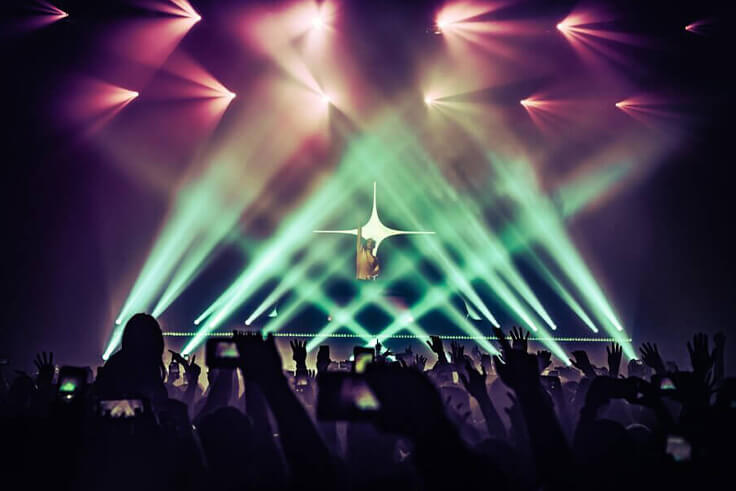 Pan
540°,Tilt:270°,three-phase motor
Dimming
0-100% linear adjustment
Beam
5.5-30°linear adjustment
Color
7 colors+white,running water effect
Gobo
2 gobo wheels,8 fixed gobos,7 rotating gobos
Prism
standard 3 facts prism(can be customized)
Control mode
stand-alone mode/DMX,Master/slave
Can I get a manual? I accidentally throw it away
contact my WhatsApp:+8613318866359
Can you change the gobos out?
ok, You can customize the pattern, but need an additional template fee
I ordered a pair of these with no manual, I see the video manual in the comments section but channels 9 & 10 are missing Dmx channel information?
hello you can add my WhatsApp:+8613318866359, I send you manual
Does this actually have "zoom" like the listing says or just a "focus" function?