Description
Specs
Faq
Reviews
Item No.
F010-06
F010-03
F010-12
F020-15
Power
G80mw/520nm
B500mw/450nm
R150mw/650nm
R500mw/638nm
Control mode
TTL modulation
TTL modulation
TTL modulation
TTL modulation
Fat beam 532nm Green/Red/Blue laser module continuous work stage lights Laser Art show lighting
Easy to carry, small size and easy to install.
You can use it to make any dj laser lights effect you want, fix it in various places, and it is an indispensable product for making laser art exhibitions.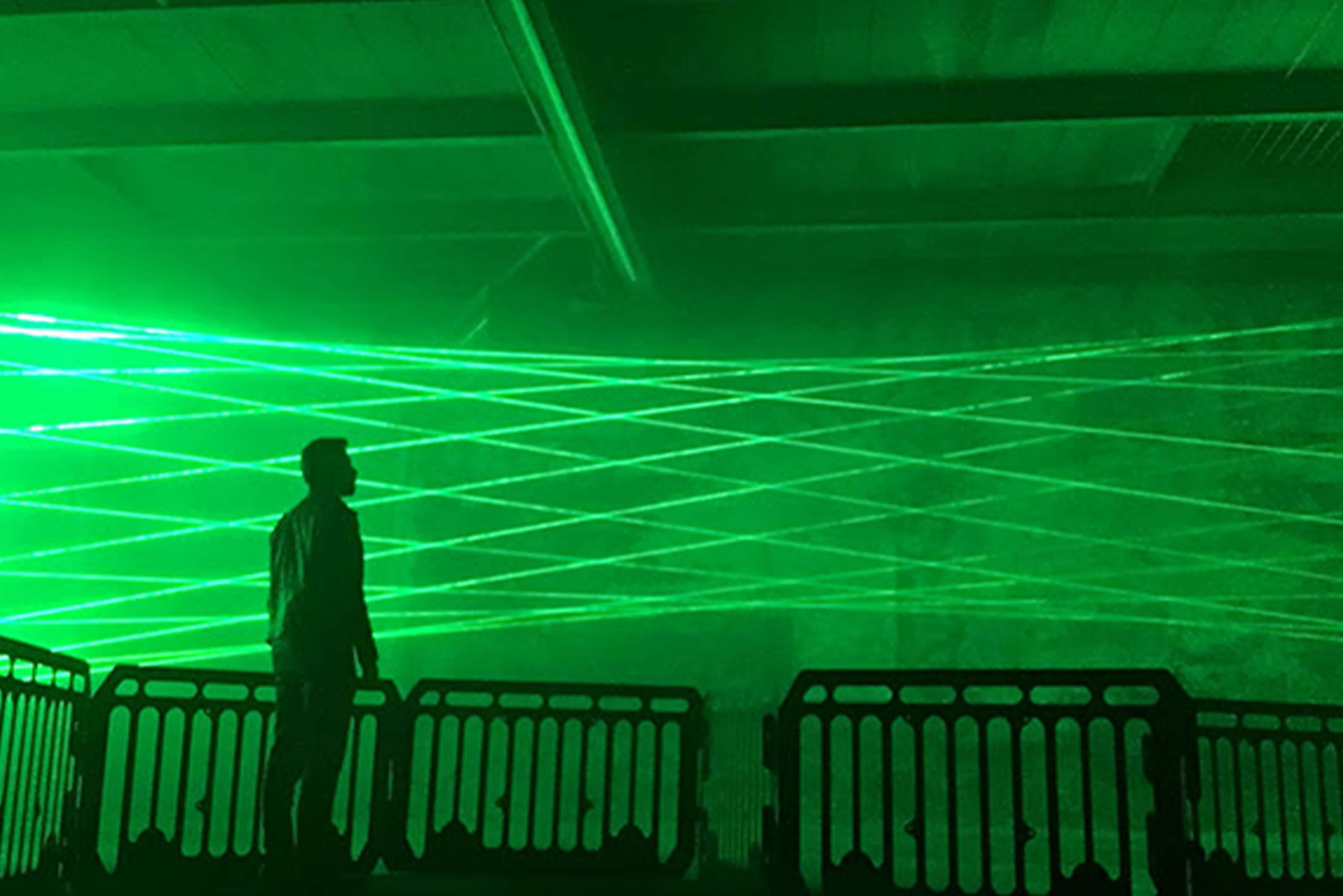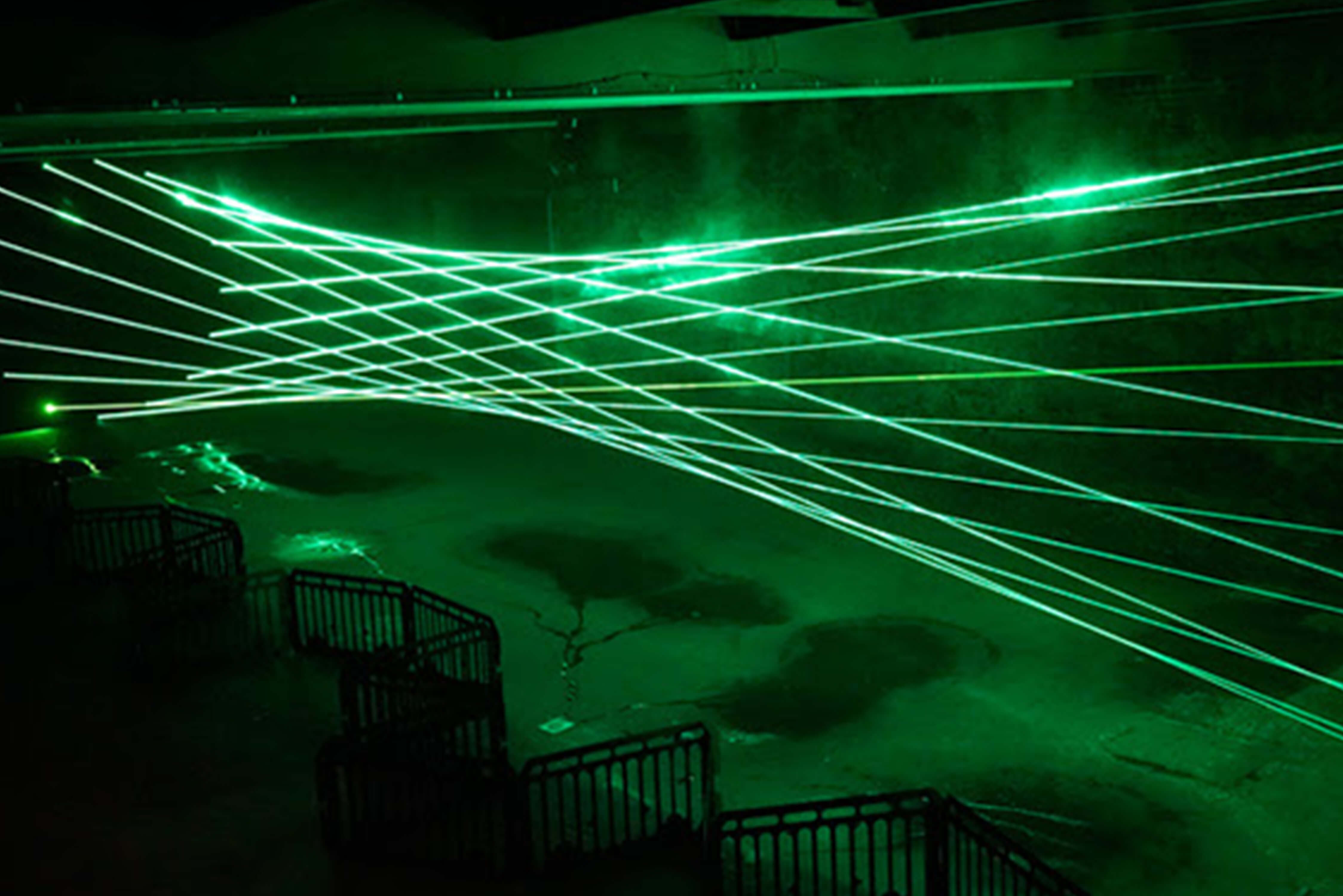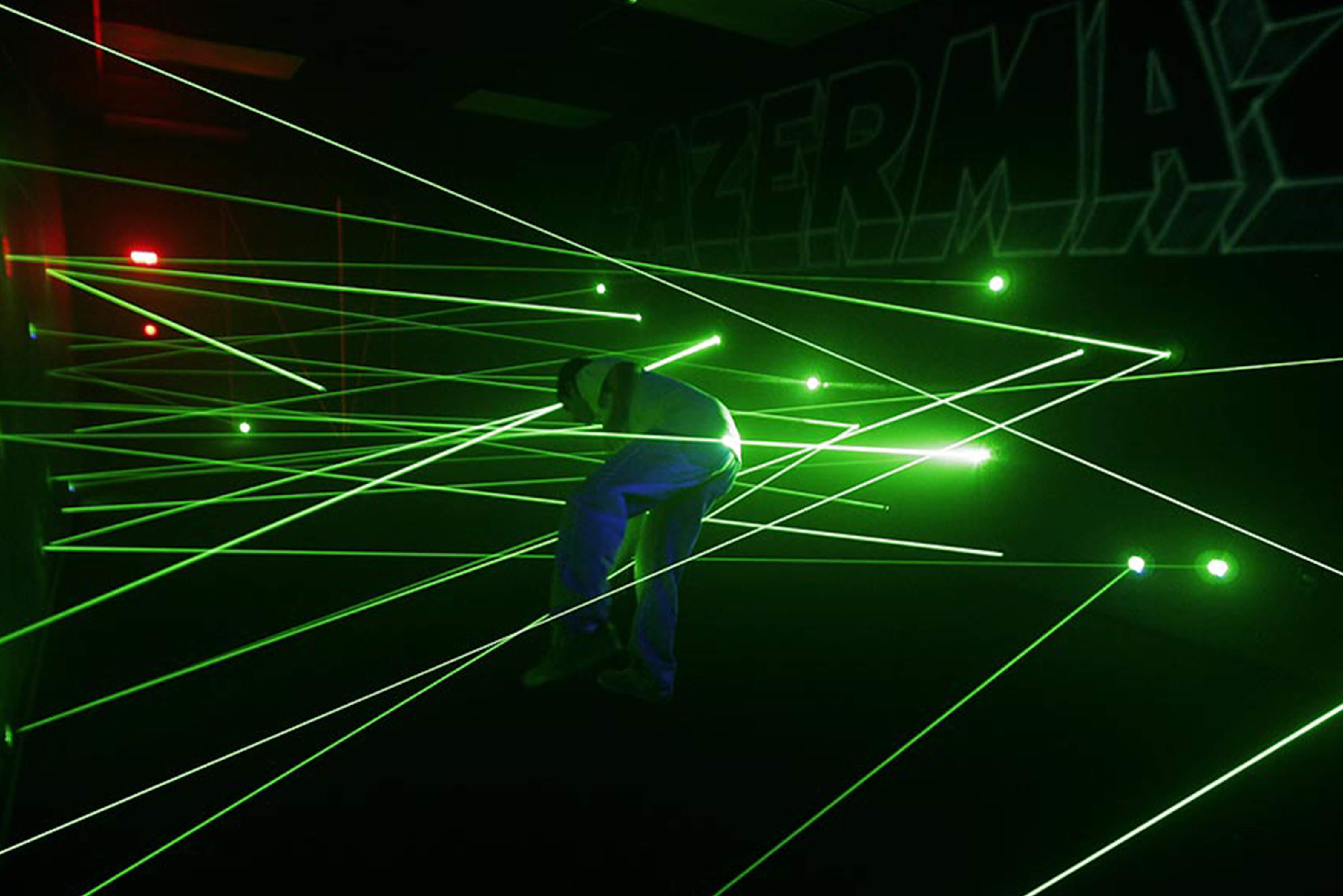 It can be used directly by connecting to the power supply. It is recommended to buy multiple to use together.
You can also use it for positioning in construction, or as a road laser.
It can support more than 4 hours at normal room temperature (25 degrees), turn off the laser party lights when the shell is hot, and use it after cooling. This helps extend the life of the laser module.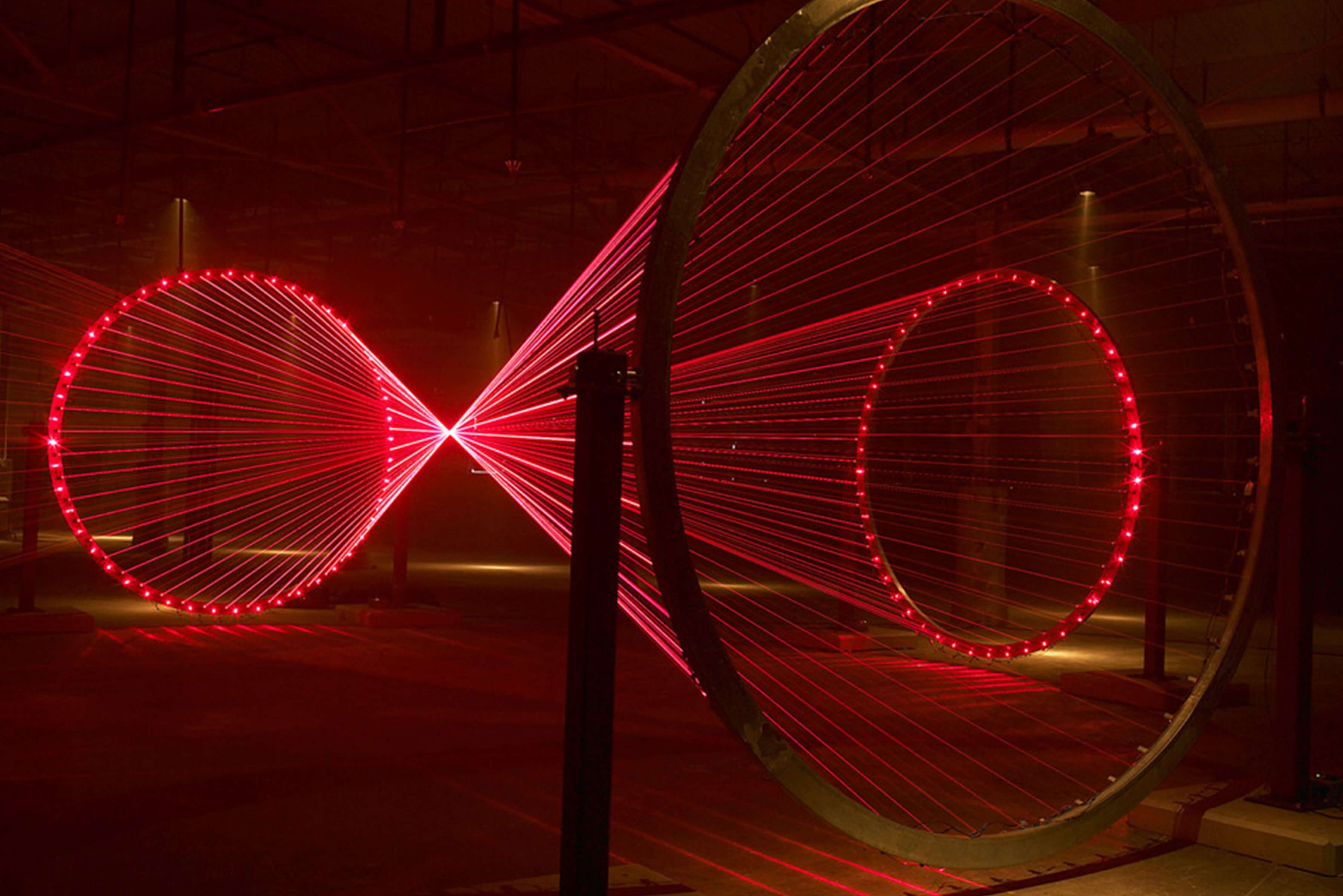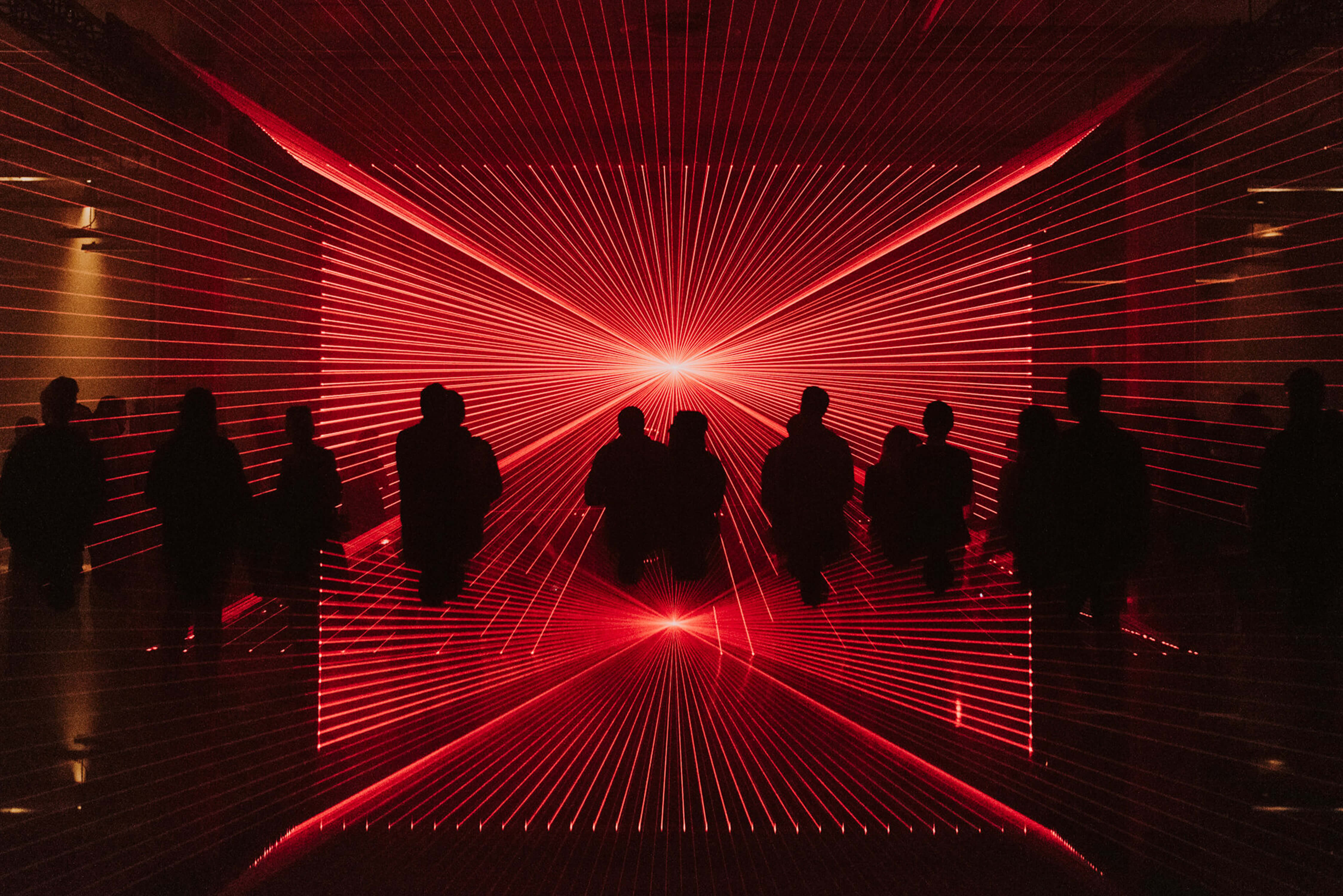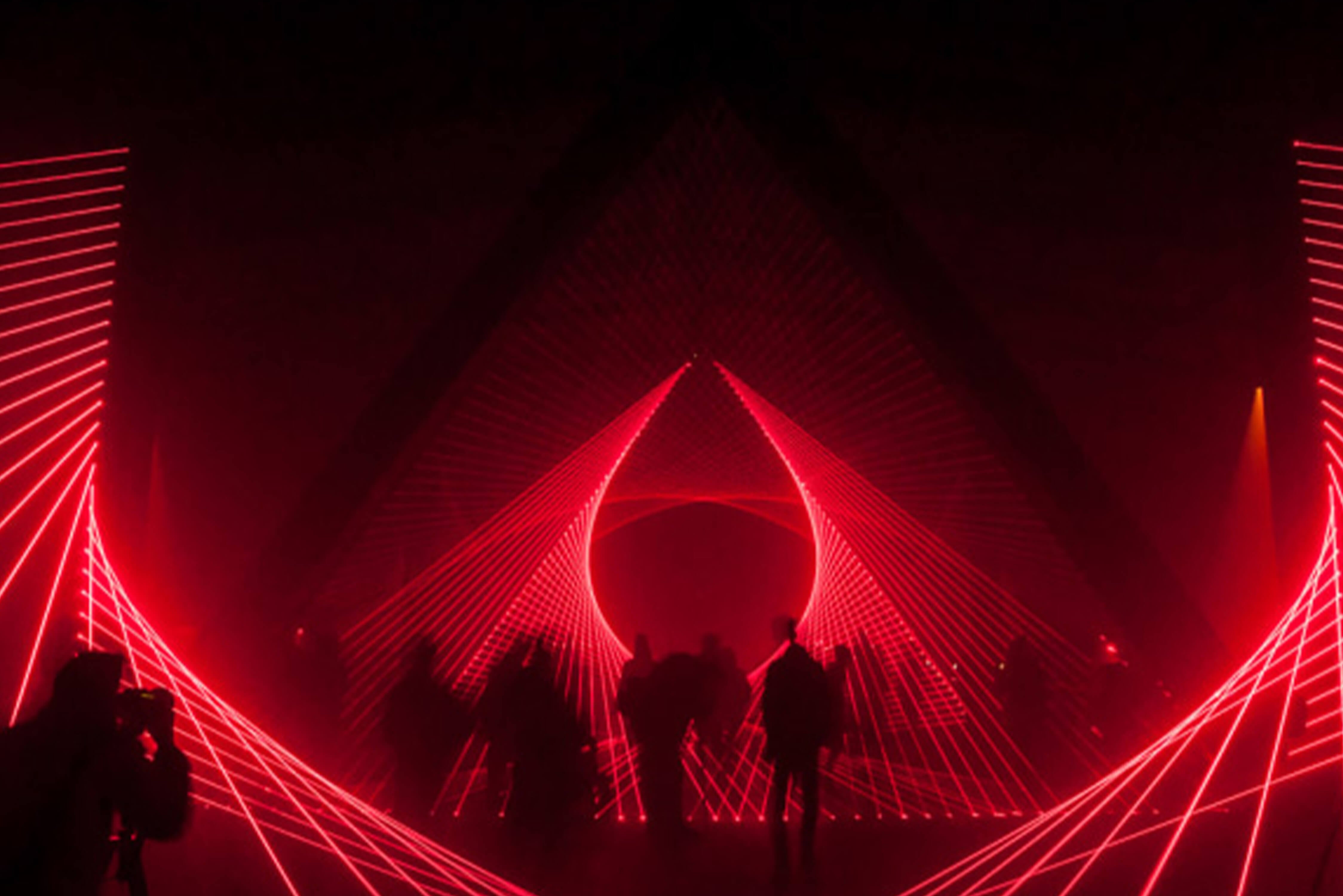 Working voltage
AC100-240V 50/60Hz
Laser color
520nm green light; 450nm blue light; 650nm/638nm red light
Control mode
TTL modulation
Host size
length 126mm*width 76mm*height 37mm
Product Dimensions
3.5 x 5.1 x 1.2 inches
Cooling method
air cooling
Modulation frequency
TTL 10-20K Hz
Where can I get a Freestyle profile fixture for this equipment?
I had to create one. But it was easy
Does this require a dmx controller? or is a dmx controller only required for additional custom control/patterns?
Not required, it can work as a stand-alone unit
Is this able to work without a dmx controller and does it have a sound active mode?
Yes it works without DMX controller and the sound active mode works fairly well in a small area but not sure how well the sensitivity will be in a large room.
Can you freeze it, or pause it while it's in the scanner like u can with cheaper lasers