Description
Specs
Faq
Reviews
Item No.
NF-LG Green
NF-LG Red
Battery Type
Lithium
Lithium
NewFeel Lazer Fingers feature 4 high-power diodes on each hand. Unlike any other LED glove set on the market, these gloves Rave Light Show will turn any generic rave into an epic EDM Festival experience.
When you put on the NewFeel Laser Glove Set, the crowd will be engulfed in your light show like never before.
The adjustable, removable kaleidoscope caps on each laser bend the light into countless beams, allowing you to manipulate over 100 points of light. Or, remove the caps and emit one high-powered beam from each finger.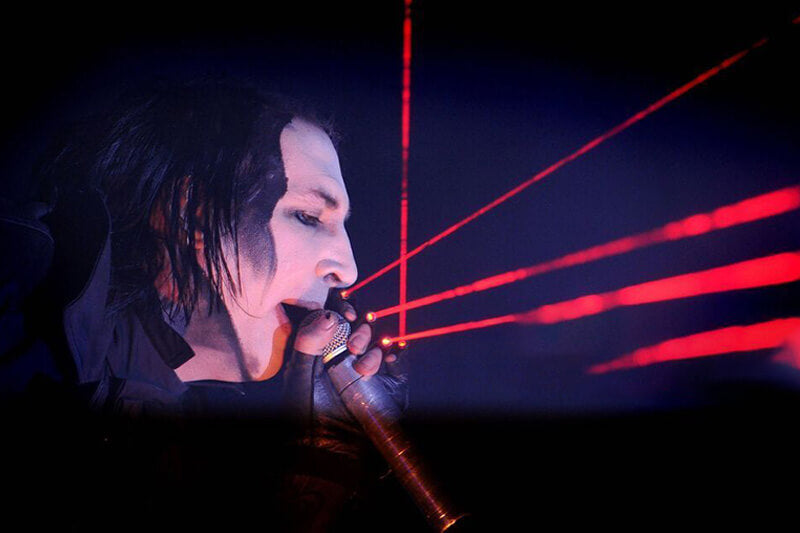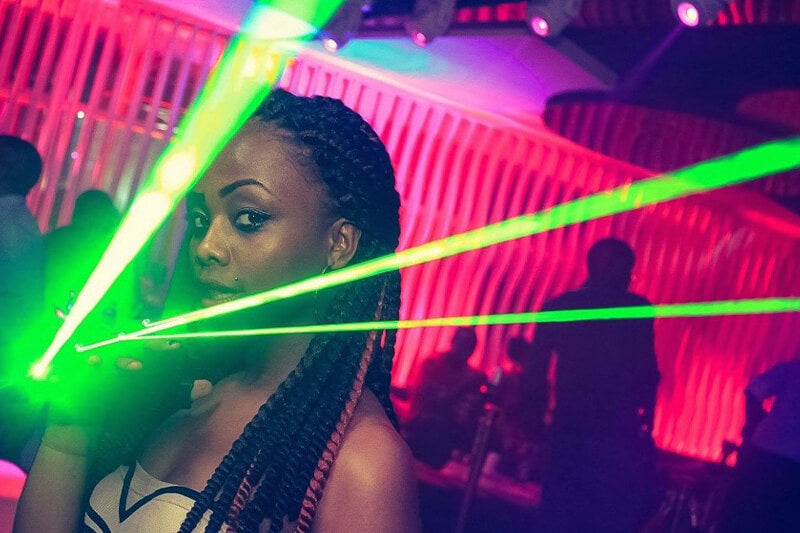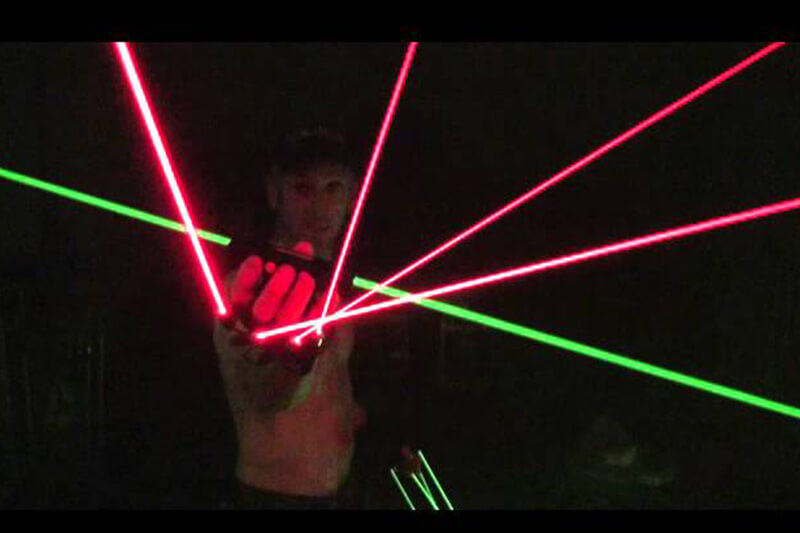 NewFeel Laser Gloves also have palm lights, allowing for even more possibilities for creating the ultimate set of Rave Gloves.
Ready for your next EDM Festival or Rave? Buy NewFeel Laser Gloves party lights with real Laser Beams on each finger to shock the crowd with your light shows!
Finger Laser Lights Green and Red Flashing Laser Gloves Colorful Flashing Gloves Toys for Christmas Halloween Party Favors.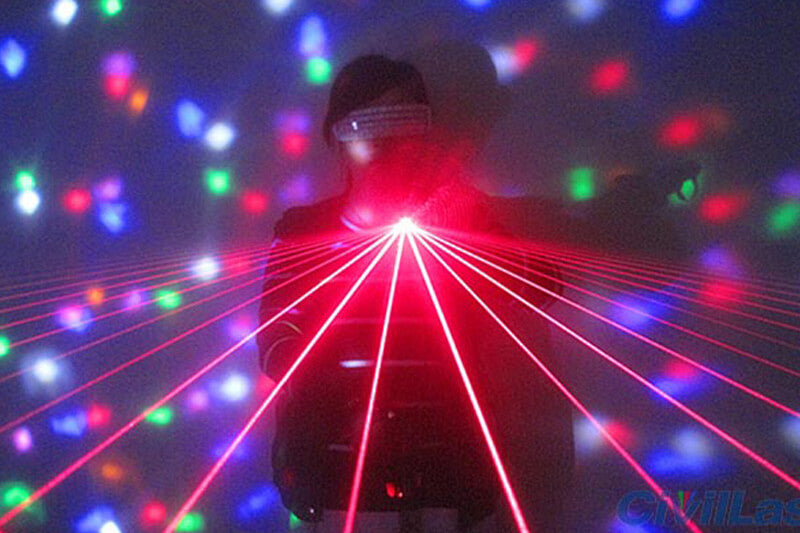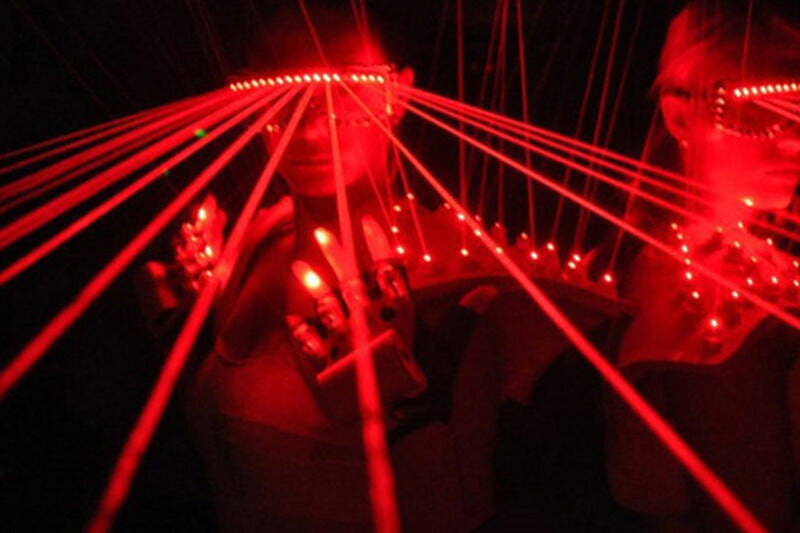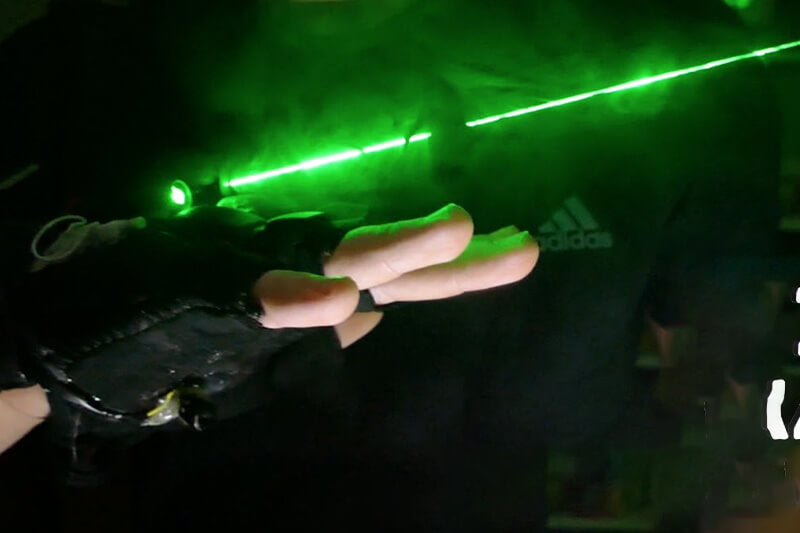 Product Dimensions
3.5 x 5.1 x 1.2 inches
Batteries
Requires 2 Li-Ion batteries. (include)
Color
left hand + right hand
Is there a battery pack inside the glove? If so, where is it and how big is it?
Yes. It is located in the wrist area and measures approximately 1 1/4 inches square.
What is this made of?
Cotton polyester blended fabric
Do they warm your hands?
Yes, it's great for winter use and keeps those little hands warm and fun during summer night light shows.
Glove size