Description
Specs
Faq
Reviews
Sky Starry Ocean Wave projector christmas lights for Bedroom/Party/Home Decor
Bluetooth Music battery operated christmas lights for Bedroom
Have you ever imagined that your room can be filled with stars and nebulae?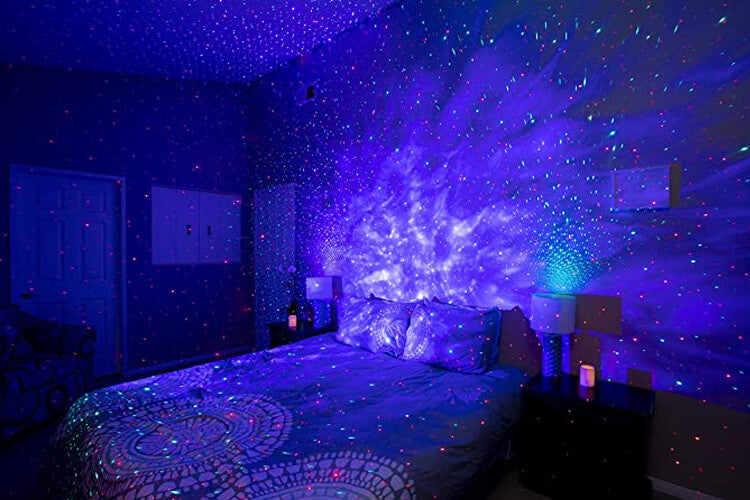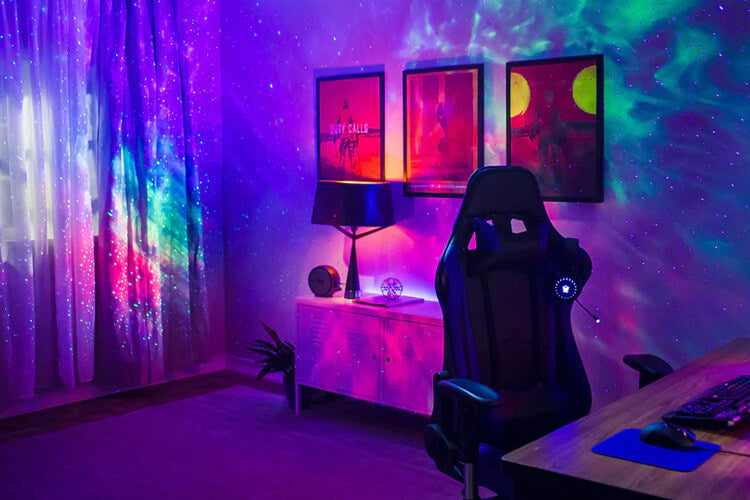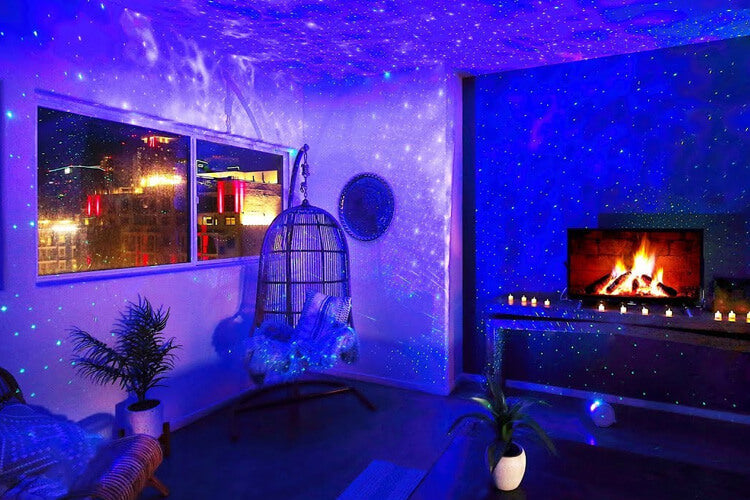 Easy to install and carry
Change the color and display of the lights for your bedroom, this christmas projector lights can release countless wonderful stars.
Use this amazing skylight projector to put your room into dreamy lighting, and create a charming atmosphere.
Colorful solar christmas lights creates the romantic, relaxing, or cozy ambiance you need. Turning your place into a magical experience.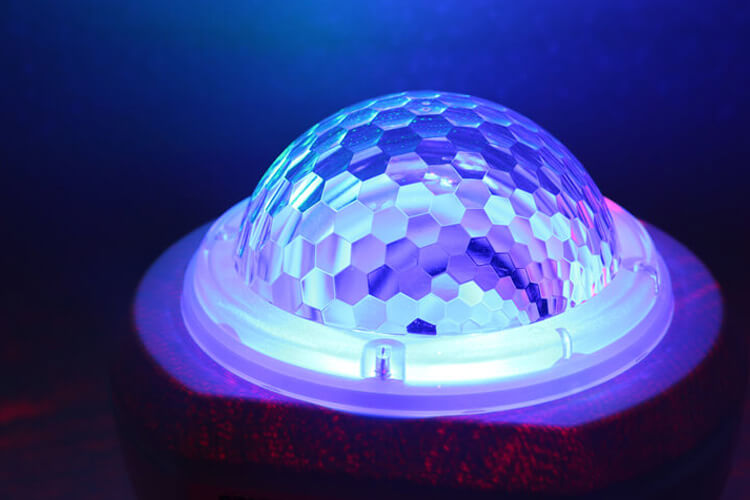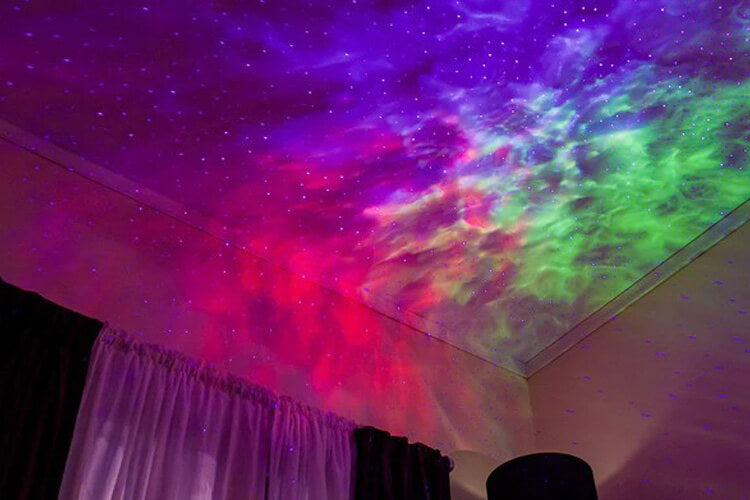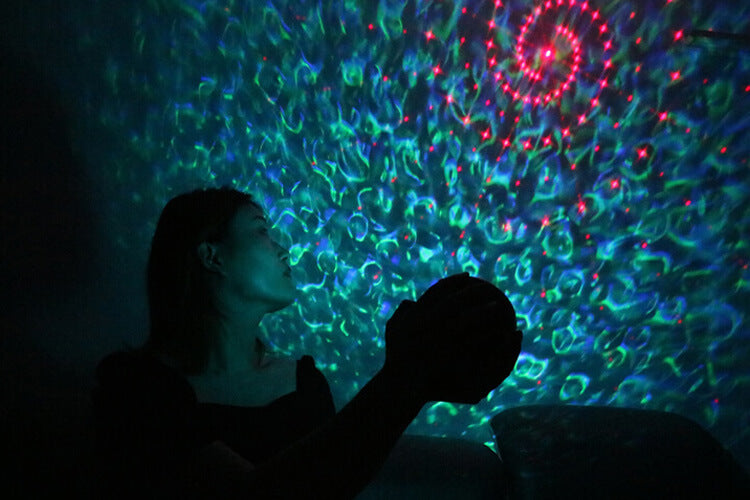 Scanning System
Precision Motor
LED light source
red/green/blue
Adapter power supply
DC5V/1A~2A
Working method
voice control, self-propelled, strobe
Packing list
lamp body*1, remote control*1, manual*1, USB data cable*1
Does the star aurora night light change colors automatically or just stay the same color?
Hello, the default mode is colored changing automatically when it's powered on, you can set it to keep the same color by using the color buttons of the remote( R, G, B, W)
How heavy is it? could you affix it to the ceiling of a tent so the lights shine onto the floor?
It's really really bright, you won't want this shining in your eyes if that's your plan.
Does this illuminate well on a black background?
I have read a lot of reviews and some of them mentioned that they use it on a black background and it works better. We thoroughly enjoy ours on a white surface but I can see where a black surface would be advantageous because it would make the stars look like you'd see in the night sky.
Do you think it might work with a smart plug/outlet to be controlled with Alexa?
You would have to keep it in the ON position and tell Alexa to turn the smart plug on/off. That's what I do with my accessories.