Description
Specs
Faq
Reviews
Item No.
BC2750
BC2780
BC2800
BC2990
Red Laser
R100mw/638nm
R100mw/638nm
R300mw/638nm
R500mw/638nm
Green Laser
G80mw/520nm
G80mw/520nm
G80mw/520nm
G500mw/520nm
Blue Laser
B150nm/450nm
B600nm/450nm
B1000nm/450nm
B1000nm/450nm
Scanning system
15kpps
15kpps
15kpps
15kpps
Full-Color Animation Home Party Flashlight
The Laser Black Cube Bluetooth by Newfeel Lasers is a powerful, portable, and easy-to-use laser system designed with DJs, Musicians, and Live Performers in mind.
Small and easy to carry
Stunning laser shows can be created in minutes using the free Bluetooth software on Android devices. Experience endless creativity with built-in features like Visualizers, Effects, Abstracts,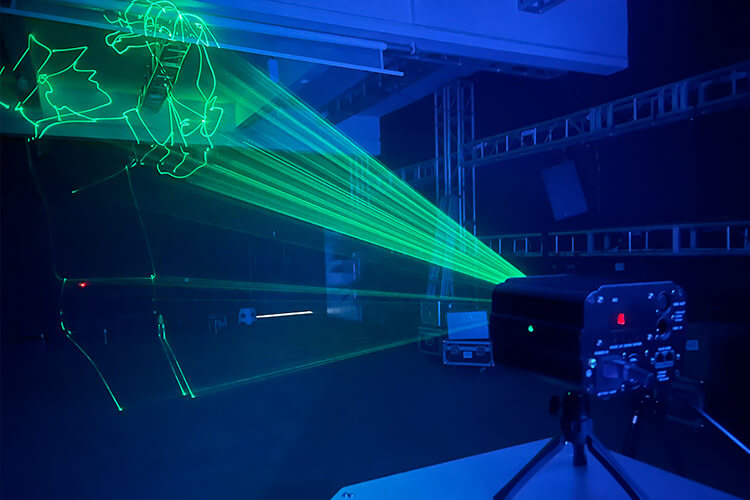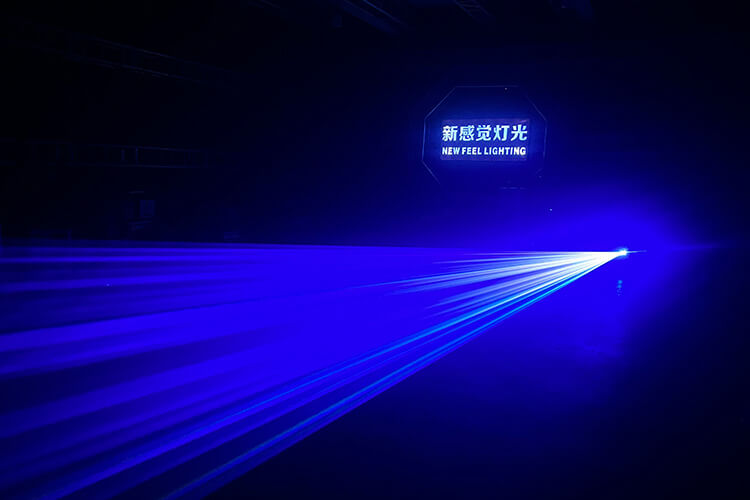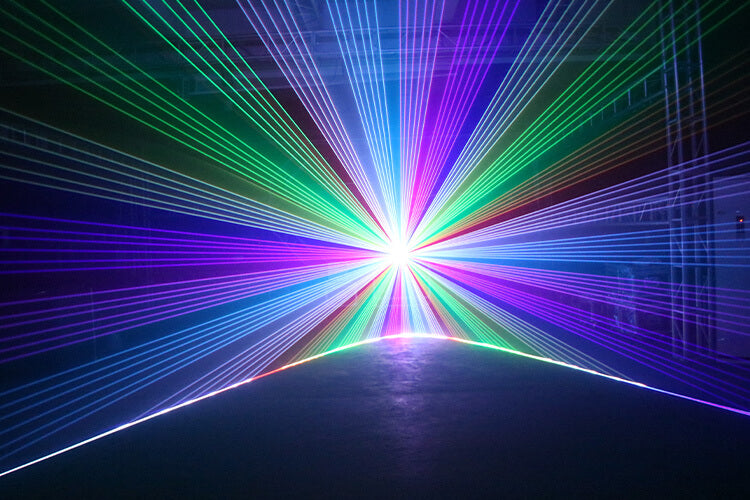 Bluetooth App
Animations, Beam Shows, Freehand Drawing, Custom Text, Clock Display, Games, Logo and Animation Import, and much more!
Thousands of effects
The pattern has the effects of broken pen, strobe, tumbling, moving, stretching, zooming, gradual drawing, speed, color, etc. It has the function of pattern size adjustment, built-in 128 beams and animation patterns, which can be used for beam animation performance, laser advertising, laser Projection laser sky net beam performance, laser flowing line effect.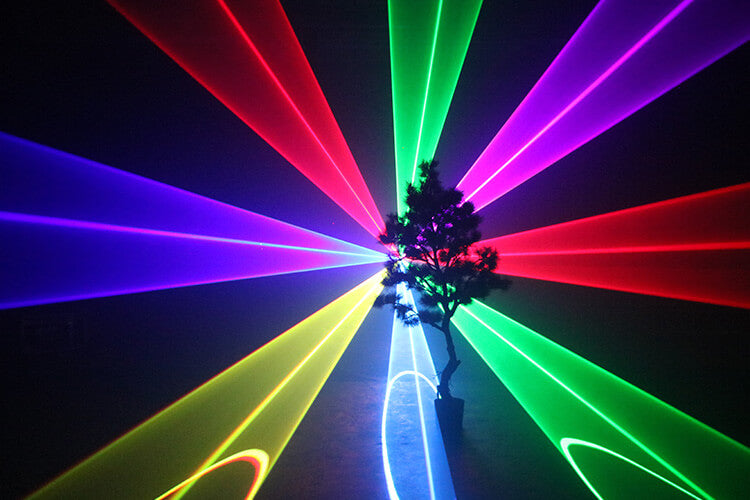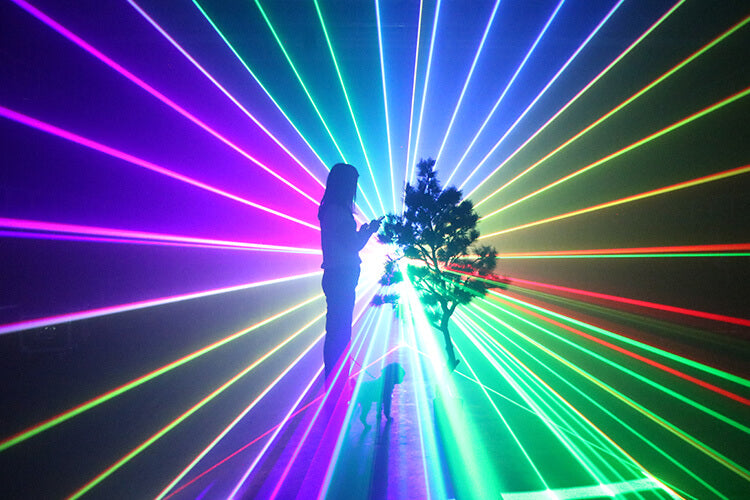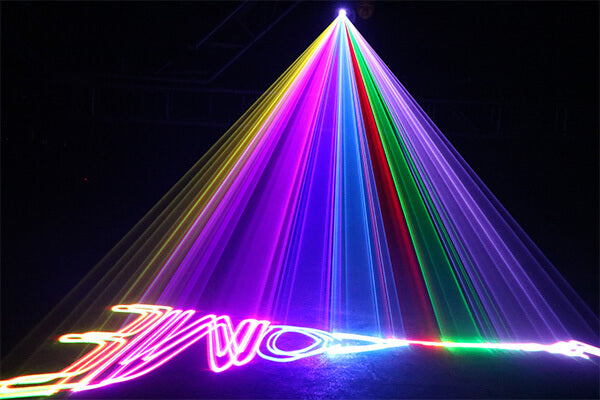 Working voltage
AC100-240V 50/60Hz
Laser power
532nm green light 80mw, 638nm red light 100mw, 150mw/450nm
Laser color
red, green and blue
Scanning system
15kpps galvanometer
Laser pattern
15 sets of pattern library, more than 1,900 patterns
Control mode
DMX-512, voice control, self-propelled, master-slave, remote control
Cooling system
forced cooling by fan
Does this need to be attached to the ceiling to work best or can you place on a table or the floor?
A tabletop or floor will work, but mounting higher will give better effect. If you need more services,please contact us sunny@nfstagelight.com ,we can help you solve all your problems and will do our best service for you,Your satisfaction is our success!
Is this lazer light show compatible with Google android phone?
No, there is no apps for it
What are the dmx in/out for??? and do you recommend ?
A DMX is a controller, yes I recommend it. Look on Youtube for a video on it.
Would like to mount high on wall in a venue and wire it with switch will it start working automatically once powered on?