Description
Specs
Faq
Reviews
This N-ELF100S 2in1 LED moving head light is composed of a face light and a kaleidoscope spotlight.
It is a compact and high-performance zoom moving head light product. It has: RDM features, adjustable address code on the console, small size, easy to transport, LED light source, low power consumption, high light efficiency, long life, environmental protection; faster speed, strong beam, sharp light in beam mode, uniform color in dyeing mode, etc.
The wash light part uses 7 RGBW 4in1 high-brightness LEDs, and the kaleidoscope light spot part uses 1 x 12W color LED. It is a multifunctional lamp with a variety of colorful lighting effects, which can meet the use of different occasions.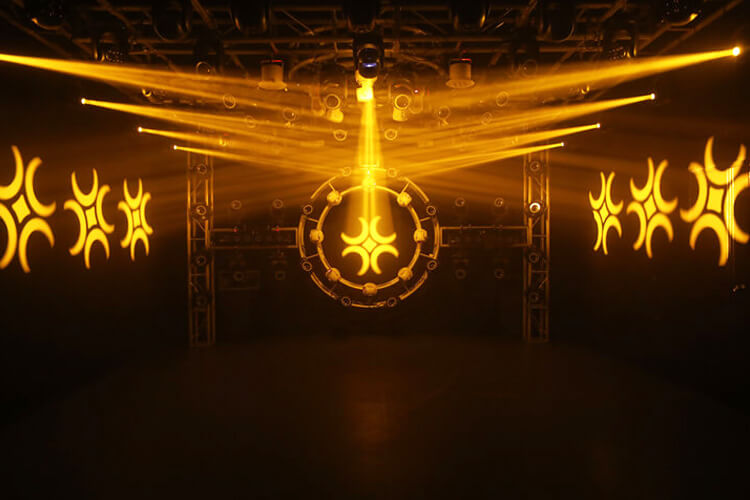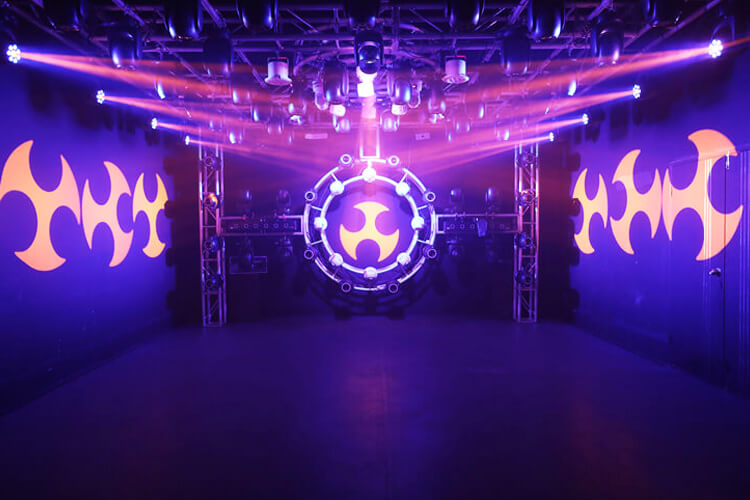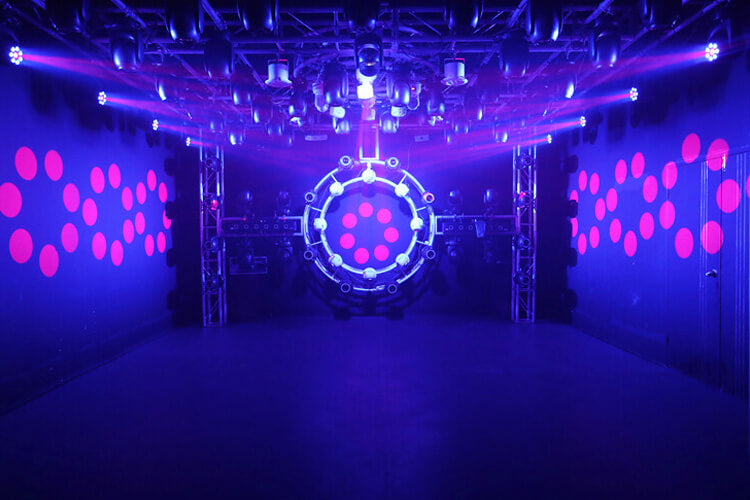 Small size, compact design, easy installation and operation.
You can control them via Auto, DMX512, Voice Activated or Master/Slave mode. The DMX channel is 16CH, which can be controlled by console to change color, dimming, strobe, speed, etc. The perfect moving head cleaning spotlight for stage and DJ, events, party disco, clubs, bars and live halls.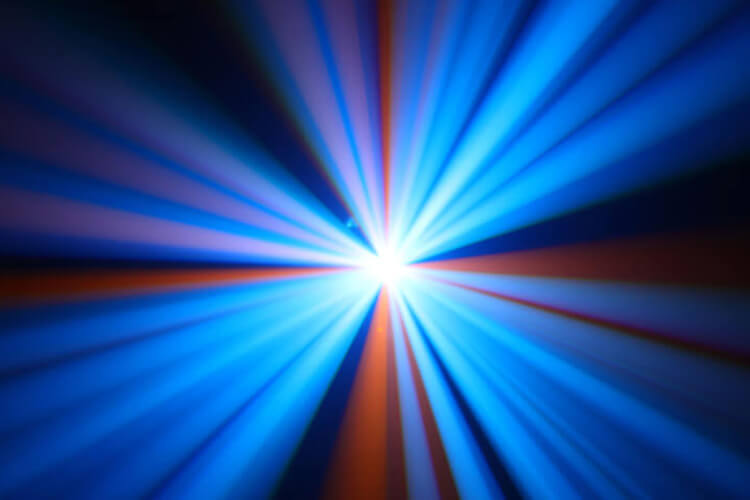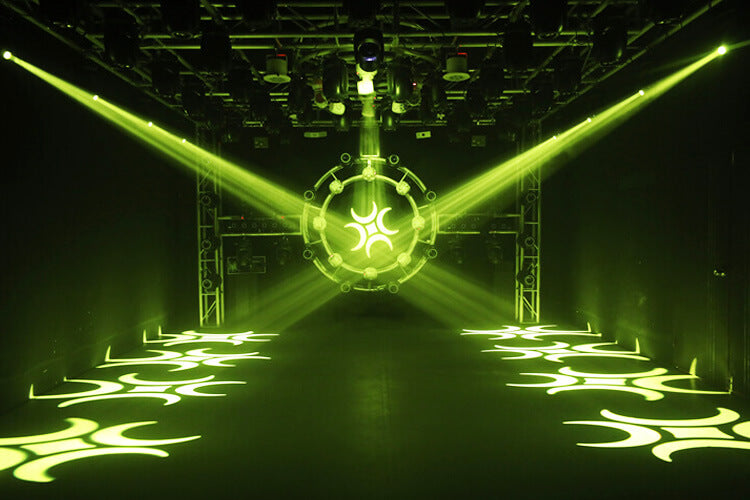 Voltage
AC100-240V 50/60HZ
Light source
120W Super brightness LED, 7 RGBW 4in1 LED(Can be used for dyeing effect)
Operating mode
DMX512, master-slave, automatic, sound
Control channel
16 channels / 20 channels
Dimming
0-100% LED Linear dimming
Strobe
High-speed electronic strobe
Horizontal and vertical
540°、270°;16bit
Rotate the gobo
6 Graphics(4 metal graphics + 2 glass graphics)
Color wheel
7 colors plus white light, half color, rainbow effect
How far the beam can reach?
Hi, the beam of this moving head DJ light can reach more than 20 meters.
How can I change the pattern definition of this moving head DJ light?
You can rotate the spot head to the left or right according to the height you need to illuminate.
Is this moving head is ok for use in the restaurant?
Yes, of course! It will make your restaurant more beautiful! As it has wash & spotlight, you can change the colors and patterns you want.
How do we use the bracket that came with it?
Hi, when you need to hang the moving headlight on the truss, it will use this bracket. But you need to buy an additional light clamp to use with this bracket, then you can hang it up. Thanks!