Description
Specs
Faq
Reviews
Light source
Corey 25 10W LED (RGBW)
LED lifetime
5-100000hours
Excellent color melange effect and outstanding dmx lighting.
DJ lighting the stroboscopic effect, variable speed superior.
Heat dissipation design, lamps, and lanterns of the cooling fan speed can be adjusted automatically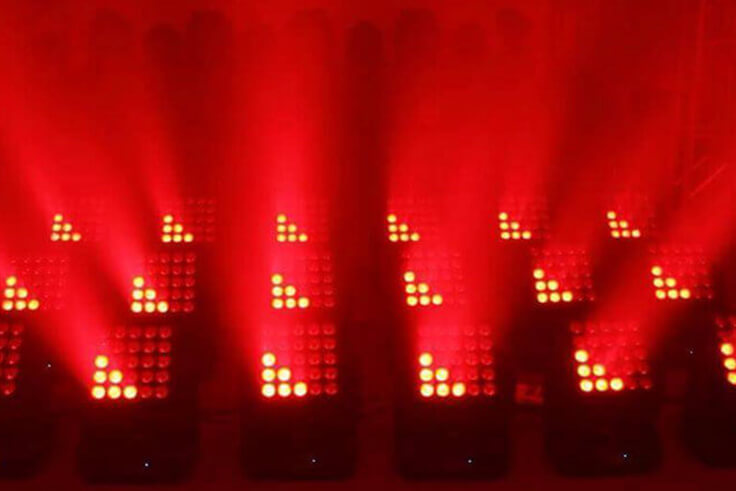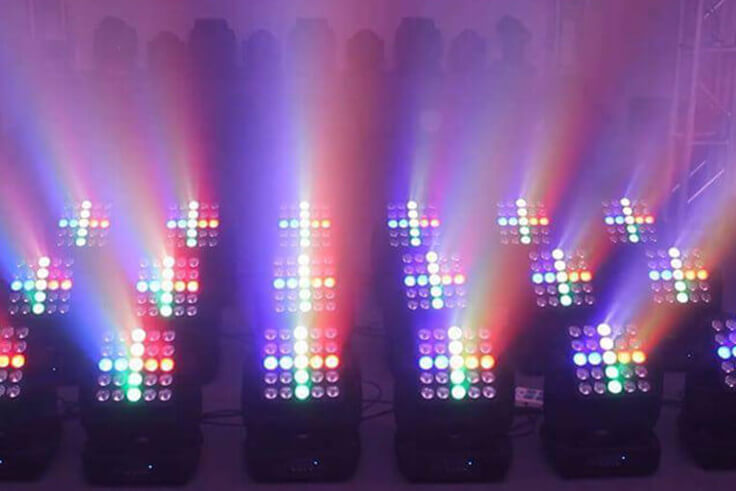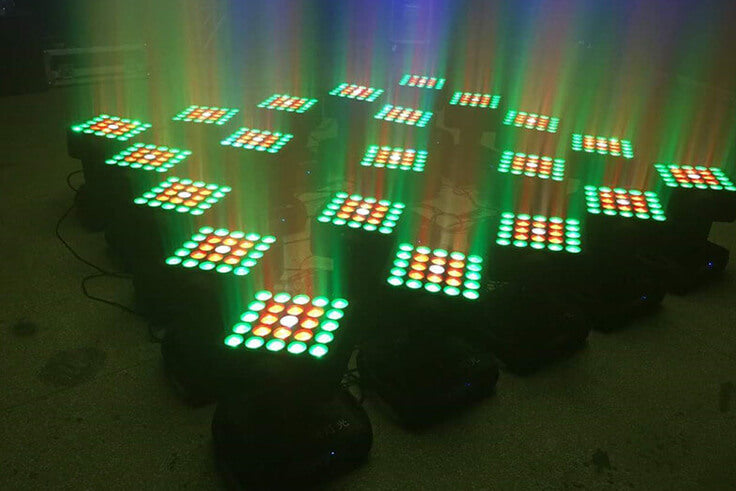 Fast Pan and Tilt movement with 3 phase motors
According to the temperature change, reduce noise,
Optional mirror module collocation beam light use, create a month spent beam under the high-definition cameras flicker-free random stroboscopic and pulse effect church lighting.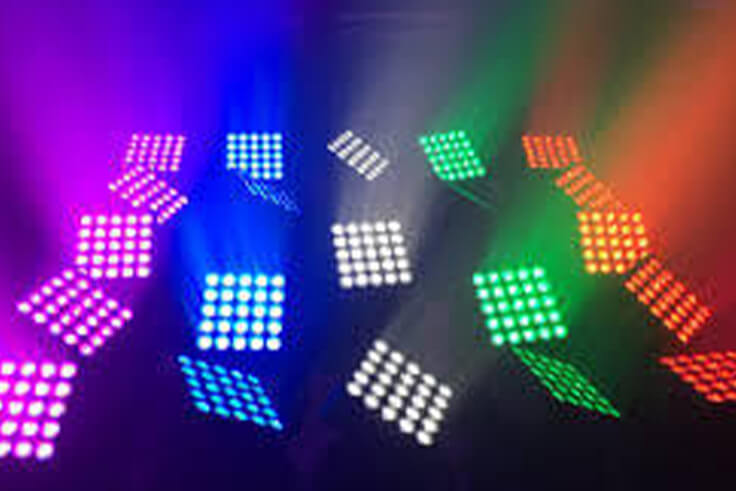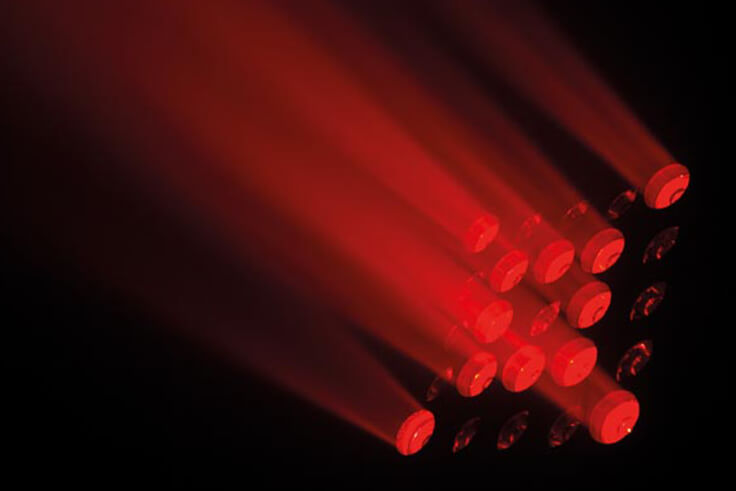 Voltage
110V-240V/50-60Hz
Light source
Corey 25 10W LED (RGBW)
Color
RGBW infinite color mixing
Control method
DMX512, master/slave, self-work
Beam angle
parallel beam 25°
Shutter / strobe
1-100% linearly adjustable
Is there dmx controller led work lights a fan noise audible during operation?
Hello, a little noise will be generated by the fan during working.
Que colores tiene la luz solo rojo verde y azul?
This moving head Dj lighting has red, green, blue, white, and mixing colors.
Is there a dmx led work lights profile using SSL2-based software?
Yes. The manufacturer can send it to you if you message them through their website.
Do these led work lights ship from China?
Yes, this led work lights product is shipped from China.
Can these be used on totems?
They come with a piece of hardware that attaches to the bottom of the fixture that you can add a clamp that will make it "mountable" to the standard DJ poles. Hope that helps?