Description
Specs
Faq
Reviews
LED lifetime
5-100000hours
Newfeel Lighting is a professional stage strobe light Brand
We research, design, and manufacture all the stage lights products, we offer professional stage lights systems like Par Light,
Moving Heads, Spotlights, etc. Our LED stage lights are exceptionally bright and designed for small or big events work light!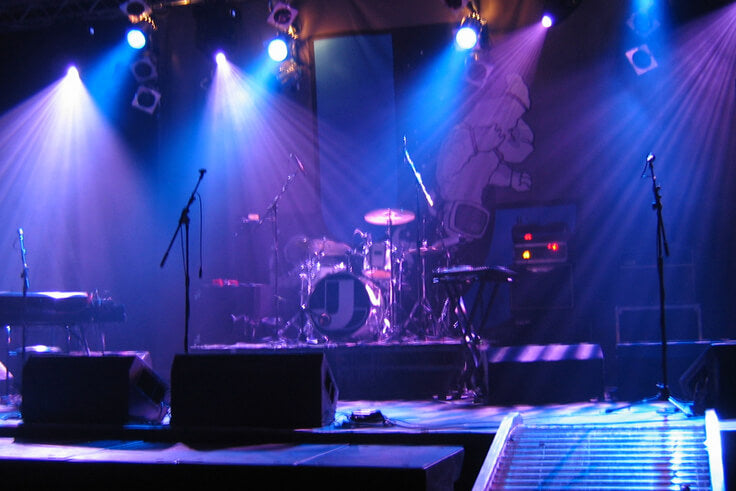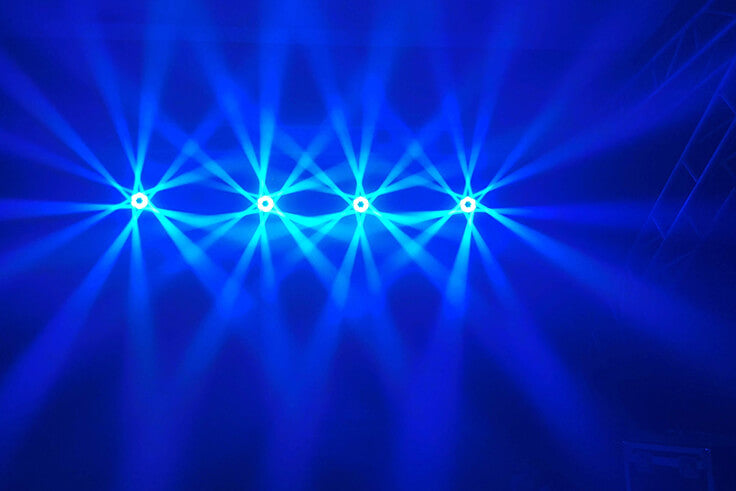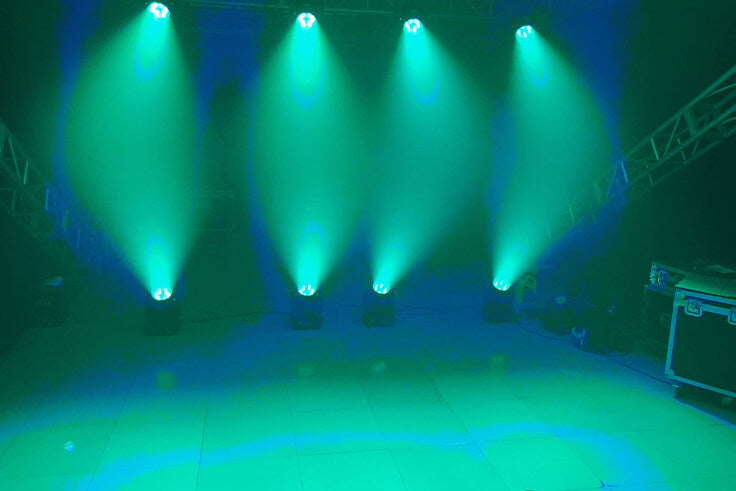 Moving Head DJ Lights for Parties
Newfeel Lighting 7x40W LED Stage Light Mini Moving Head Lighting RGBW 4-in-1 Strobe Light DJ Light LM740 has a multi-control mode and is easy for both professional DJ equipment for sale engineers and beginners.
Compact design, small in size, easy to stand on the fall, install on the wall or hang to the truss. It's a great kit for different occasions like home parties, restaurants, small stages, church events shop lighting, etc.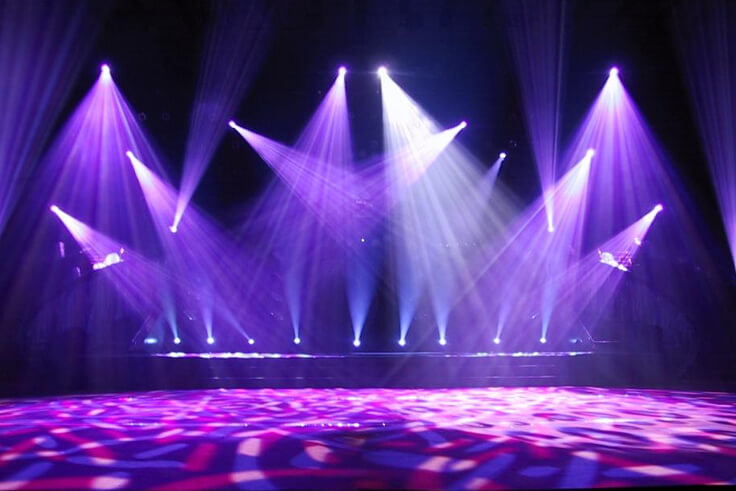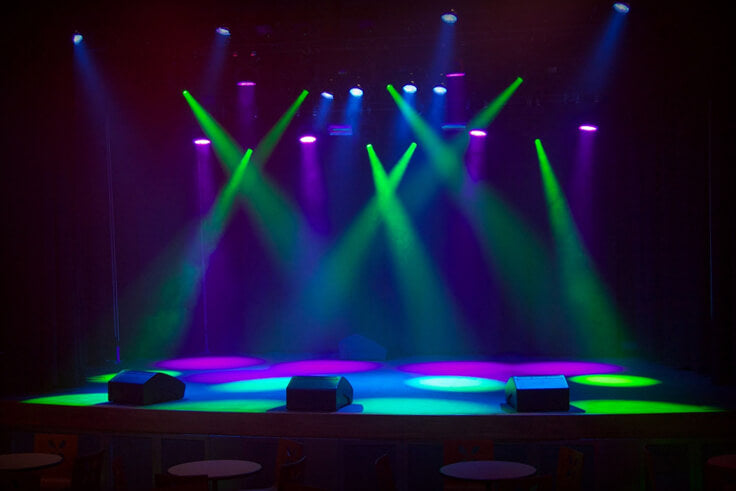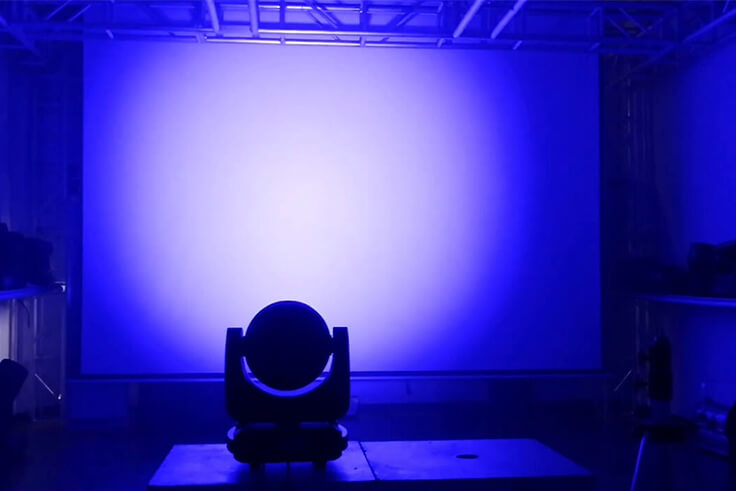 Power supply
100-240V AC 50 / 60HZ
lamp beads
7*40W four-in-one Osram original
The power cable in the pictures doesn't look like it's for the USA. is that the case?
I have ordered these fixtures multiple times. They have always had the correct plug for power in the US. I think it goes by which country you order from, and they ship the correct plug with that fixture. I wouldn't worry about it.
I have two of these dj lighting what cables do I need so I can make them both move at the same time and copy each other?
Get yourself a DMX cable. It looks exactly like a mic cable. One goes in the Out of one fixture and the other goes into the In of the other. Follow the instructions in the booklet on setting the Master and Slave.
Does anyone else find this very difficult to operate? Does anyone know where to get some basic directions on how to operate it? I bought it and am totally lost!
Using a simple DMX controller these dj lighting are extremely easy to operate.We're running 7 of them mixed with 10 RGB washes.
Can you send instructions for the nonflashing dj lighting setting?