Description
Specs
Faq
Reviews
Green Laser
G300mw
G2000mw
Blue Laser
B300mw
B2000mw
Firefly Effects in Radiant RGB Colors
Step into a world of enchantment with the Newfeel HXK Star Lights laser series. It introduces captivating moving firefly effects in a stunning array of RGB colors. plug and play, instant lighting show, with firefly laser effects.
A Kaleidoscope of Possibilities with Green, Red, and Blue Variations
Immerse yourself in a spectrum of lights with the Newfeel HXK night star landscape lights. Offering a multitude of Green, Red, and Blue variations, these lights paint your surroundings with an orchestra of colors. Choose from singular displays to breathtaking combinations of two or three colors. Complete control over the dynamic firefly effects lets you set the pace, while the option between flash and static modes enhances your creative control.
WaterProof IP66
Encased within the waterproof IP66 Deluxe Metal housing featuring Polymer peripherals, these lights are engineered to withstand diverse conditions. The user-friendly design, including the IP65 PLUG and Play feature accompanied by a flexible power cord.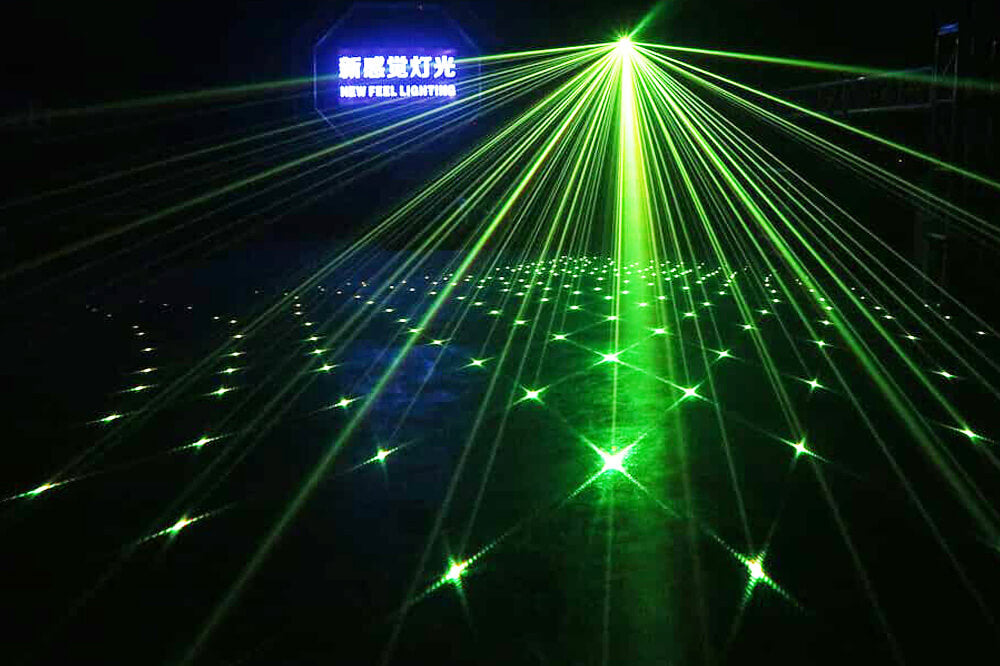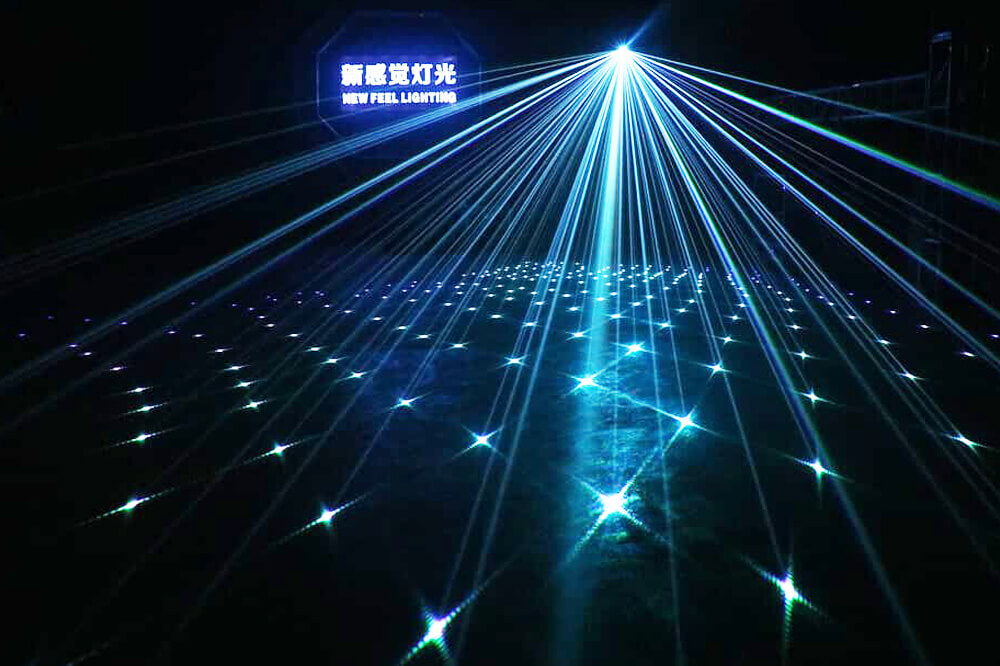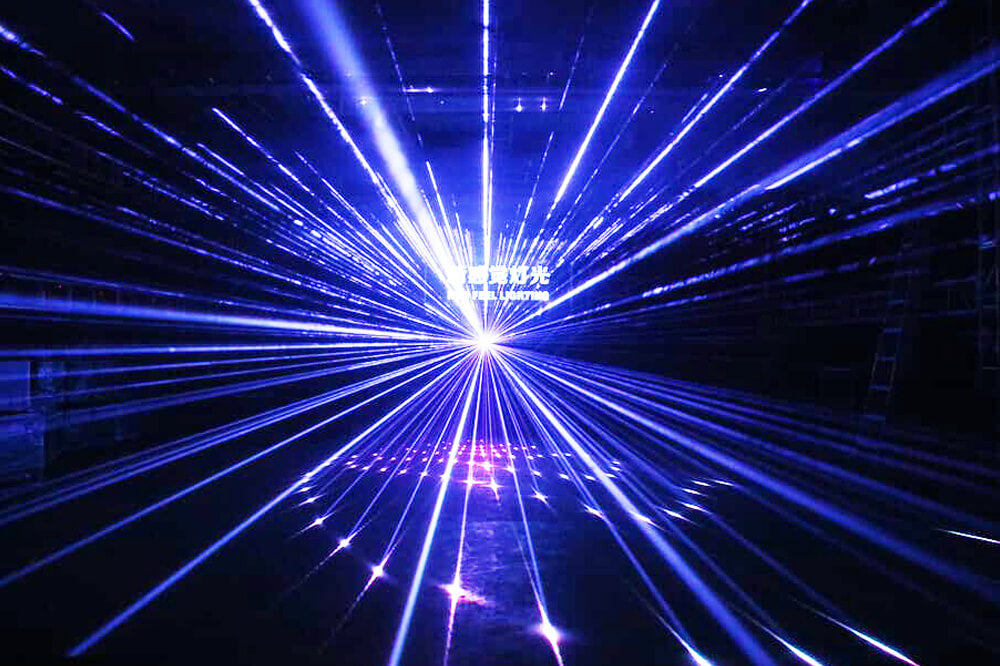 Newfeel HXK Firefly
New Design Newfeel HXK Firefly RGB all color Laser Holiday Lighting Projector outdoor, indoor lighting projects, events, parties, Halloween, Christmas Lighting show Newfeel New firefly Laser Christmas Lights, holiday lighting projector.
R & D patent
NewFeel Laser uses its own research and development achievements and registered them as patented technologies to break through the past, subvert the previous impression of the wild and prolific laser, and bring you a new laser experience.
Power supply
AC90-240V,50-60Hz±10%
Laser power
RGB300-2000mw
Laser modulated signal
analog modulation
Laser wavelength
red 638±5nm, green 520±5nm, blue 450±5nm
Control mode
DMX512 signal control /self-walk/master-slave
Suitable places
landmark bulding, theme park,dacing hall, cluband other enterntainment venues.
Working environment
outdoor /indoor (-30~40 degrees)
How big is the room covered by the HXK laser projection lamp?
I recommend a big party room. You can aim at trees or the ground. It looks cool and you will see the same effect as the starry sky.
If I don't use any music, will HXK Galaxy Skylight be turned on?
Thank you for your question. When there is no music playing, the party light can work in auto mode or flash mode. Automatic mode: Random colors create a romantic and relaxing atmosphere. Flash mode: colors appear and disappear quickly.
Is the HXK laser firefly lamp powerful enough to see the bright beam when using the fog machine?
How many channels do HXK's outdoor laser light use?
Dude, what is the Newfeel HXK laser outdoor lighting waterproof rating of this lamp? It can be placed in water?
Yes.Protection level: IP66