Description
Specs
Faq
Reviews
Item No.
F8-701A
F8-702A
F8-703A
F8-704A
F8-705A
Red Laser
R300mw/638nm
R500mw/638nm
R600mw/638nm
R1000mw/638nm
R1200mw/638nm
Green Laser
G80mw/520nm
G500mw/520nm
G800mw/520nm
G1000mw/520nm
G1400mw/520nm
Blue Laser
B800nw/450nm
B1000nw/450nm
B1600nw/450nm
B2000nw/450nm
B2500nw/450nm
Scanning system
25kpps
25kpps
25kpps
25kpps
25kpps
Ideal for DJ Lighting
The F8 series laser lights version has a high-power full-color semi-professional laser and a built-in multi-control board. It offers impressive DMX control and an internal security setup that simplifies the management of multiple devices and other DMX lighting equipment. Featuring low-maintenance sealed optics and an ultra-quiet fanless system, it's ideal for small to medium nightclub installations, indoor events and on-the-go DJs.
Easy laser control with ILDA software
Newfeel Laser RGB F8 Series laser lights units are equipped with a pure diode laser source known as a "pure diode". This feature ensures excellent beam specification and smooth analog color modulation. The F8 series is compatible with various ILDA/DMX laser control software, moreover, it is equipped with built-in memory which includes preset modes which can be easily triggered by DMX or stand-alone mode.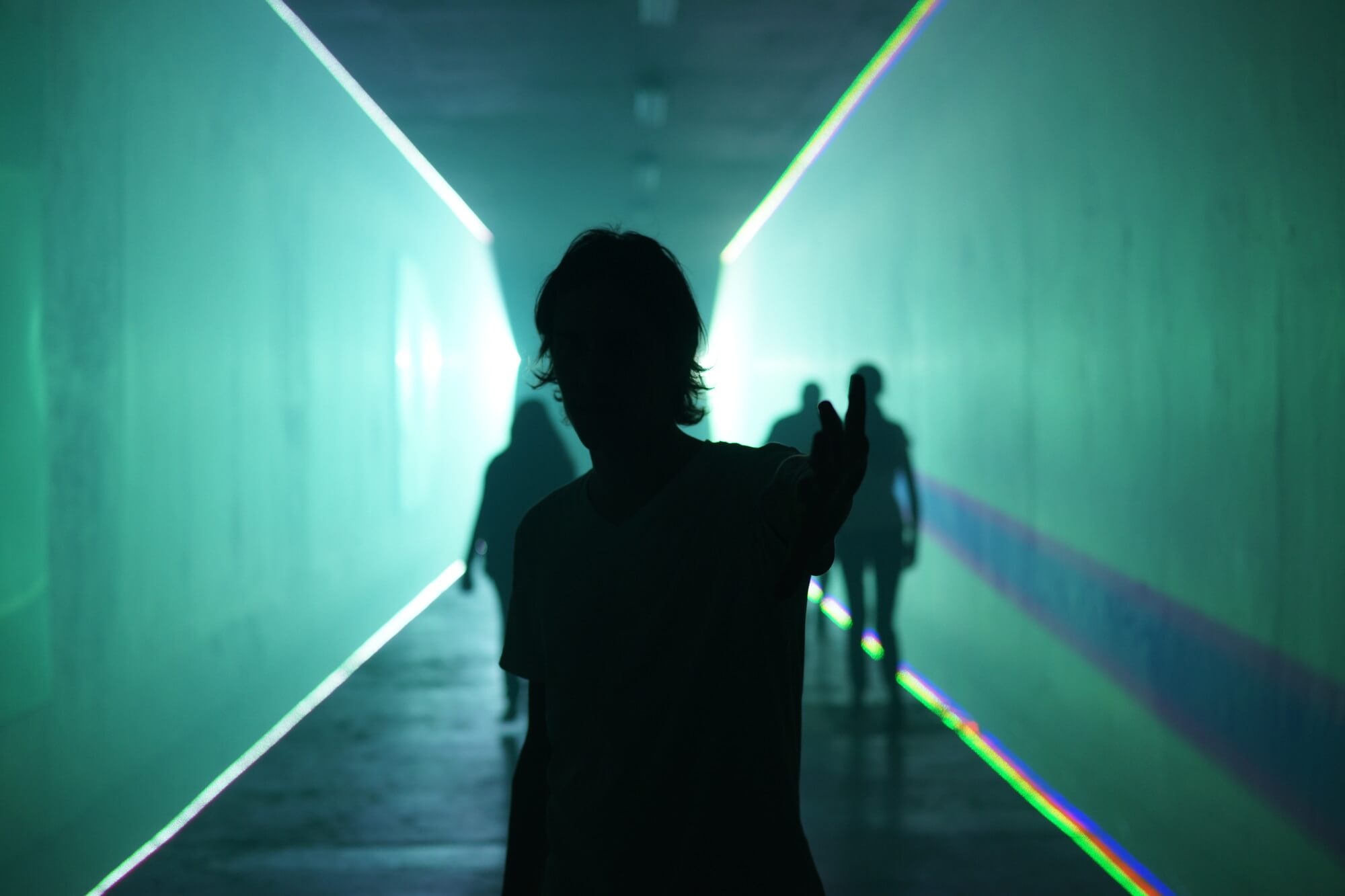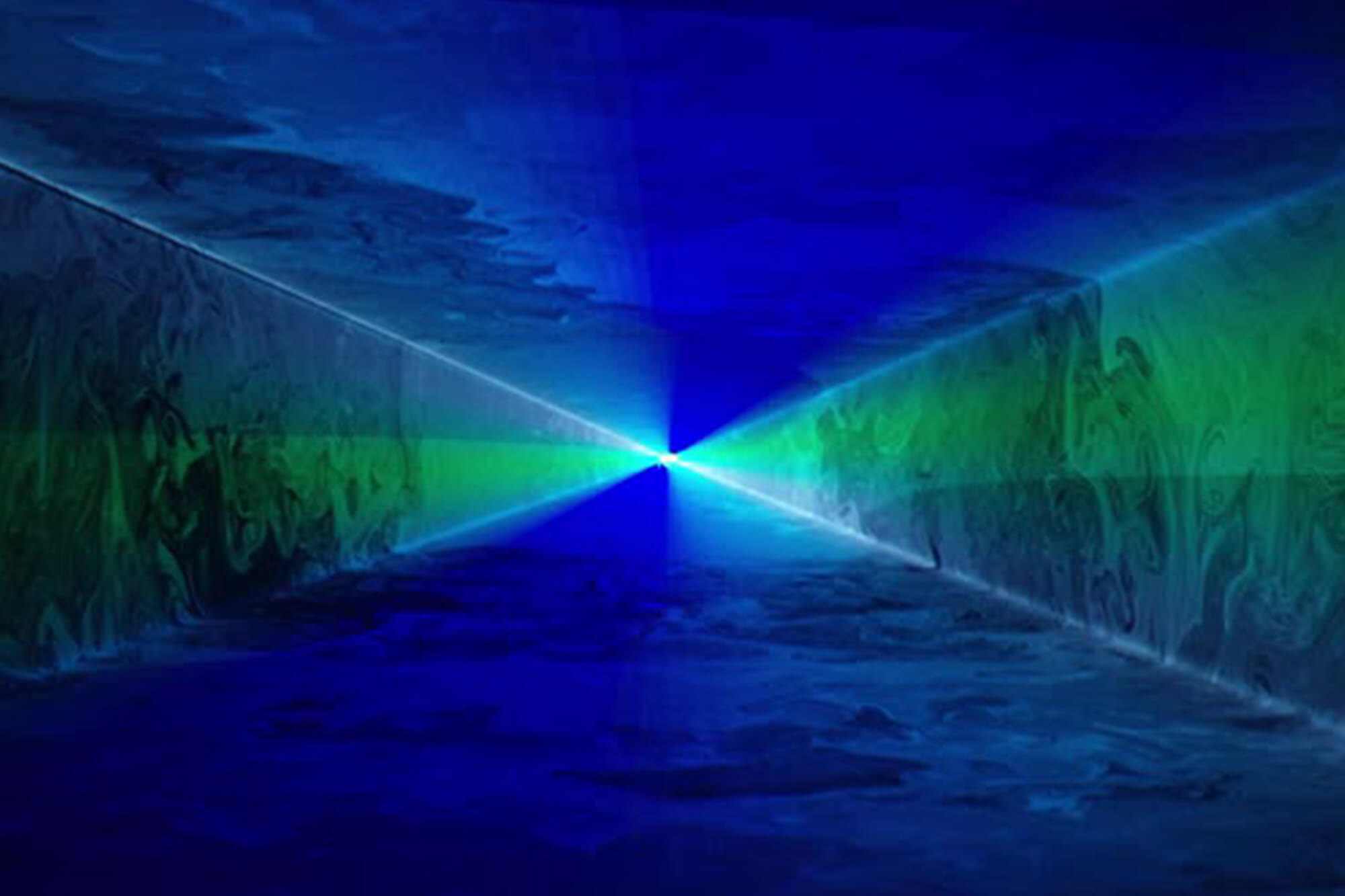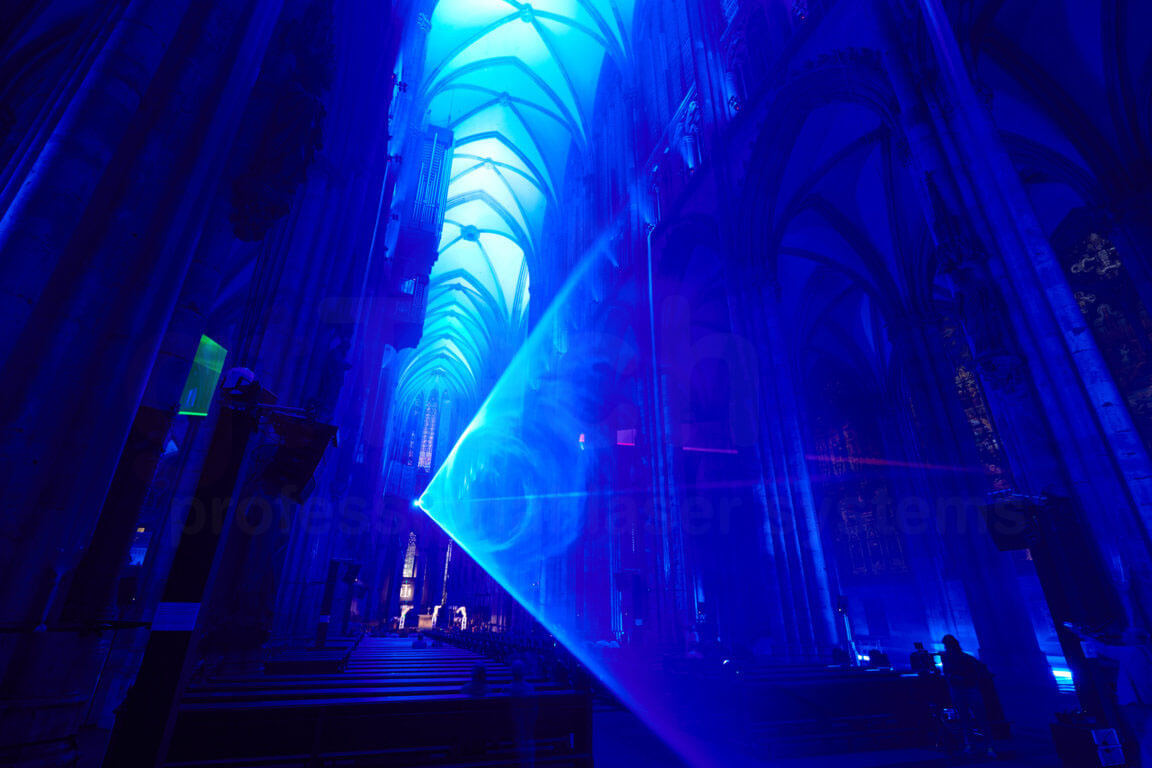 Versatile laser for many applications
Equipped with 635 or 638±5nm red diodes, 532 or 520±5nm green diodes, and 450±5nm blue diodes, Newfeel Laser RGB F8 series offers a variety of colors. Its beam format is particularly large, the full-angle scanning speed is as high as 25 kpps@8° ILDA, and the maximum scanning angle is 50°. The projector features integrated and switchable scan security, and its sealed enclosure technology ensures minimal maintenance requirements.
Guaranteed power output and rich control modes
Newfeel Laser RGB F8 series has a guaranteed power output ranging from 1000 to 5000mW. It offers impressive graphics capabilities with a 25 kpps@8° ILDA rating and a maximum scan angle of 50°. It features panchromatic mixing and analog modulation to deliver an extremely sharp and intense beam with a diameter of 1.3 mm and a divergence as low as 0.9 mrad. Laser allows you to save security settings directly to the device and apply them to all modes. It also enables the connection of multiple devices by linking power, DMX and ILDA connections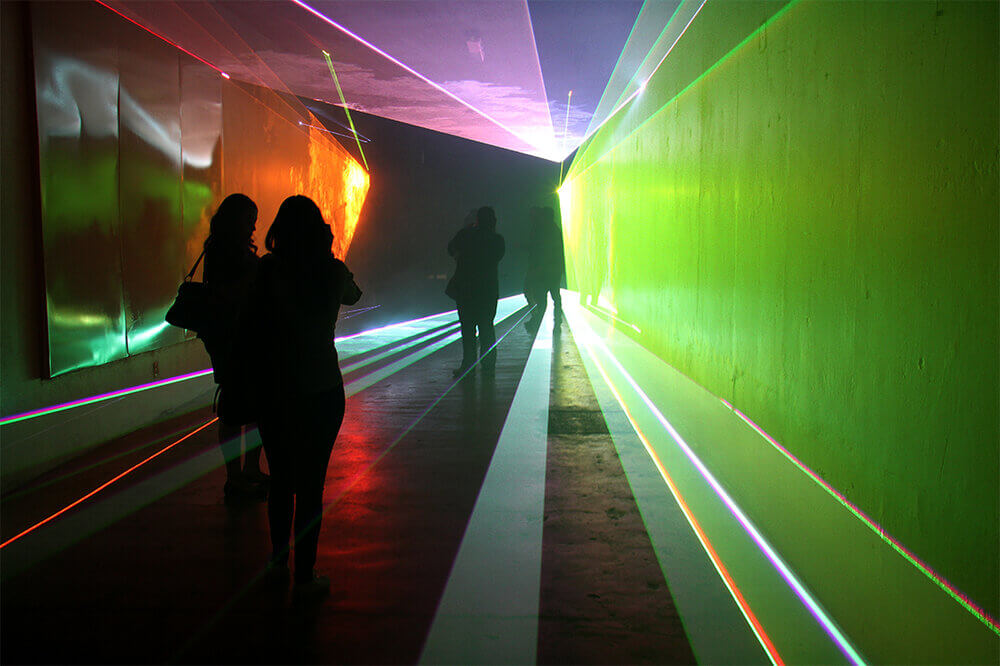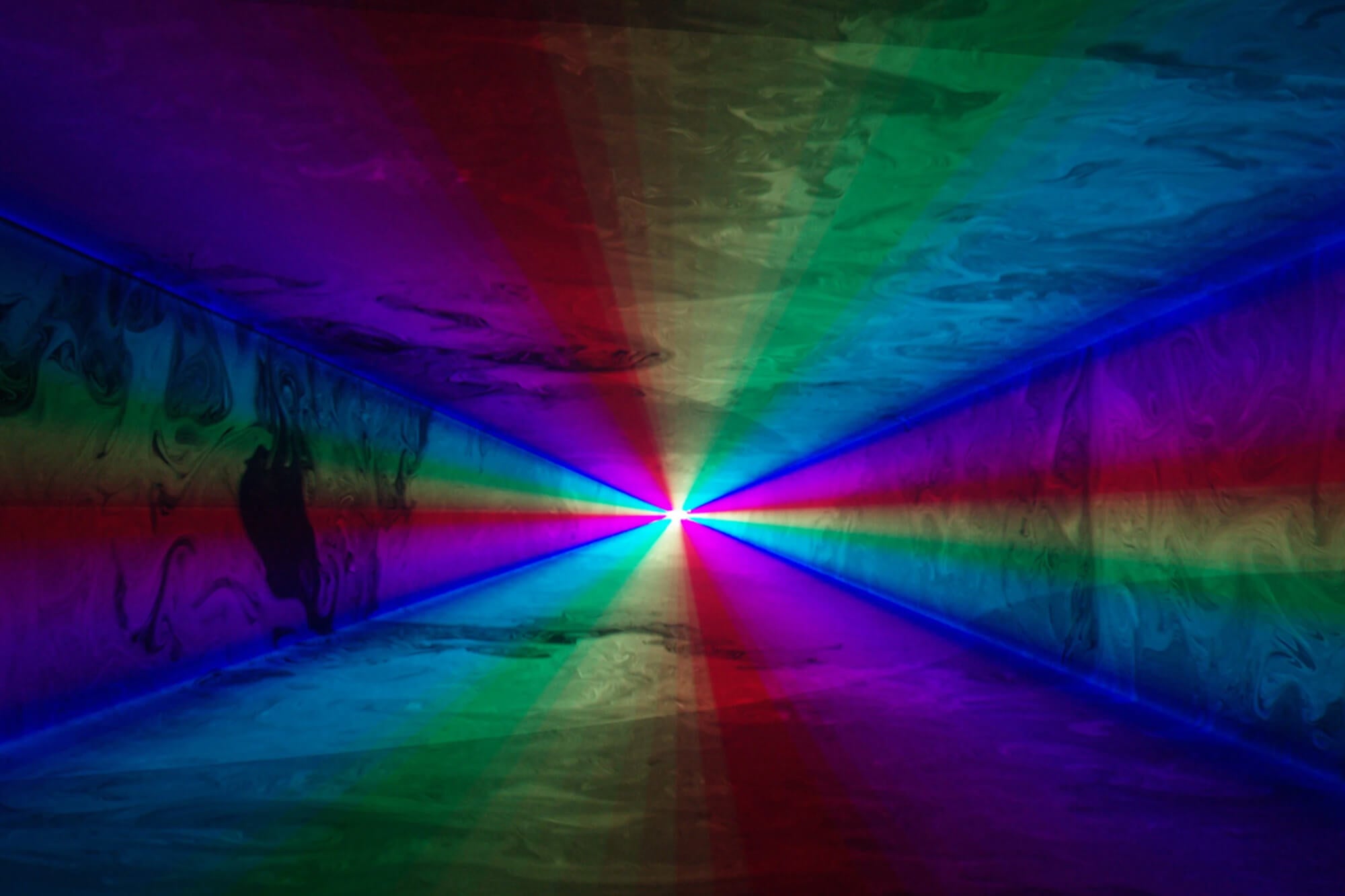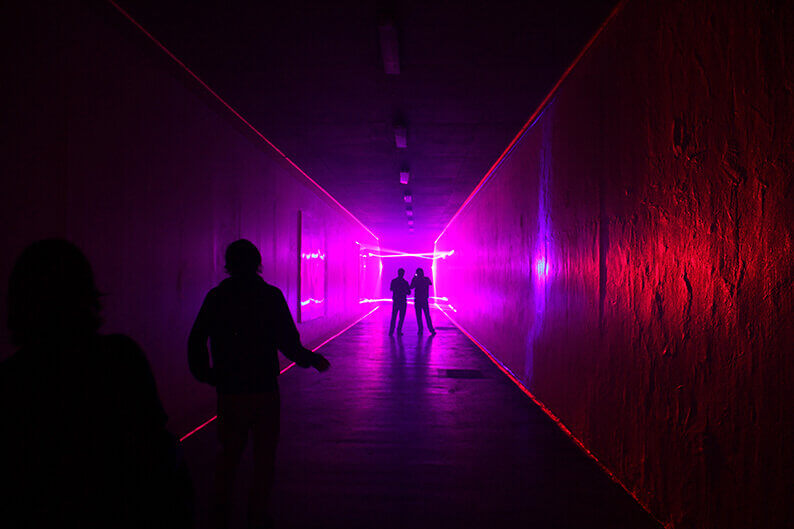 Power supply
AC110/220V, 50-60Hz±10%
Laser modulated signal
analog or TTL modulation
Type of laser
imported semiconductor solid-state laser
Beam diameter at the aperture
<6mm
Beam divergence
max 1.3mrad
Laser wavelength
red 635 or 638±5nm, green 532 or 520±5nm, blue 450±5nm
Galvanometer scanning system
15-40KPPS high speed scanning
Control mode
international standard ILDA control /DMX512 signal control /self-walk/voice control/master-slave
Control interface
international ILDA DB25 interface, international DXM512 , can connect with American pangolin laser software and tiger, pearl, MA controller,etc.
Safety function
one beam protection, no signal to close the light, etc
Suitable places
show,dacing hall, club, Bar and other enterntainment venues
Working environment
indoor (-30~40 degrees)