Description
Specs
Faq
Reviews
Item No.
F8-701A
F8-702A
F8-703A
F8-704A
F8-705A
Red Laser
R300mw/638nm
R500mw/638nm
R600mw/638nm
R1000mw/638nm
R1200mw/638nm
Green Laser
G80mw/520nm
G500mw/520nm
G800mw/520nm
G1000mw/520nm
G1400mw/520nm
Blue Laser
B800nw/450nm
B1000nw/450nm
B1600nw/450nm
B2000nw/450nm
B2500nw/450nm
Scanning system
20kpps
20kpps
20kpps
20kpps
20kpps
Newfeel NF8 laser light
Imagine the visual drama of a Dual RGB FAT BEAM aerial effect laser that lets you create laser color combinations by mixing red, green, and blue laser lights. That's the power of Newfeel NF8 laser-light animation.
This laser has 32 built-in patterns, including the popular "Animation Laser" effect for breathtaking visuals, which are nice for events with fog or haze.
Restore a more realistic white laser light show
NF8 Series 5W color laser stage lighting is mainly designed for rental performance projects.
This color laser light is optimized according to the white balance characteristics of the camera CCD, which can resore a more realistic white laser under the camera and camera Equipped with the Dragon Tiger galvanometer DT-50B, this stage DJ laser lights galvanometer has always been known for its superior performance and long life. The scanning angle of the laser animation reaches 60 degrees and the speed is 15~40Kpps.
DMX-512 for programming
Built-in Moncha.Lite controller, you can use DMX-512 for programming control or set it to automatically play when power is on.
CN Standard Edition does not include Scanner-Safety and single-point protection functions for the failure of laser beam light scanning.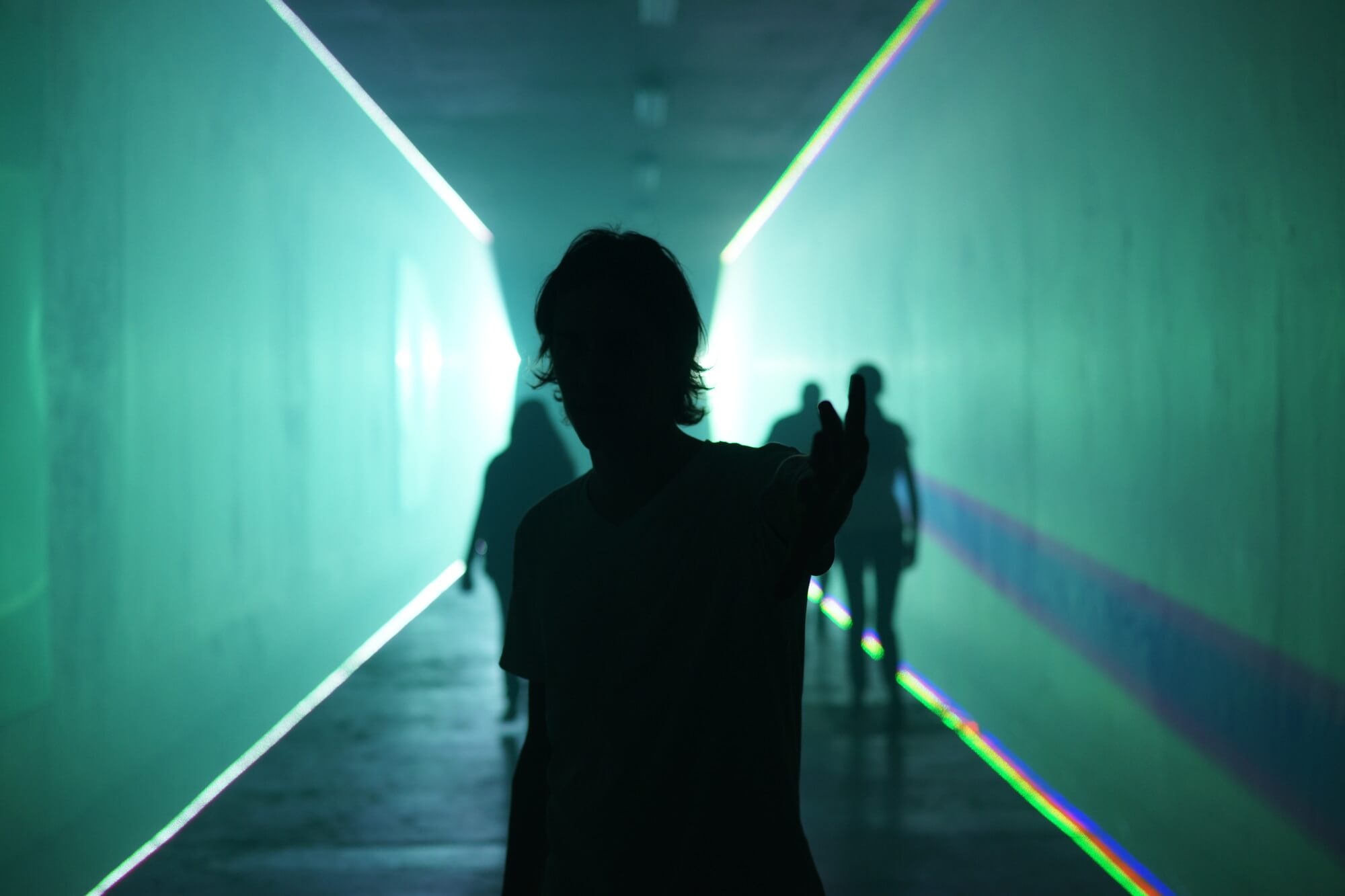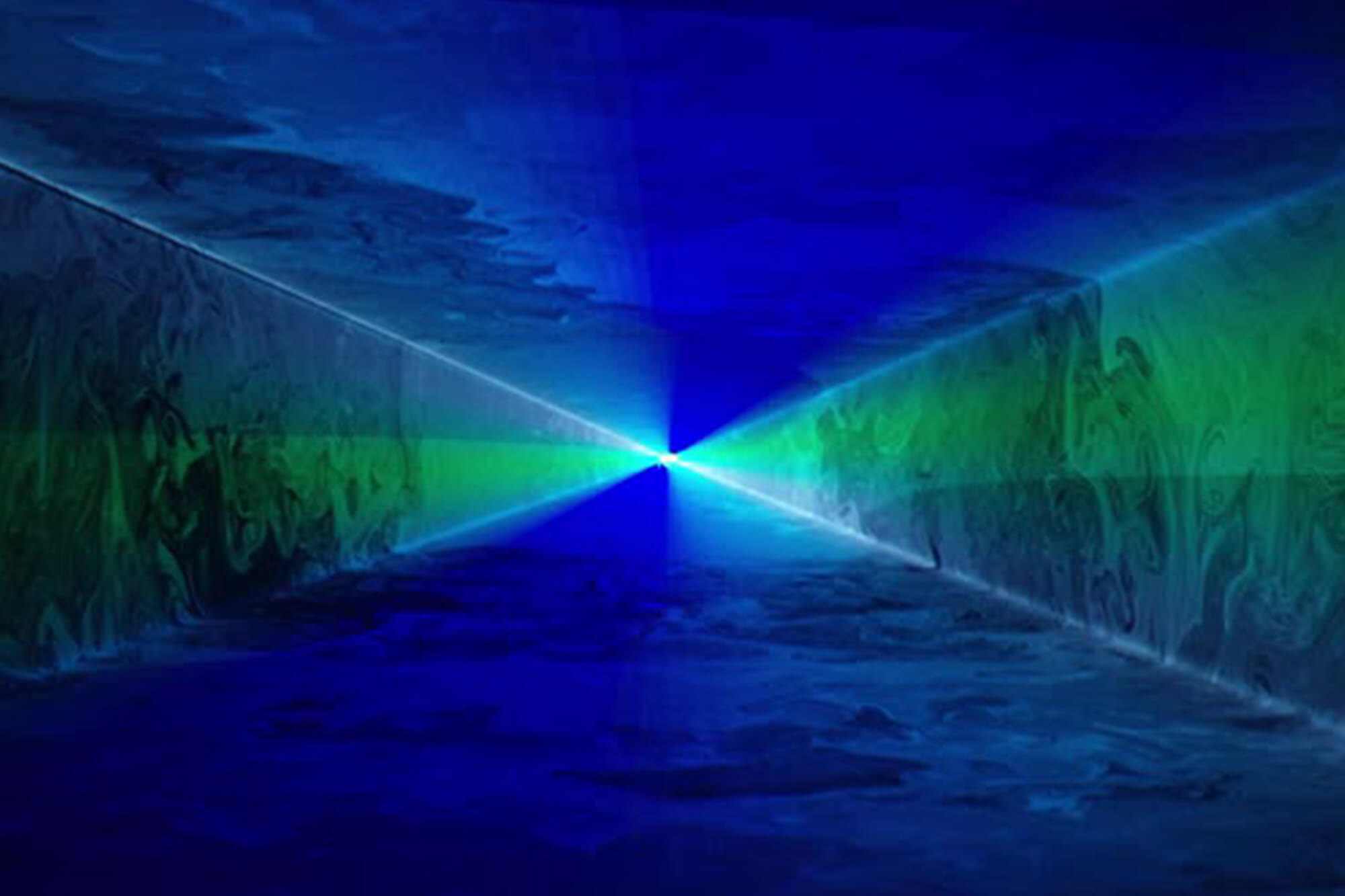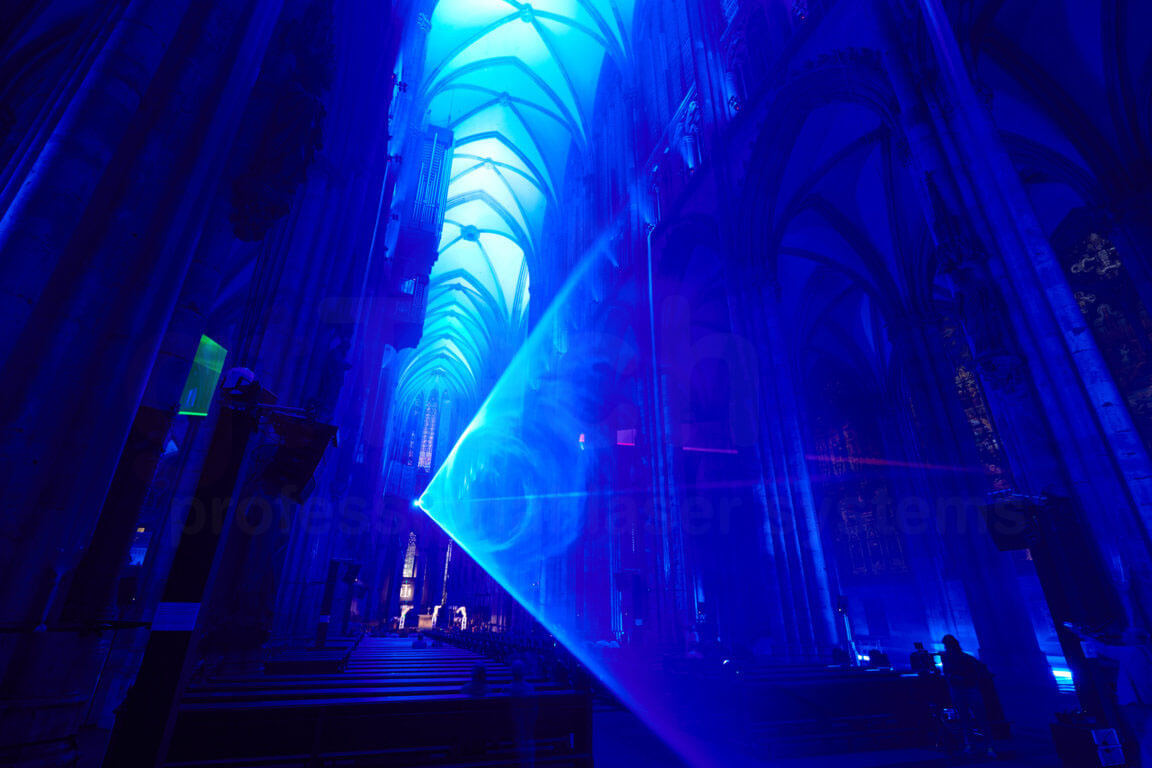 Newfeel NF8 laser light
Newfeel NF8 laser light systems feature a unique dual mirror output with scan/speed adjustment, so you can generate customized ever-changing laser shows using programmable pan, tilt, and zoom effects with separate X, Y, and Z rolling images.
This fixture is variance-free, and ready to use right out of the box. Easily operate NF8 laser display systems in automatic, Master/Slave, manual, or sound-activated mode.
Reinforced fixed mounting holes
This colorful animated laser light is light weight and comes with a 360-degree infinite boom.
The newly designed 360-degree drop pendant allows this laser light to be installed or hoisted anywhere and at any angle.
The use of reinforced fixed mounting holes allows you to use a larger size light hook during the installation of the laser light to accommodate the hoisting of booms or stage trusses up to 60mm in diameter.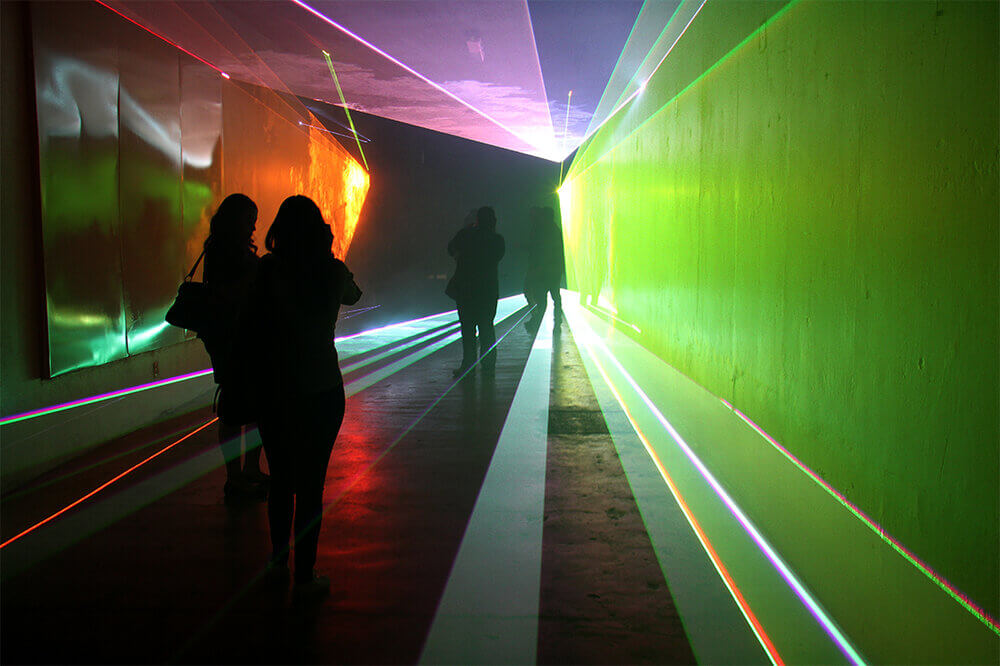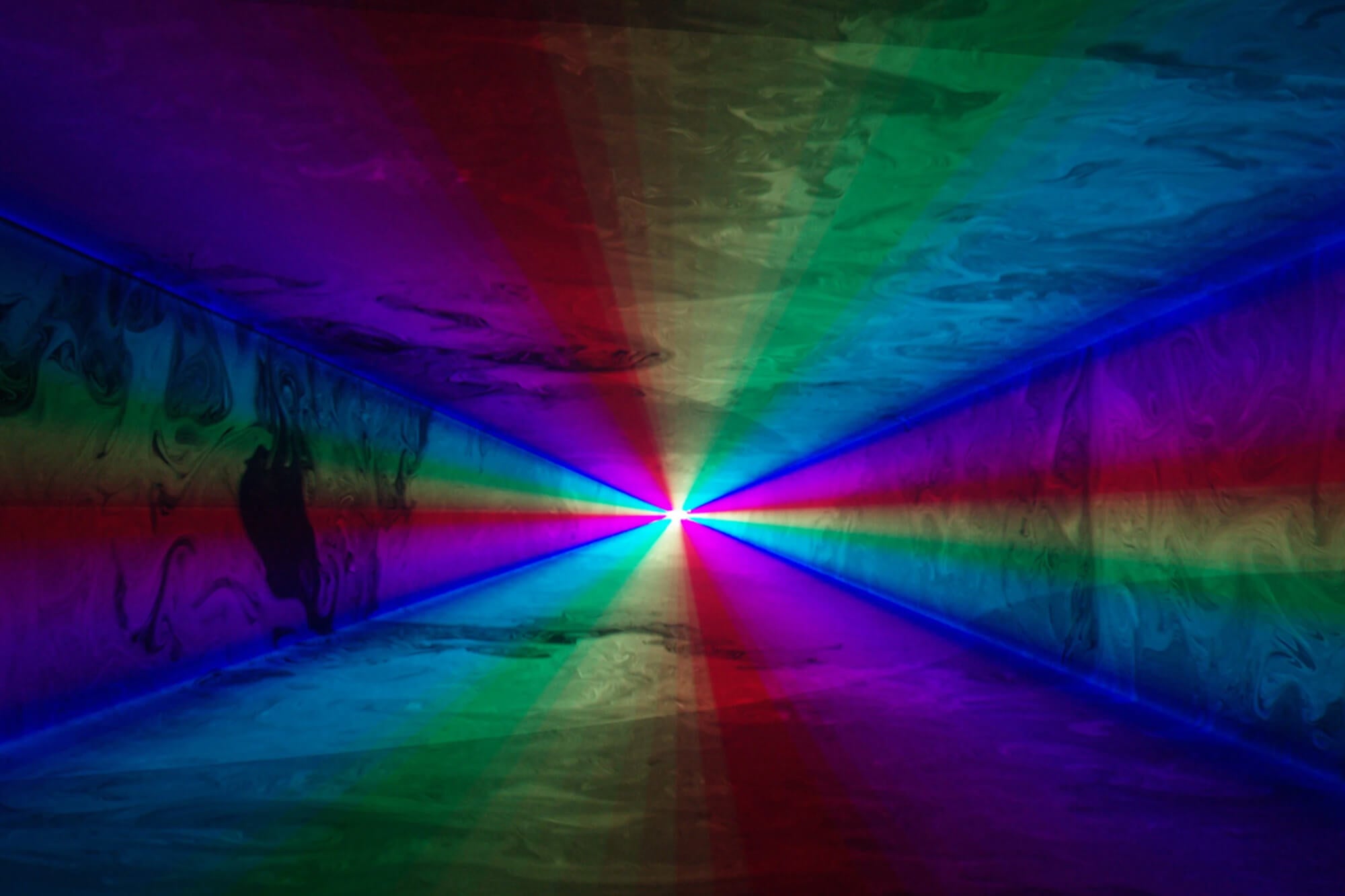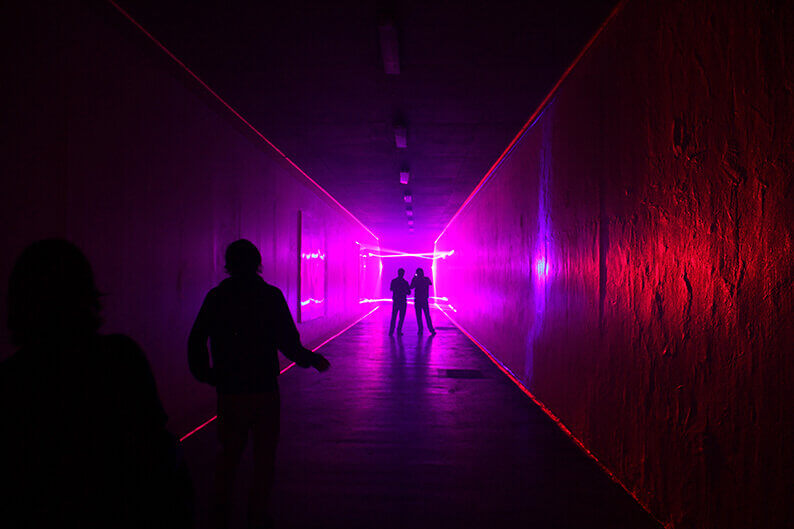 Power supply
AC110/220V, 50-60Hz±10%
Laser modulated signal
analog or TTL modulation
Type of laser
imported semiconductor solid-state laser
Beam diameter at the aperture
<6mm
Beam divergence
max 1.3mrad
Laser wavelength
red 635 or 638±5nm, green 532 or 520±5nm, blue 450±5nm
Galvanometer scanning system
15-40KPPS high speed scanning
Control mode
international standard ILDA control /DMX512 signal control /self-walk/voice control/master-slave
Control interface
international ILDA DB25 interface, international DXM512 , can connect with American pangolin laser software and tiger, pearl, MA controller,etc.
Safety function
one beam protection, no signal to close the light, etc
Suitable places
show,dacing hall, club, Bar and other enterntainment venues
Working environment
indoor (-30~40 degrees)