Description
Specs
Faq
Reviews
Newfeel's stunning colorful stage effects
suitable for Newfeel N-X051 DJ, Christmas, and live music performances.
Newfeel N-X051 disco ball light party city combines RGB stage lights and pattern lights. The voice-activated party lights can change their color according to the music. Eight-color mixing effect. Easily create a beautiful stage effect.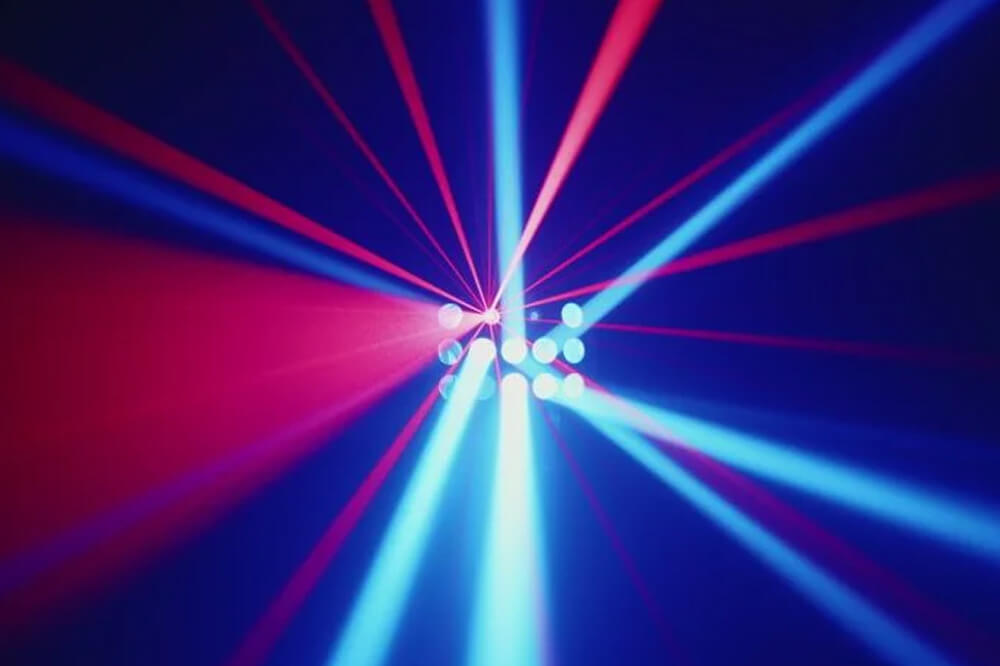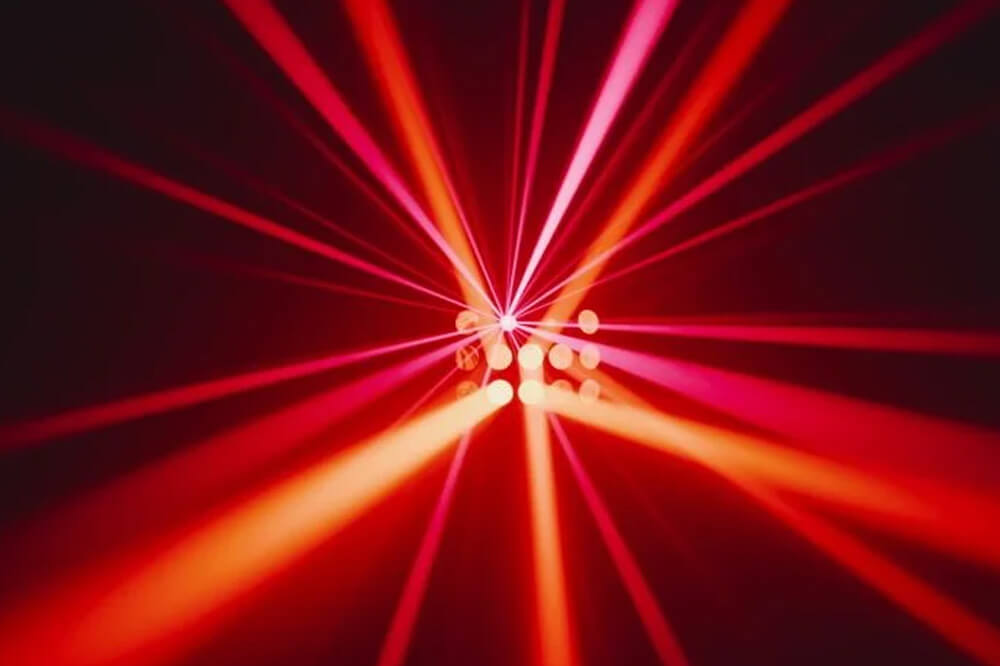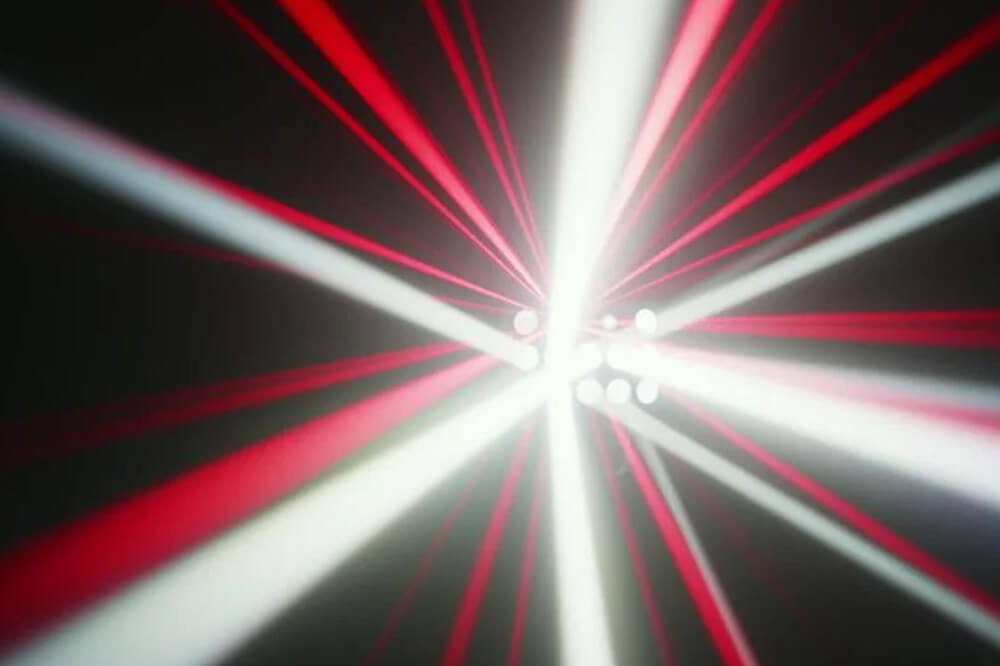 Party stage lighting
Stage lighting for all parties, such as family celebrations, friends gatherings, and birthday parties.
In this stage lighting emits bright and colorful patterns, creating a corresponding atmosphere. Enjoy the party with friends.
Wedding light up
The headlights of the wedding, accompanied by the singing of the wedding, the wedding began, what a wonderful moment, let this moment become eternal.
Four RGB Beam stage lights create a more romantic atmosphere, and colorful lighting effects make you have an unforgettable wedding.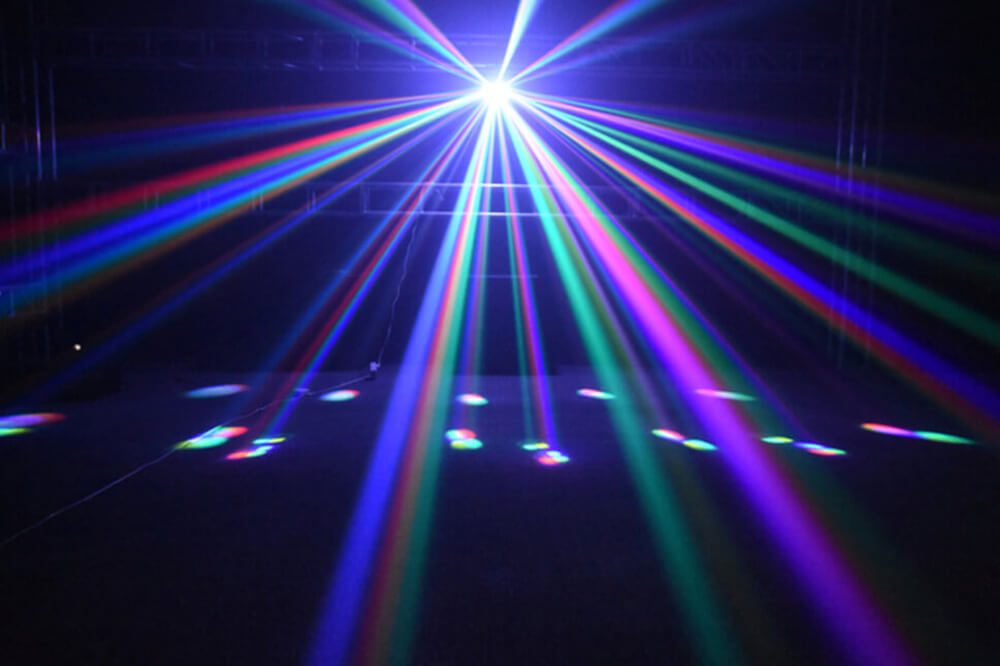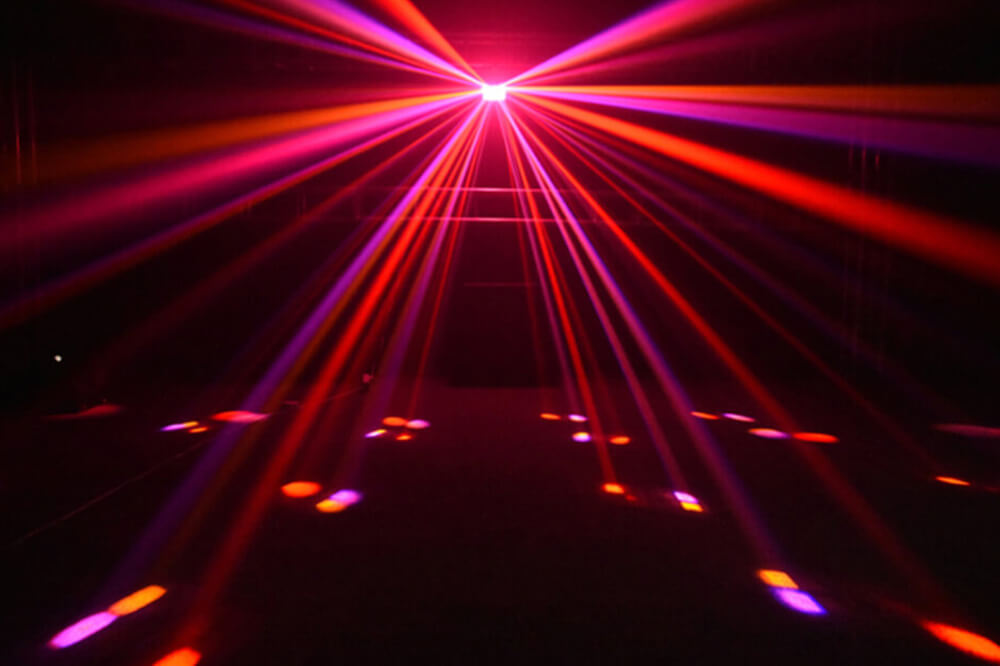 laser lights
Working voltage
AC100-240V 50/60Hz
Light source
4 12W 4 in 1 lamp beads
Color
Eight-color mixed color
Control method
DMX512, voice control, self-propelled
Packing size
275X245X180mm
Packing size
570X510X390mm 8 pieces
Working environment
indoor (10-35°)
Can N-X051 led lights to party Christmas decorations be placed outdoors?
Can the Newfeel N-X051 party light control the speed? Where is it slower and easier?
Yes, the controller has multiple options and 3-speed music settings.
Does the N-X051 party strobe light project stage light on the floor or table?
I usually put lights on the table, they will illuminate my entire backyard.
Can the N-X051 LED party light be tilted? Can the handle be used as a stand?
I used the center hole of the bracket to screw it to the wall
How about outdoor parties?
Many customers of Newfeel use it at outdoor parties and like the N-X051 laser light projector.
Is the N-X051 strobe party also suitable for outdoor use? Can it also run on 120vAC?
Yes, it can be used outdoors, with 120vAC operation