Description
Specs
Faq
Reviews
Item No.
TB850
TG808
TR850
TR810
Red Laser
/
80mw/520nm
R500mw
R100mw
Blue Laser
B500mw/450nm
/
/
/
Affordable Excellence in Single Beam Fan Projection Laser Bars
Newfeellaser proudly unveils the BeamBar T8 Series, a cost-effective marvel within the realm of single beam fan projection laser bars. Presented in captivating red, green, and blue hues, these laser projectors stand as ideal companions for dynamic live performances, vibrant nightclub settings, and even the grand stages of TV shows and production extravaganzas. With a total of eight laser apertures gracing each bar, a symphony of singular laser beams takes center stage.
Seamless Integration via DMX512
The BeamBar's brilliance is ingeniously harnessed through standard DMX512 compatibility, ensuring effortless integration into prevailing lighting arrangements. An orchestra of 16 DMX channels orchestrates this lighting masterpiece.
Empowering Laser Artistry
The Newfeel BeamBar T8 emerges as an authoritative force in laser lighting effects, orchestrating a visual symphony of fan-like laser beams. Its mastery extends to flexible control options: be it the rhythmic precision of DMX, the self-sufficient grace of standalone mode, or the pulse-quickening rhythm of sound-activated mode.
The Illuminating Core
At the heart of the Newfeel BeamBar T8 series lies its core: ten individual laser outlets. Each laser diode, radiating with 120mW of power, paints the canvas with a brilliantly radiant red tint, courtesy of a 638nm wavelength. A stunning visual feast unfolds, unobstructed by housing intricacies, thanks to the unit's front-accessible 4-point alignment system.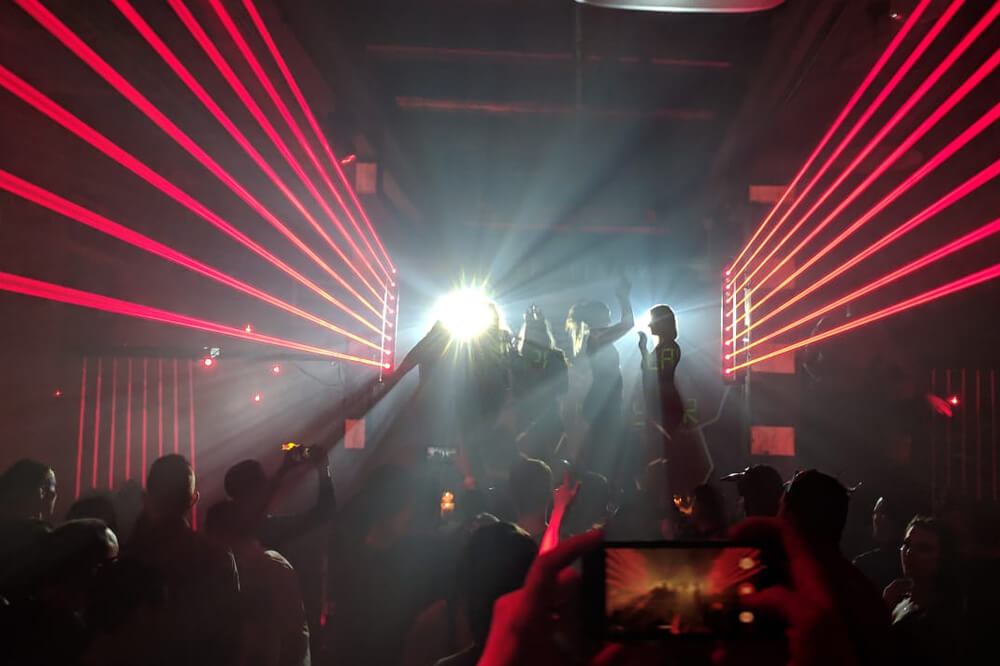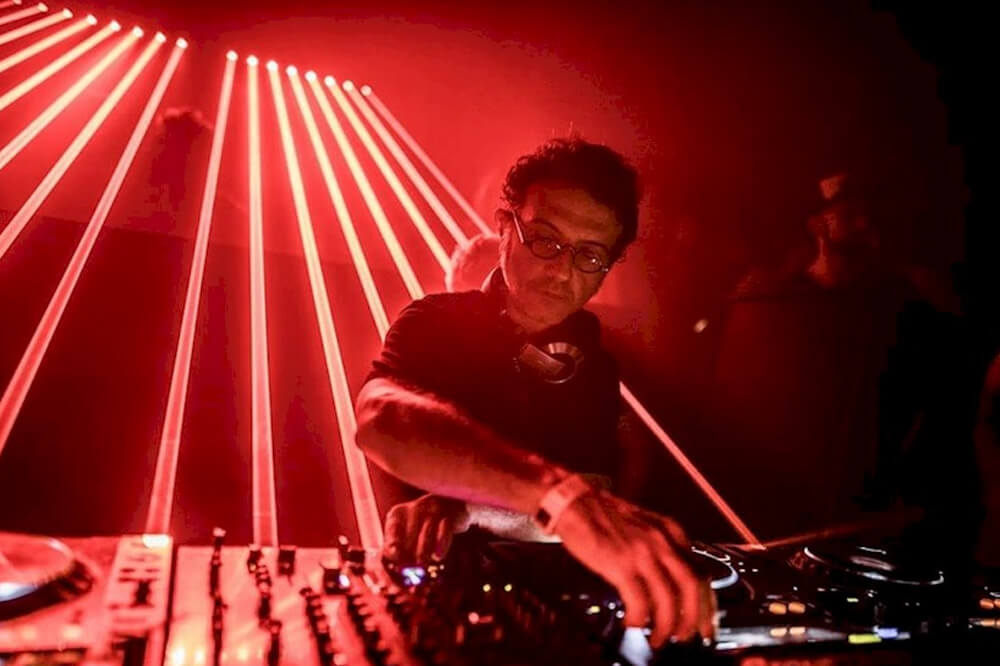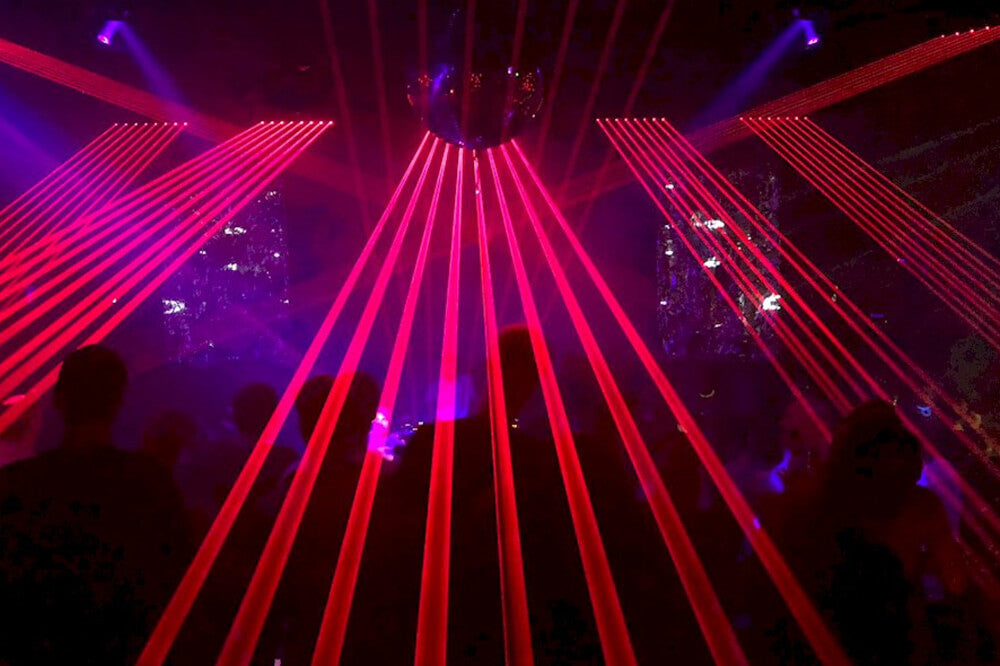 Limitless Expression through DMX
Harnessing the might of 16 DMX channels, this premium show laser gifts you the power of independent control over its eight laser diodes. Immerse your audience in an endless dance of chasers, beams, and fans, tailored to your artistic vision.
Unity in Diversity
Thanks to its DMX compatibility, the BeamBar T8 series seamlessly assimilates into any pre-existing lighting setup. The BeamBar T8 Series model further extends this harmony through its master/slave mode, allowing fellow lasers of the same lineage to sync patterns with the main laser. From grand stages to pulsating nightclubs, from TV spectacles to live events, this premium laser emerges as the beacon of visual opulence.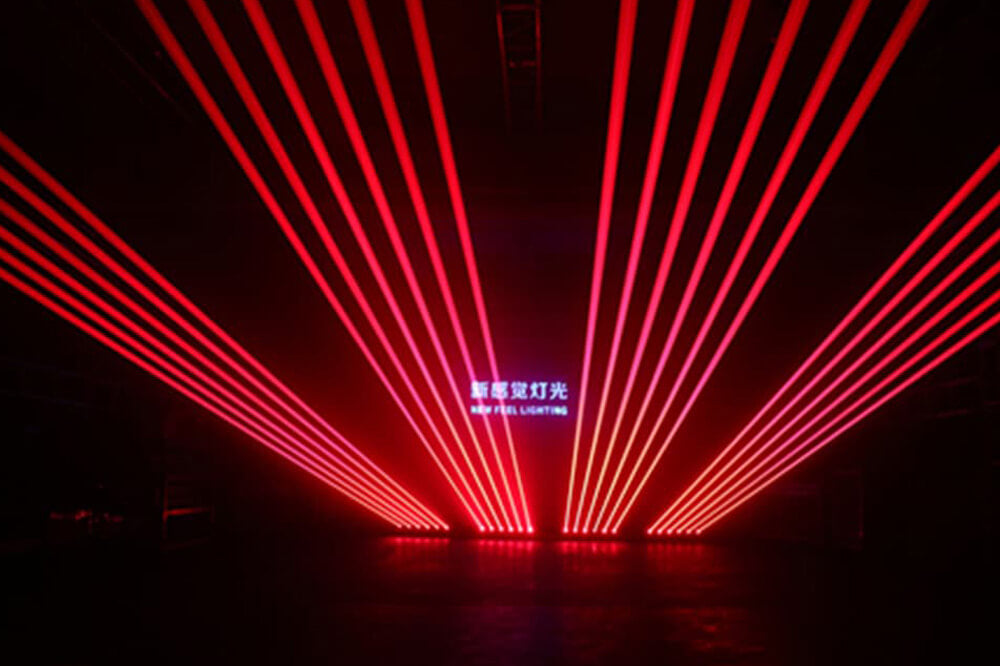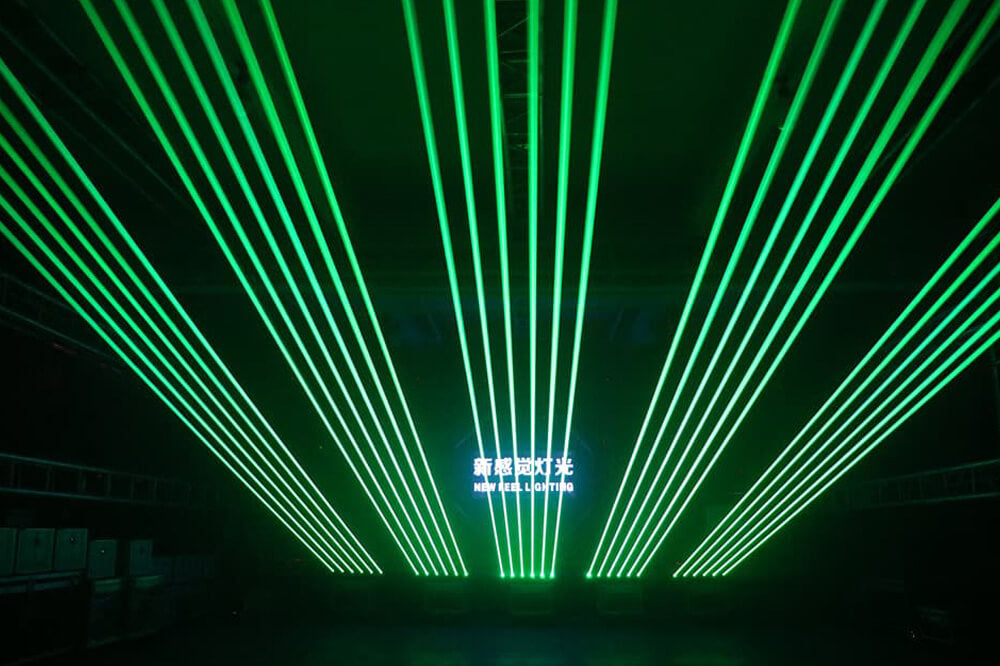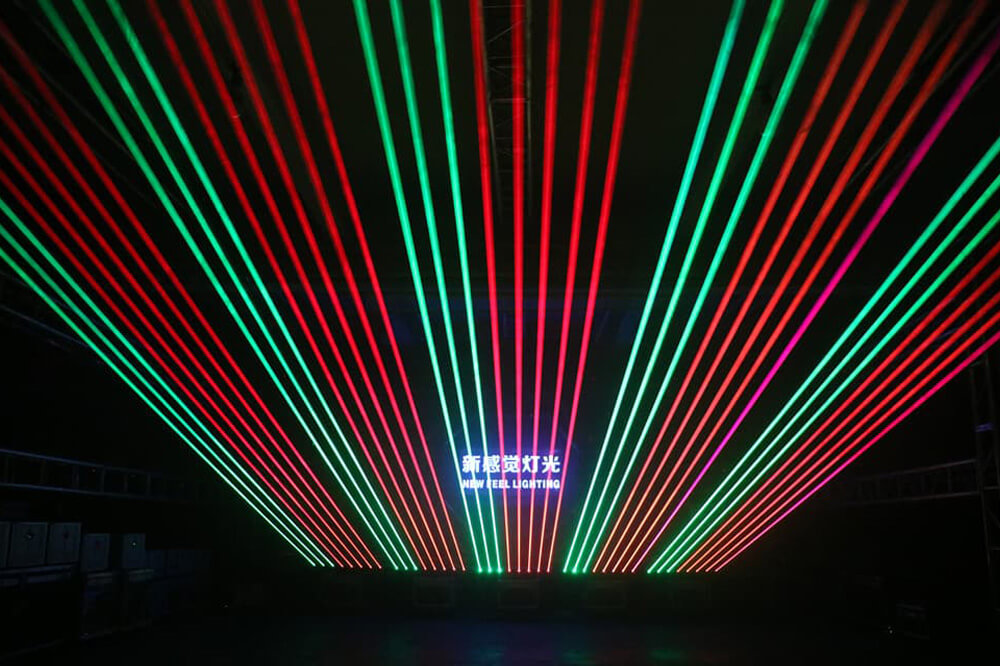 Power supply
AC90-240V,50-60Hz±10%
Laser power
RGB300mw*8 or R500mw*8 or G80mw*8 or B1000mw*8
Laser modulated signal
analog or TTL modulation
Laser wavelength
red 638±5nm, green 520±5nm, blue 450±5nm
Scanning angle
Y axis 240
Control mode
DMX512 signal control /self-walk/voice control/master-slave
Suitable places
show,dacing hall, club, Bar and other enterntainment venues
Working environment
indoor (-30~40 degrees)
Which program do I need to control T8 professional Christmas laser lights manually
Any DMX program should work. Just set the dip switch to the desired address.
Can you mount the Newfeel T8 series Moving head laser projection lights bar unit on a portable stand? Are there issues if you mount it upside down to utilize the brackets?
from our experience with it you can mount it in any direction you want.
Can Newfeel T8 Halloween laser lights moving head stage lights be used outdoors?
yes it can be used outdoors but if you live in a high humidity area or are expecting rain either take it inside or make sure you cover it with some type of plastic or something that it will not be exposed to the moisture because that can damage the internal components of it but yes it can definitely be used outside.
Can anyone share the user manual with me? or share the dmx input channels for this fixture? trying to determine if it's what I want and can't find it.
Hi friend,Please contact us by e-mail, we will send the product manual to you by e-mail.