Description
Specs
Faq
Reviews
Color wheel
14colors+ white
Static gobo wheel
14 patterns
Rotating gobo wheel
9 patterns
Newfeel 「NF-280BSW」 is a hybrid moving spot equipped effects lights.
With Osram HRI 280W as the light source. The 3.8 ° ~ 45 ° beam angle, combined with the powerful lamp of the HRI 280W, creates a powerful beam.
It can also be used as a dmx controller wash light by installing a frost filter. A wide variety of effects can be created by mounting a 6-sided linear rotate prism and an 8-sided circular rotate prism. It is a next-generation moving spot that integrates all of the beam, spot, and wash in the production into one unit.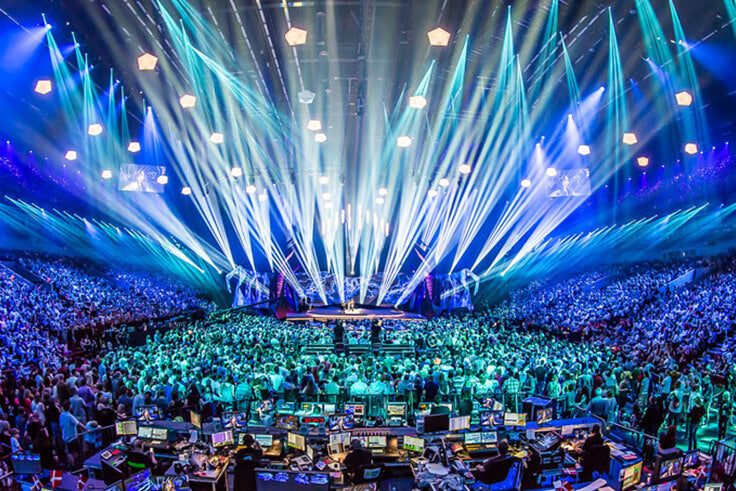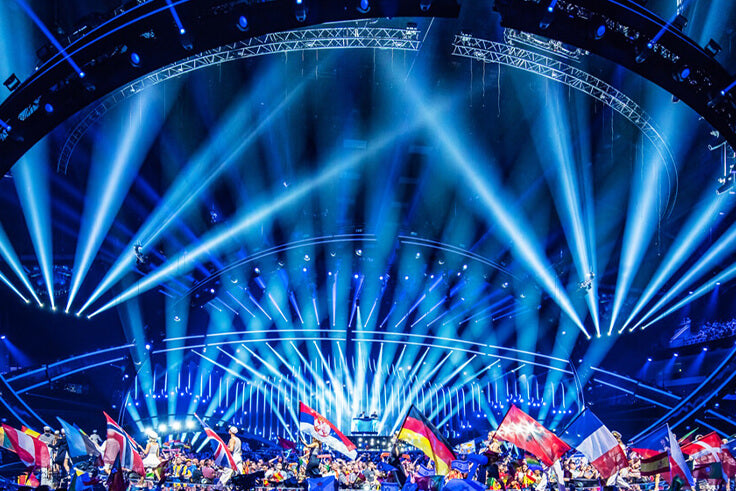 Fast Pan and Tilt movement with 3 phase motors
Applications: banquet school show wedding light led work lights KTV DJ home cocktail indoor-outdoor party festival theater pub Christmas lights club music show church nightclubs entertainment.
Parties room birthday dance lighting shows ballroom dance hall pub bar show wedding ceremony discotheque fashion show hall performance hall concert black light glow parties gym holidays gig restaurant theatre tv architectural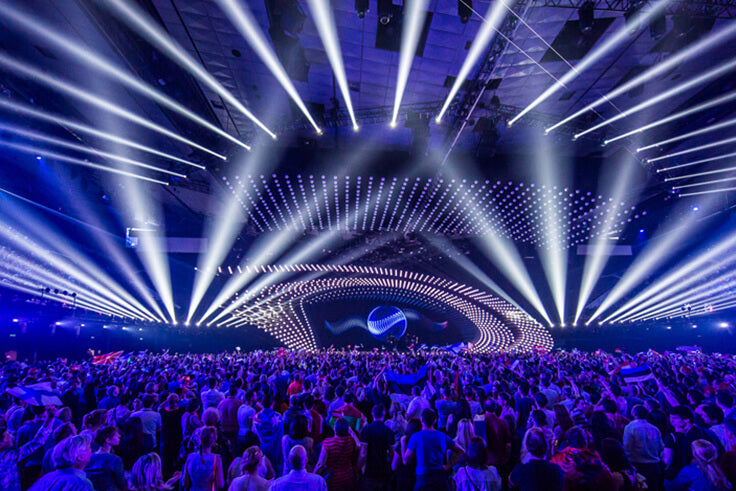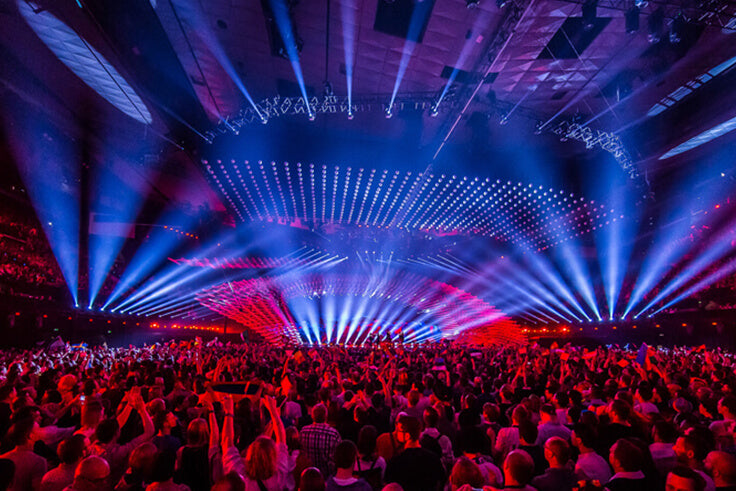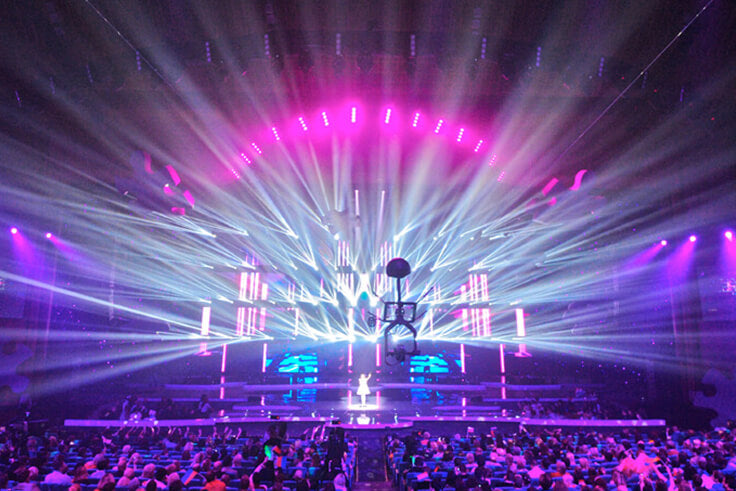 Power supply
110V-240V/50-60Hz
Pan(X axis)/Tilt(Y axis)
540°/270°, (8bit/16bit)
Control model
DMX512, Master/slave, sound active, auto run
Color wheel
14colors+ white
Static gobo wheel
14 patterns
Rotating gobo wheel
9 patterns
is the gobo projector fan noise acceptable for use in a quiet theatre setting? Does anyone have the Decibel level of the fans?
Hi, this product(NF-280BSW) is quite silent, because there is only one big fan inside.
What is the refresh rate of the HRI? does it flicker on video? Is the gobo projector replaceable? are the colors replaceable?
The refresh rate of the HRI is 50/60Hz. It will not have a flicker on video.There are two gobo projector wheels for this light, one is a fixed gobo, and another is a rotation gobo projector, so the rotation gobos are replaceable. The color wheel is fixed and not replaceable.
To be clear, will this fixture accept a custom gobo?
Yes, the fixture accepts a custom gobo. Both the gobo wheel and color wheel can be replaced by yourself.