Description
Specs
Faq
Reviews
Color
with 14 colors + blank
Pattern
with 17 fixed gobos + blank
Number of channels
16 channels
Get the party-led work lights started with the exciting new innovative NF-230B.
This state-of-art 200W LED Moving Head Spot Fixture features a motorized focus and zoom and is equipped with 6 interchangeable and rotatable GOBOs plus
an open and a 14-color plus white rotating color wheel together creating exciting spot features and floor designs.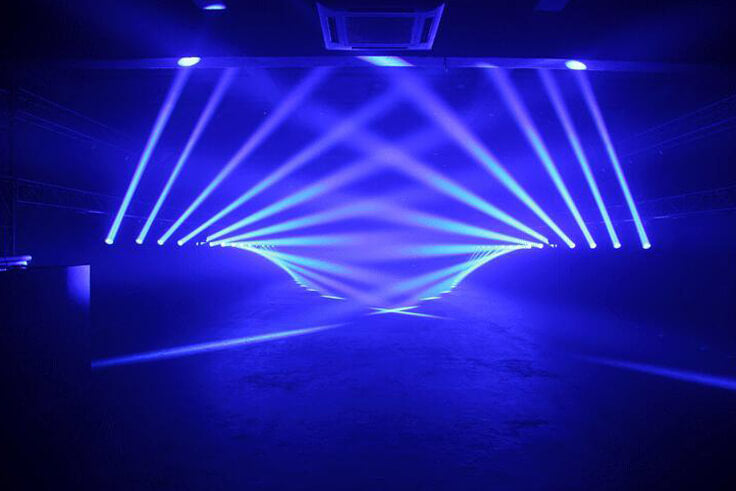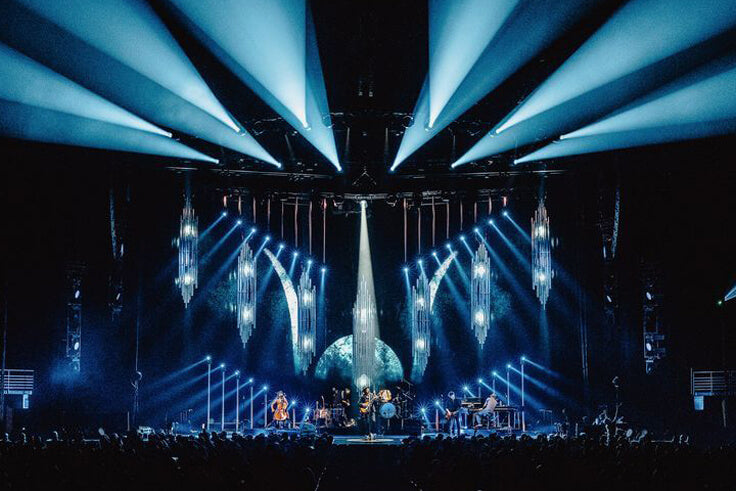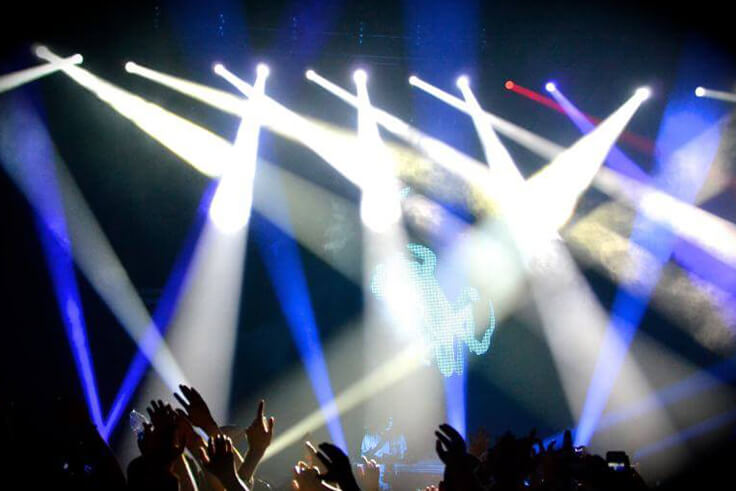 Fast Pan and Tilt movement with 3 phase motors
With professional design and construction
The Focus Spot NF-230B led work lights is easily integrated into your mobile light show or permanent stage application.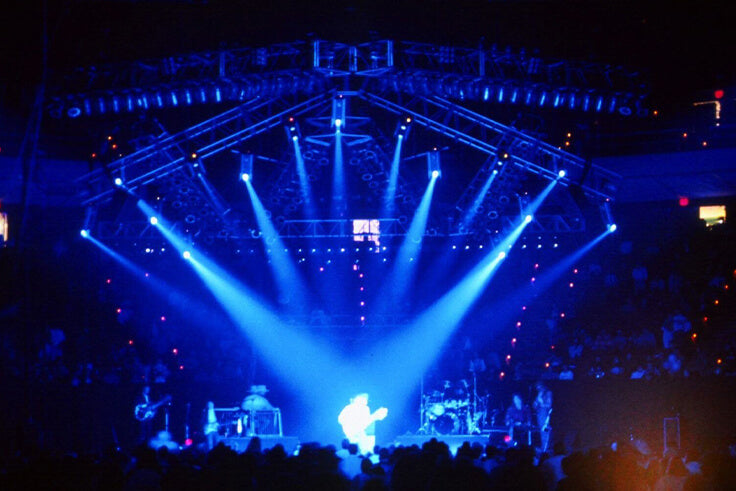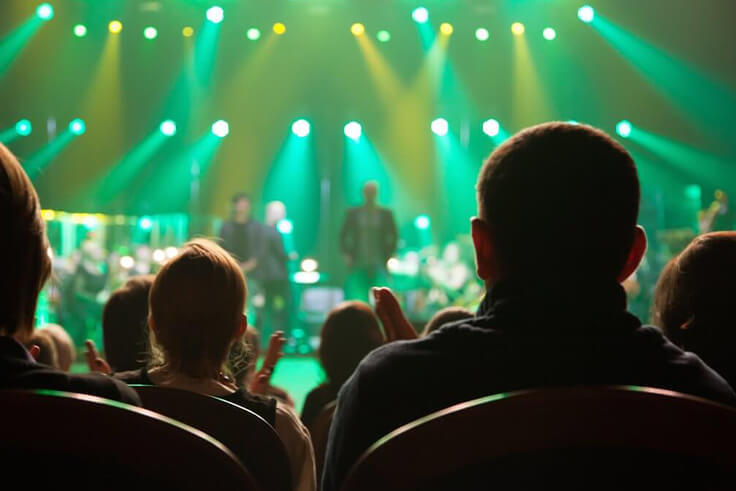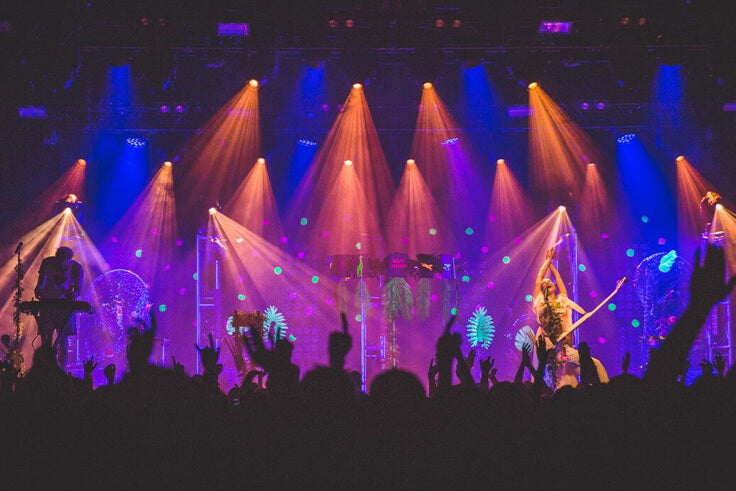 Power supply
110V-240V/50-60Hz
Color
with 14 colors + blank
Pattern
with 17 fixed gobos + blank
Prism
Rotating octahedral prism, which can rotate in both directions, and the beam effect can be opened and closed
Lens
High-precision glued optical lens
Soft light effect
Adjustable spot angle of soft light
Aperture
Seven beam adjustments
Number of channels
16 channels
What is the beam angle on this moving head DJ lighting effect?
It has 540 ° pan rotating and 250 ° tilt rotating.
Are the sound activation function need a dmx controller?
The voice mode can be adjusted on the moving headlight without DMX.
Can the moving head light's gobos rotate?
Yes, you can control the gobo projector rotate by DMX Controller.