Description
Specs
Faq
Reviews
Color
with 14 colors + blank
Pattern
with 17 fixed gobos + blank
Number of channels
16 channels
POWERFUL LED ENGINE
The NF-230B effects lights are powered by a long-lasting potent 230W 14 colors + blank engine that provides crisp, movable beam angles for a multi-purpose lighting display.
MOTORIZED ZOOM AND FOCUS
Offers dmx controller motorized focus to ensure sharp projections at all distances. Control beam angles from Parallel beam angle: 0 – 3.8 ° to adapt to venue sizes for professional quality projection led work lights.
INTERCHANGEABLE GOBO PATTERN AND COLOR WHEELS
Create lighting variations and add interest to floors and walls with patterned gobo projector wheels and eight vibrant color projections.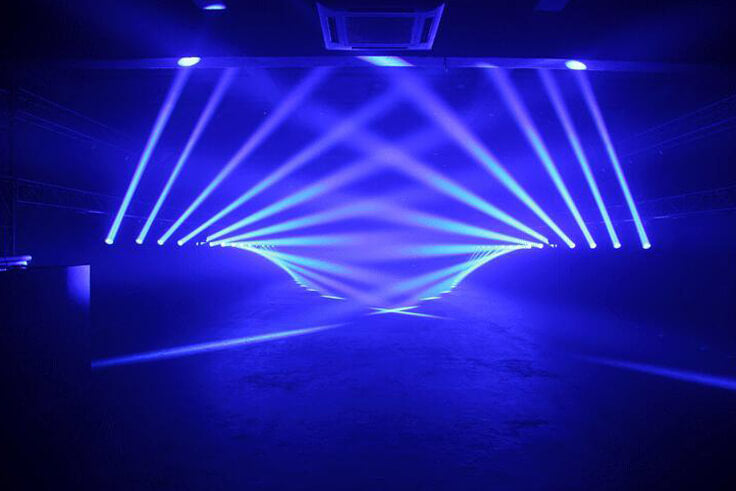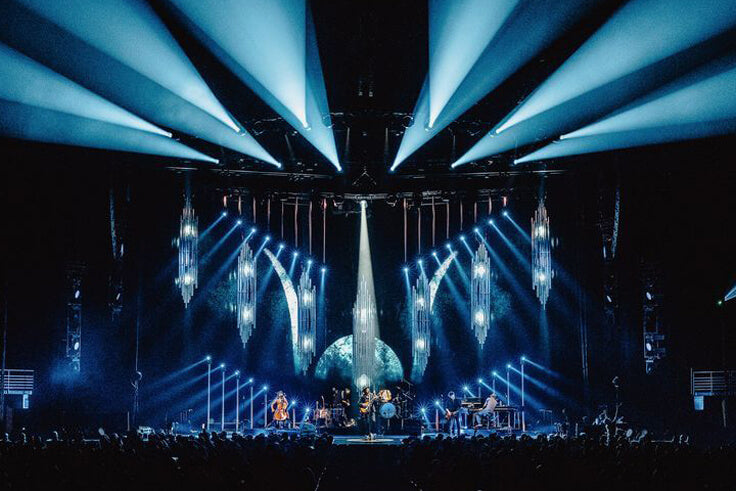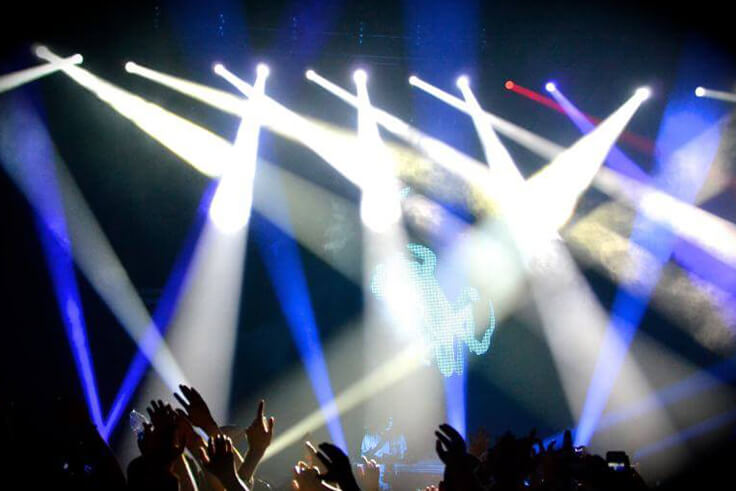 PROFESSIONAL CAPABILITIES
Equip with all the professional features you need to control your lighting including 3 DMX channel modes, 3-pin In/Out, locking Power CON, six dimming curves modes, various strobe speeds, and a USB port.
Light Source
MSD 7R 230W.The brightness is more sufficient, the beam is more concentrated
Feature
The heat sink for motors is added.The select screw slide rod is used.
The spindle is made of lathe aluminum materials.Shock-absorbing and Anti-skid Screw are added.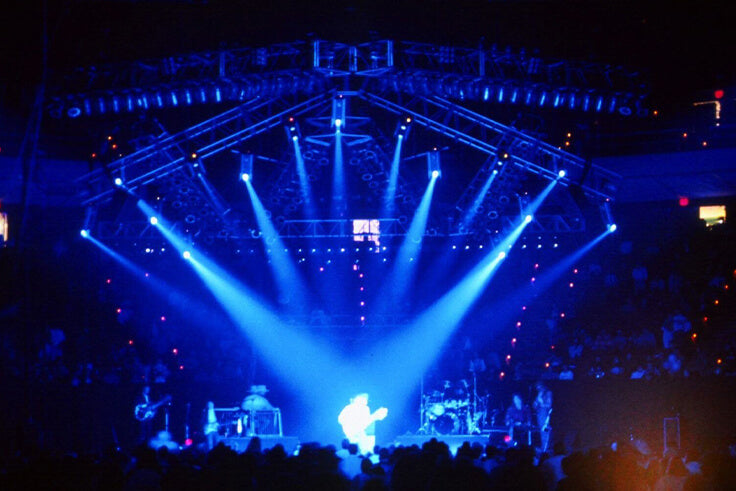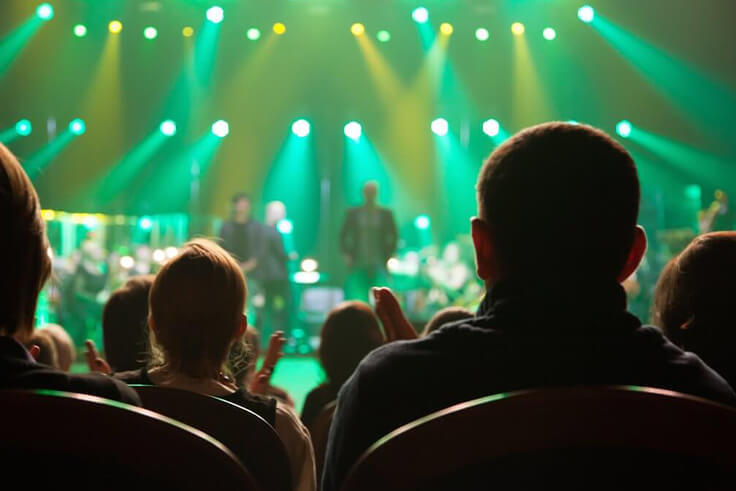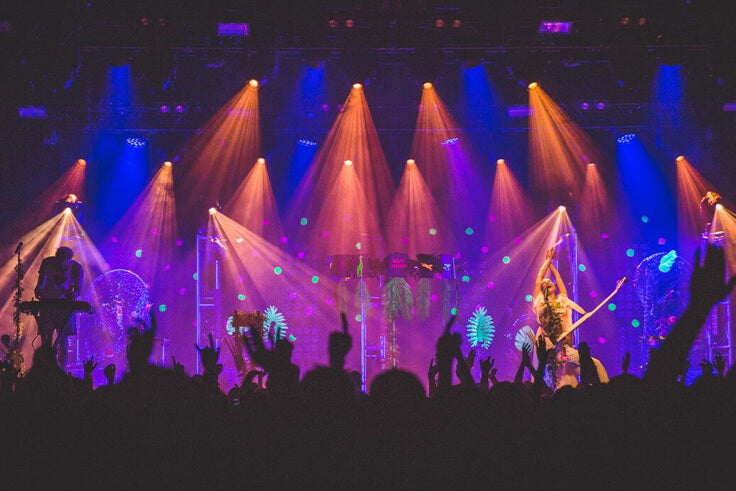 Power supply
110V-240V/50-60Hz
Color
with 14 colors + blank
Pattern
with 17 fixed gobos + blank
Prism
Rotating octahedral prism, which can rotate in both directions, and the beam effect can be opened and closed
Lens
High-precision glued optical lens
Soft light effect
Adjustable spot angle of soft light
Aperture
Seven beam adjustments
Number of channels
16 channels
What is the beam angle on this moving head DJ lighting effect?
It has 540 ° pan rotating and 250 ° tilt rotating.
Are the sound activation function need a dmx controller?
The voice mode can be adjusted on the moving headlight without DMX.
Can the moving head light's gobos rotate?
Yes, you can control the gobo projector rotate by DMX Controller.