Description
Specs
Faq
Reviews
Color
with 14 colors + blank
Pattern
with 17 fixed gobos + blank
Number of channels
16 channels
Power
Input voltage: AC100-240V 50/60Hz
Power consumption: 580W
Fuse:6.3A/250V,¢5*20
Fixture
IP rating:IP45
Cooling method: fan cool
Max ambient temp: 45℃
Case color: black
Lamp
Lamp: 380W lamp
Color Temp: 8000K
Average lifespan: 2,000 hours
Control
DMX channel: 24CH
DMX connector: 3Pin XLR input/output
Power connector: PowerCon input
Control mode: DMX/master-slave/auto/sound
Pan: 540º16bits, Tilt: 270º16bits
Gobo
Static gobo wheel: 11gobos plus open
Static color wheel: 12colors plus open
1pc rainbow effect wheel
Prism 1: 8-facet +16-facet rotating, prism 2: 16-facet rotating
Color effect
Color: 12 colors+open, split color, rainbow
Beam angle: 2°
Dimming: 0-100%
Strobe: 0-25Hz
Lux : 215,000Lux @ 10m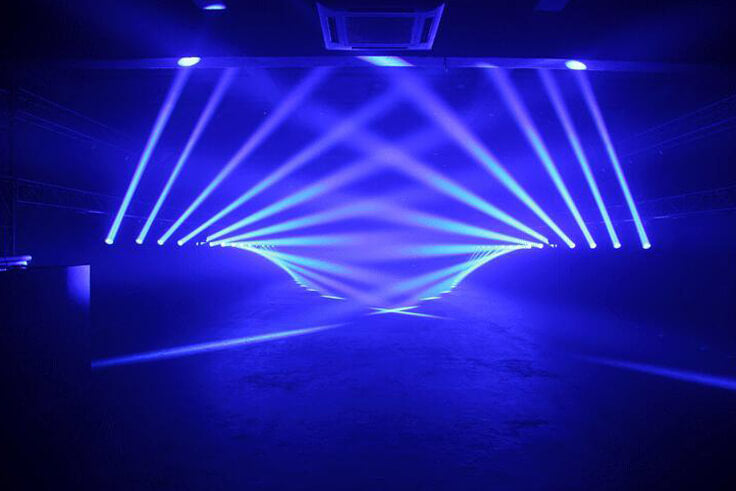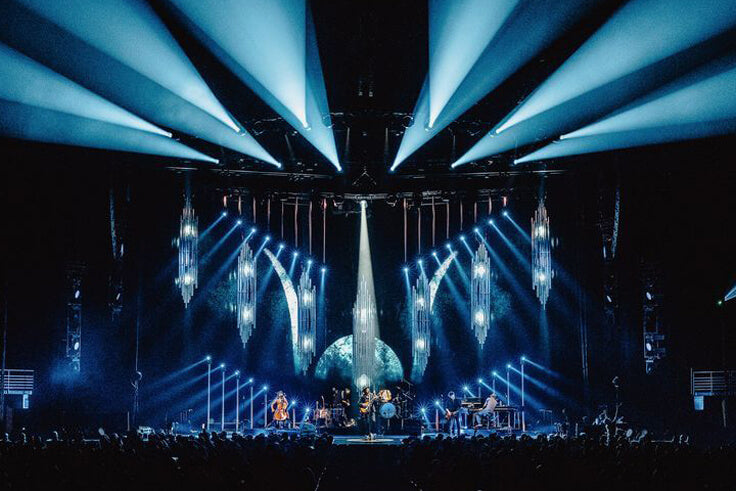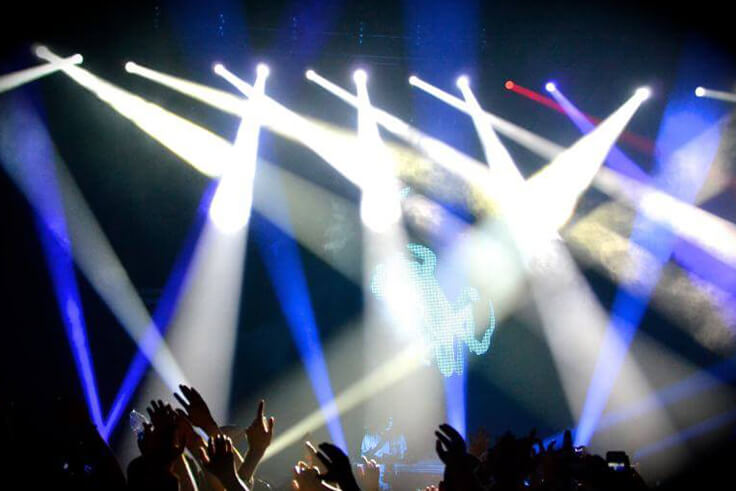 PROFESSIONAL CAPABILITIES
Equip with all the professional features you need to dmx controller your moving head lights including 3 DMX channel modes, 3-pin In/Out, locking Power CON, six dimming curves modes, various strobe speeds, and a USB port.
Moving Head Lights Light Source
MSD 7R 230W.The brightness is more sufficient, the beam is more concentrated
Feature
The heat sink for motors is added.The select screw slide rod is used.
The spindle is made of lathe aluminum materials.Shock-absorbing and Anti-skid Screw are added.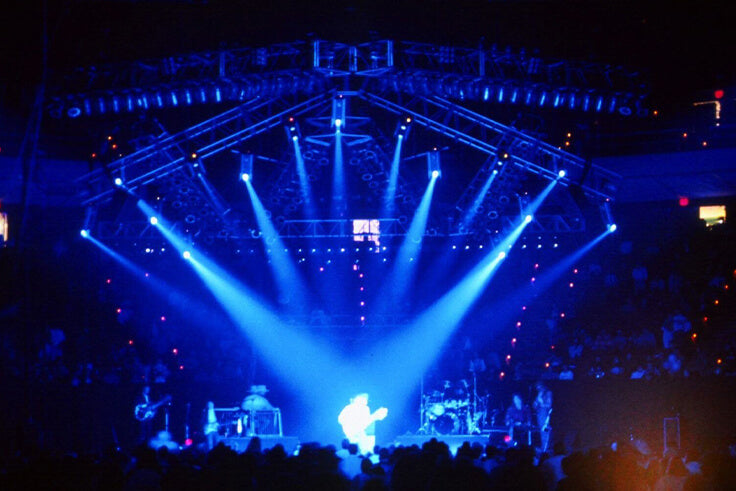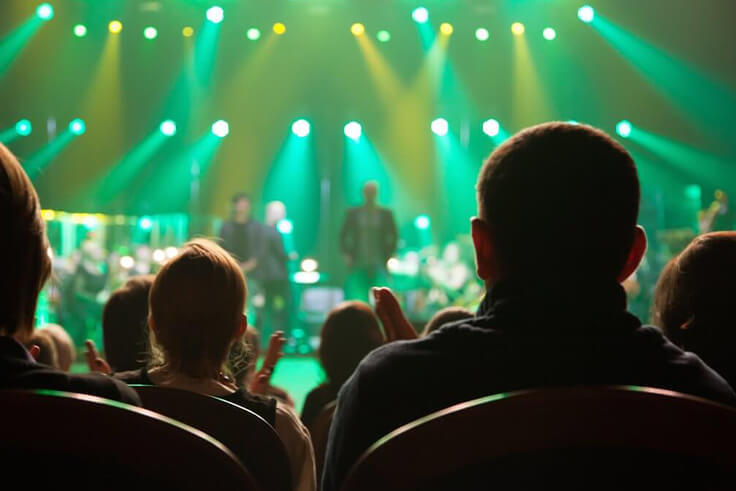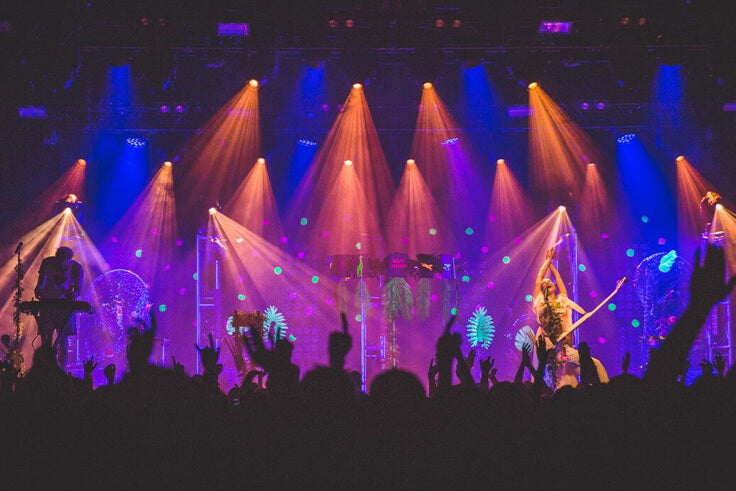 Power supply
110V-240V/50-60Hz
Color
with 14 colors + blank
Pattern
with 17 fixed gobos + blank
Prism
Rotating octahedral prism, which can rotate in both directions, and the beam effect can be opened and closed
Lens
High-precision glued optical lens
Soft light effect
Adjustable spot angle of soft light
Aperture
Seven beam adjustments
Number of channels
16 channels
What is the beam angle on this moving head DJ lighting effect?
It has 540 ° pan rotating and 250 ° tilt rotating.
Are the sound activation function need a dmx controller?
The voice mode can be adjusted on the moving headlight without DMX.
Can the moving head light's gobos rotate?
Yes, you can control the gobo projector rotate by DMX Controller.